·
2014 MEMBER OF THE YEAR
Discussion Starter
·
#1
·
Hey guys! How's everyone? The day before I went to Greece's capital city, Athens for an interview. It's a 6 hour trip to go to Athens from Thessaloniki, so I took the bus at midnight and got to Athens by morning. When I completed my task, I went to the city centre for a small walk, before returning to Thessaloniki again.
Usually I prefer going to smaller cities than the city I live, Athens is a very big city, 3 million people live there and has an amazing history.
So my walk began outside the Parliament house. It was built in 1840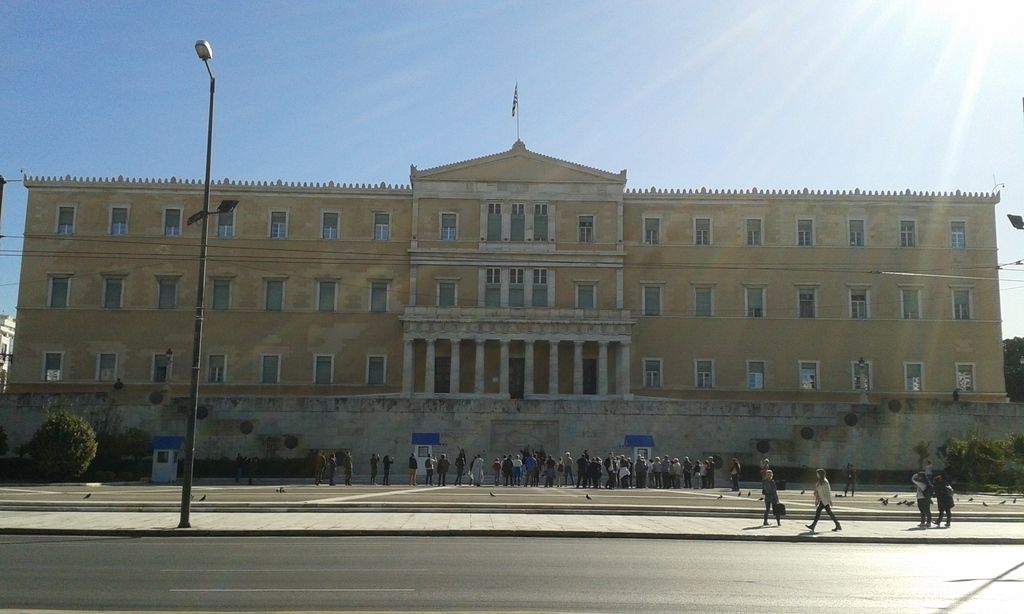 Then I went to the National Gardens of Athens, outside the Zappeion
And this is the Zappeion, the first building to be erected specifically for the revival of Olympic games
it was built in 1874 from Evangelos Zappas.
These old columns belong to an ancient building from the ancient roman market area
And of course, the Parthenon and the symbol of the city, an ancient temple of the Athenian Acropolis. It was built in 438 BC
I am sorry I took this poor photo, but I had to go!
Hope you enjoyed it! :wave1: