·
Member of the Month June 2014
Discussion Starter
·
#1
·
Hi. Everyone!!! Do you all remember our little Willie Wag Tail that came to us after my father died... My little friend is still coming to us and still sits on our hands.. Anyways he or she has had a baby willie wag tail and today he bought his little baby around for us to see. I am still trying to get a photo of the both of together..We are so excited to see the Willie Wag Tail's baby...We get to see these wonderful birds in our back yard every day... I always wash my hands after handing a wild bird I use a good hand wash...as soon as i get a photo of the two of them together ill post one here. I never see his mate maybe hiding somewhere... The little baby Willie Wag Tail is so cute...
The Father or Mum Willie Wag Tail.He sits on our hands.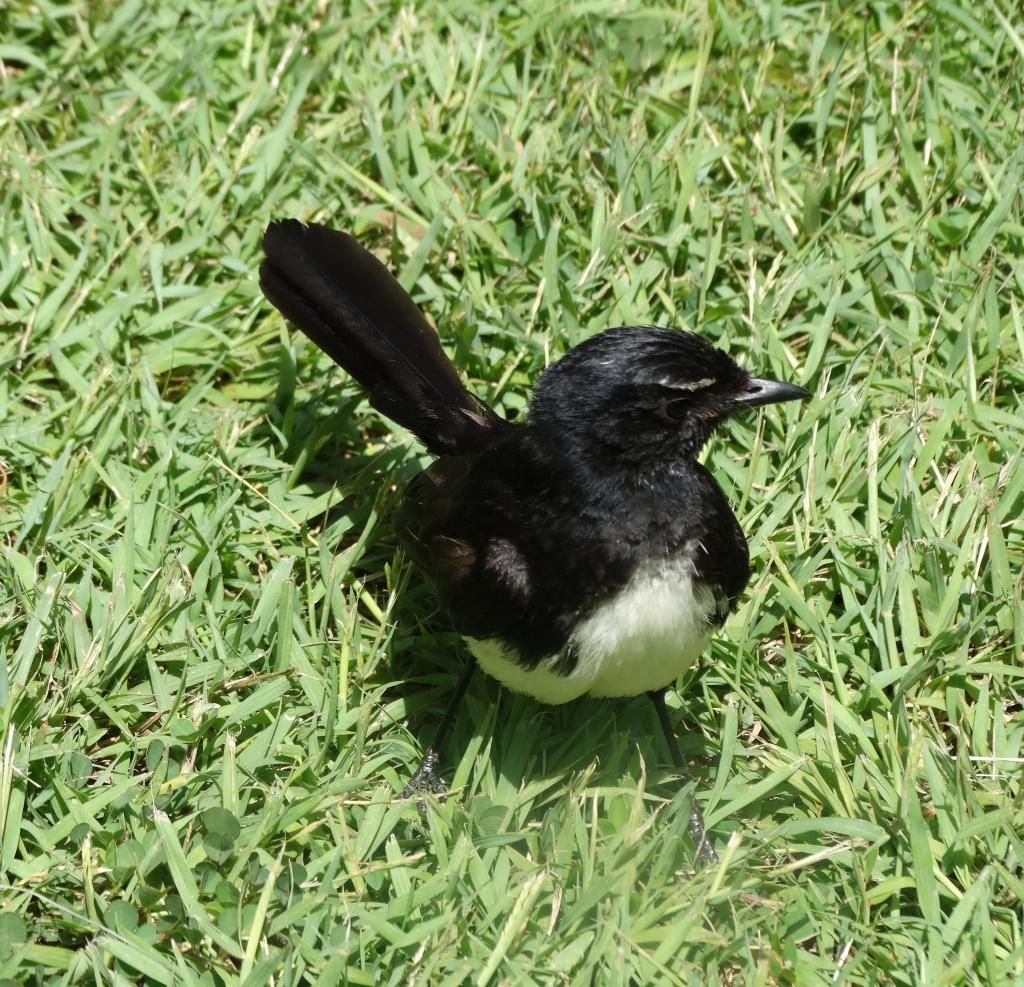 Mum on Guard watch..
The Baby. He is so cute.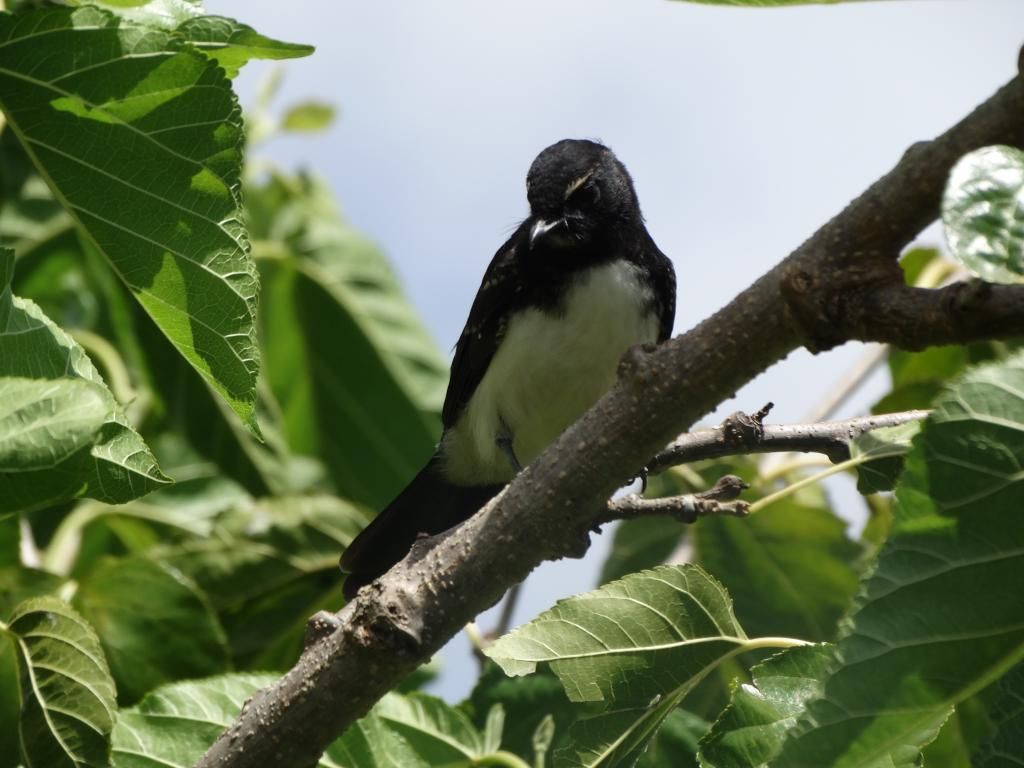 He is so small.
So full after Mum feed me. Hanging out in the trees.
Honey Eater came to.