Discussion Starter
·
#1
·
I decided to take the fids up to the roof for their sun bathing routine (usually I put them out on my balcony) as it was a really nice day and I thought they might like it.
And of-course pics ensued as I love taking photos of these two
. I love the way sunlight makes their features standout like their feathers; Nemo's eyes and I love how Raz's colour really shines in the sun
...
Pics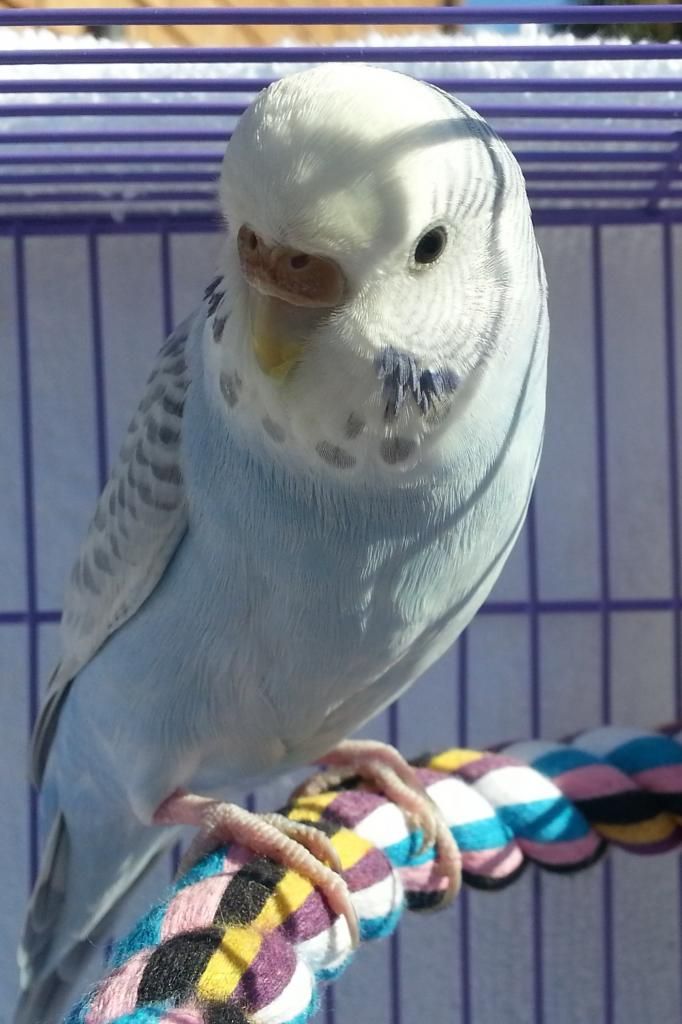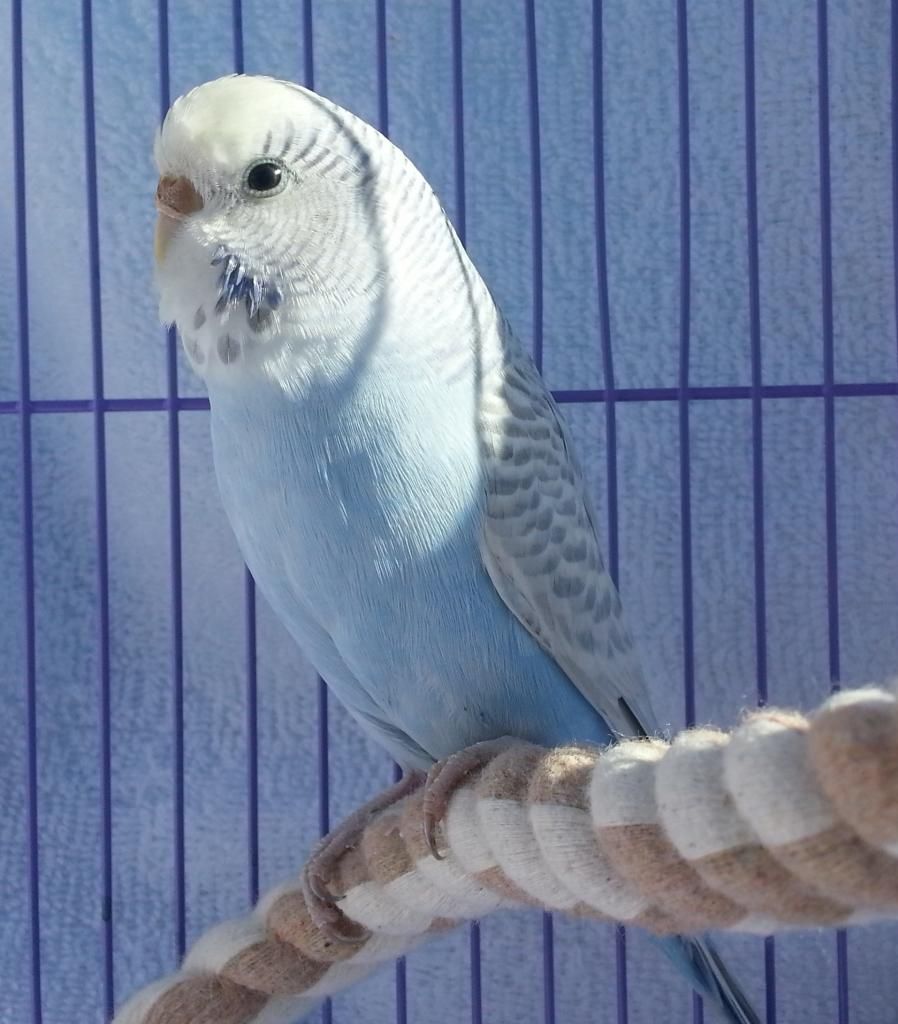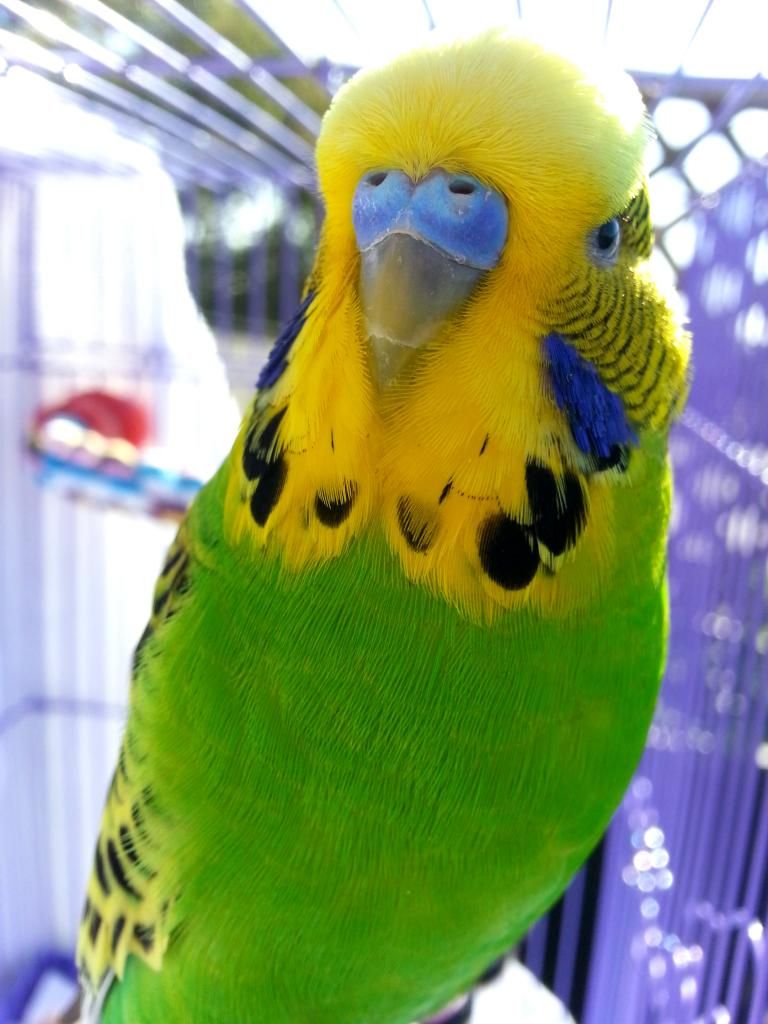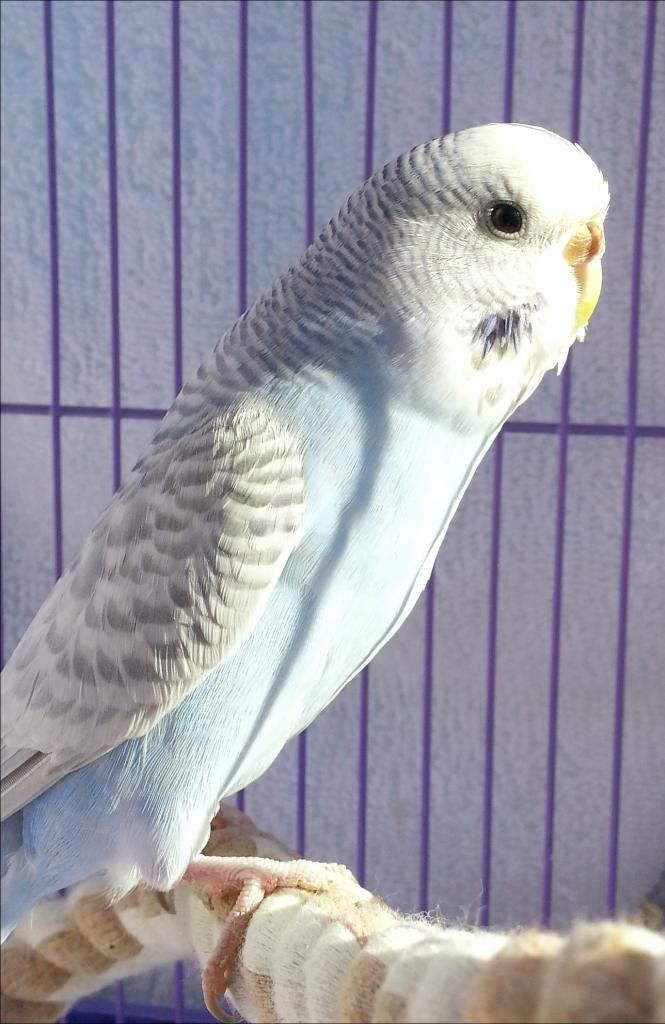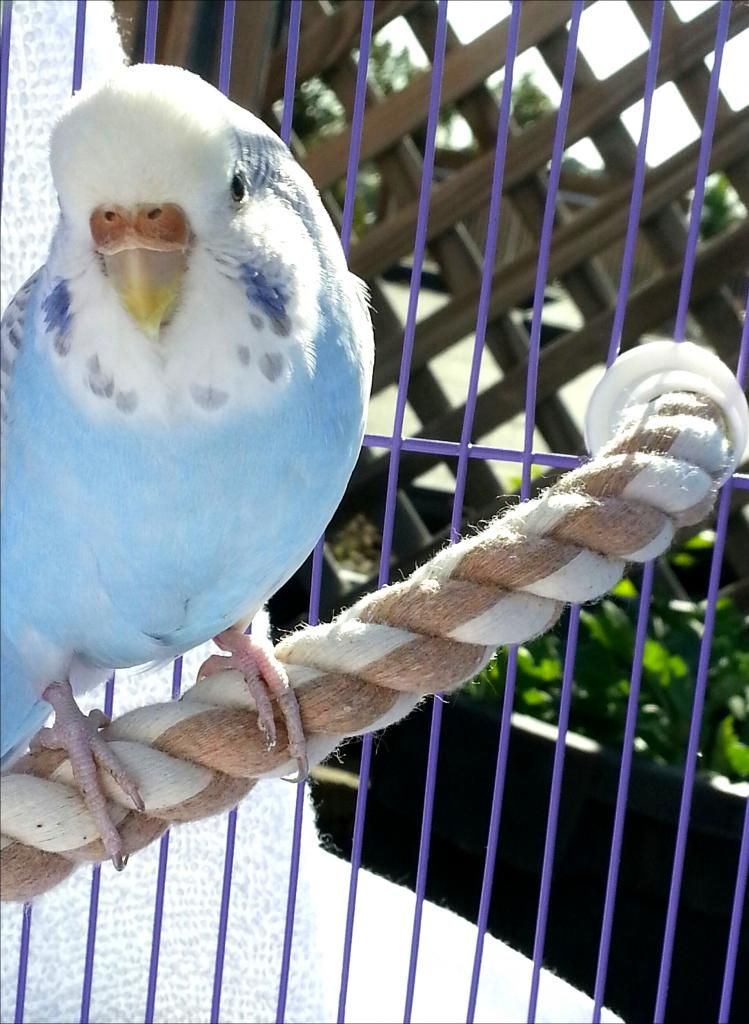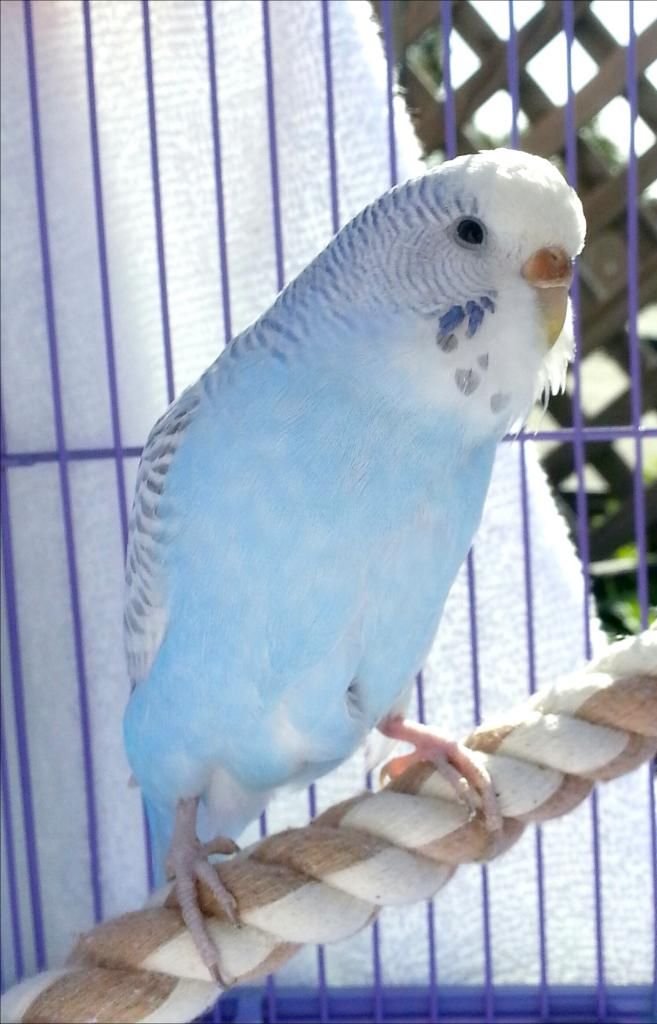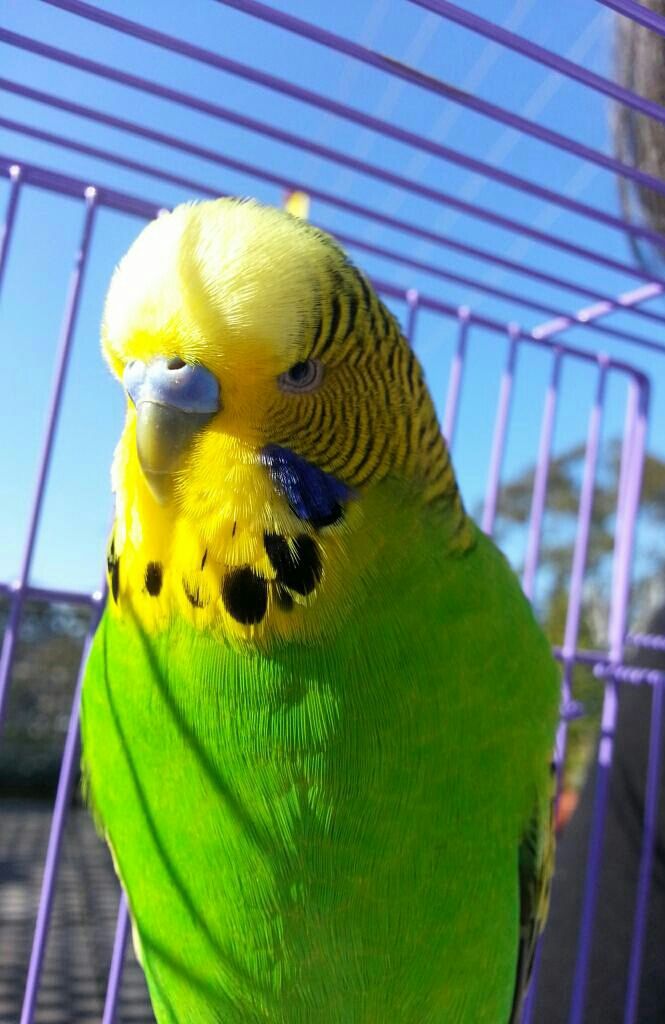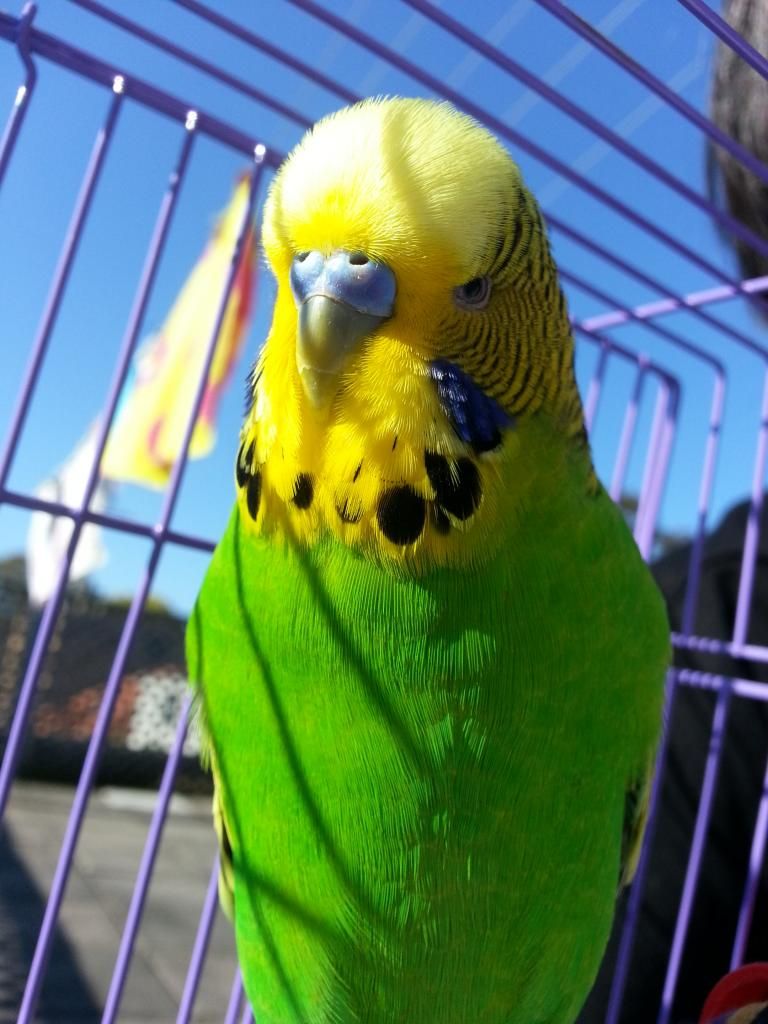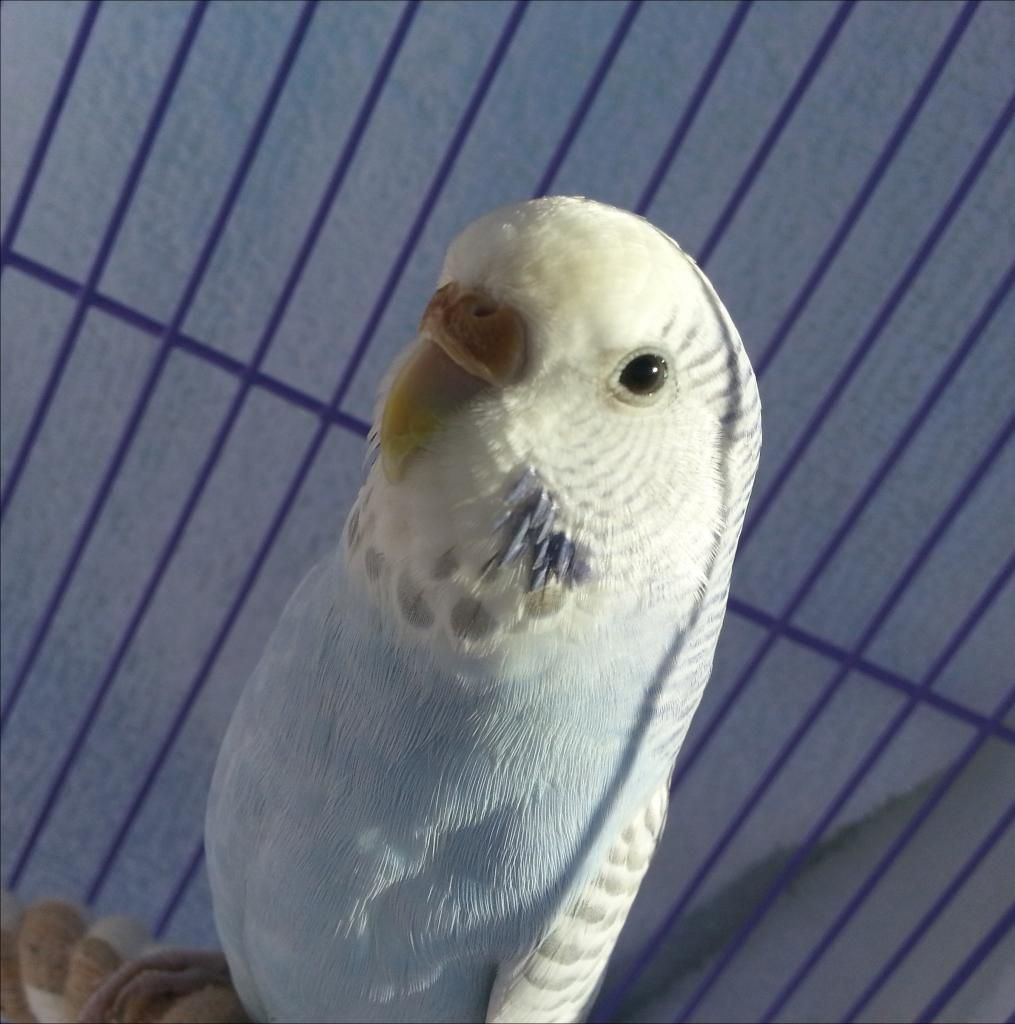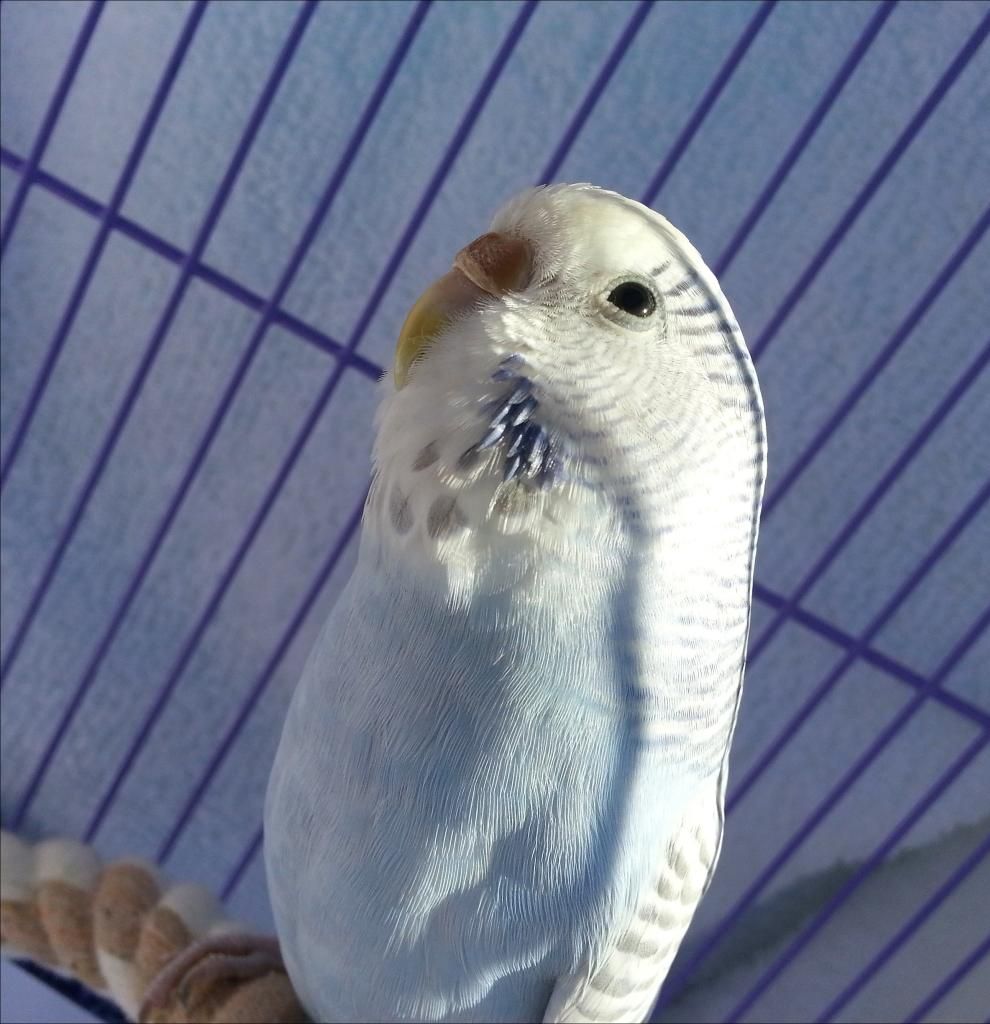 ...
Raz being the clingy boyfriend
Seriouly he hung upside down doing this to Nemo for a while! lol.
...
"BABE!!!!"
...
"Babe! Babe! Babe!
Whatchudoin?"
...
Pufferfish? It's Puff-budgie!
​
Hope you enjoyed :wave: