Discussion Starter
·
#1
·
Barty and Violet have now sucessfully weaned their first chick who is now named Sakura and is a girl.
I was wondering what her mutation is and which parent was carrying it? (Probably Violet of course)
Pictures of Sakura: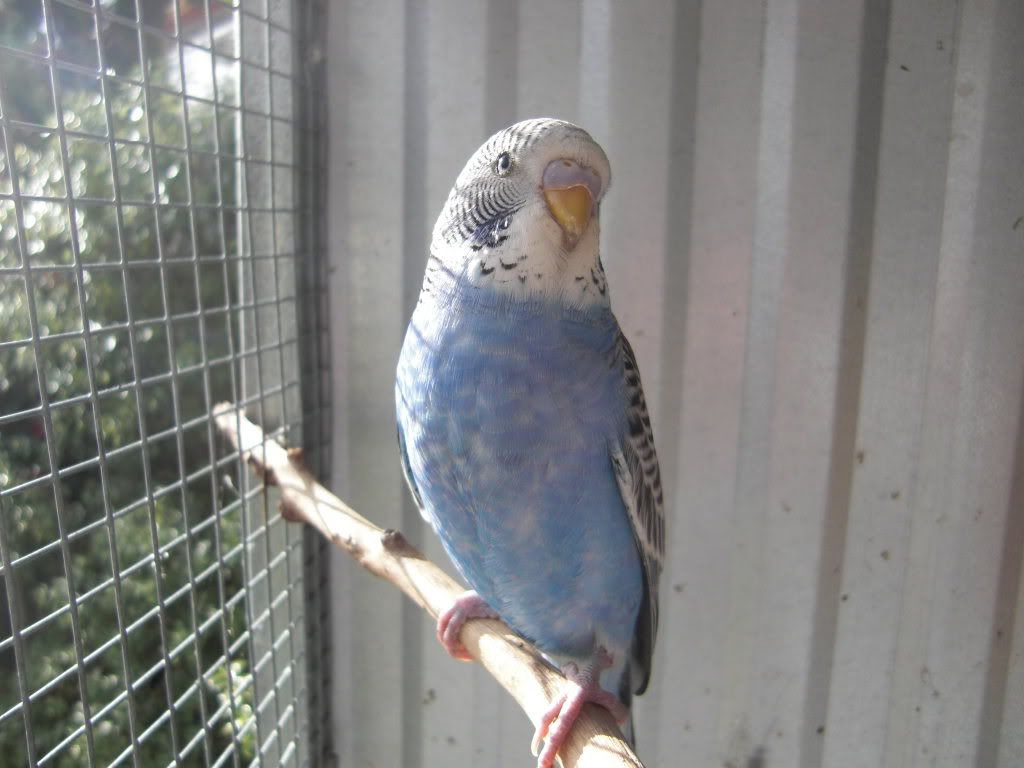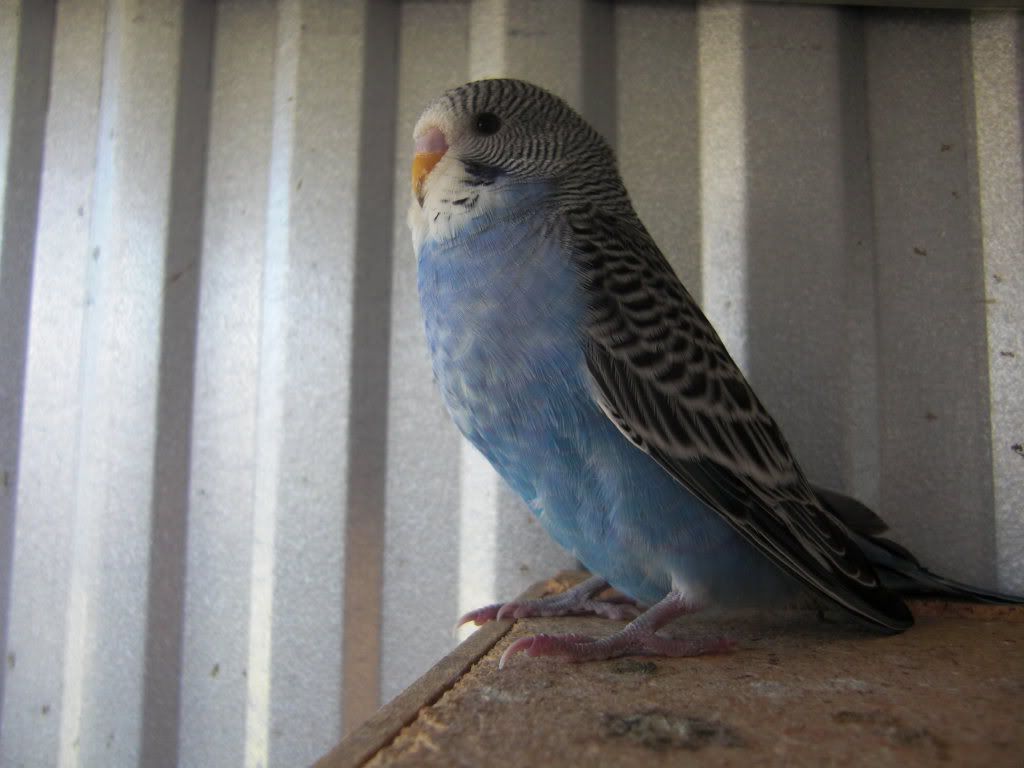 and Her father, Barty: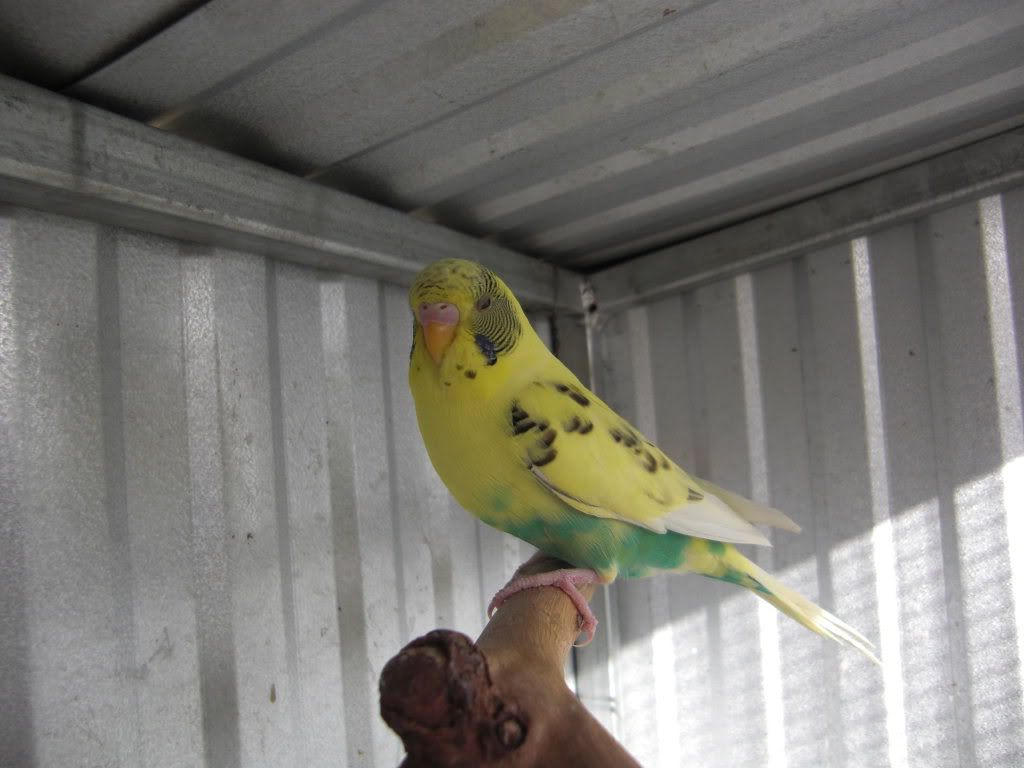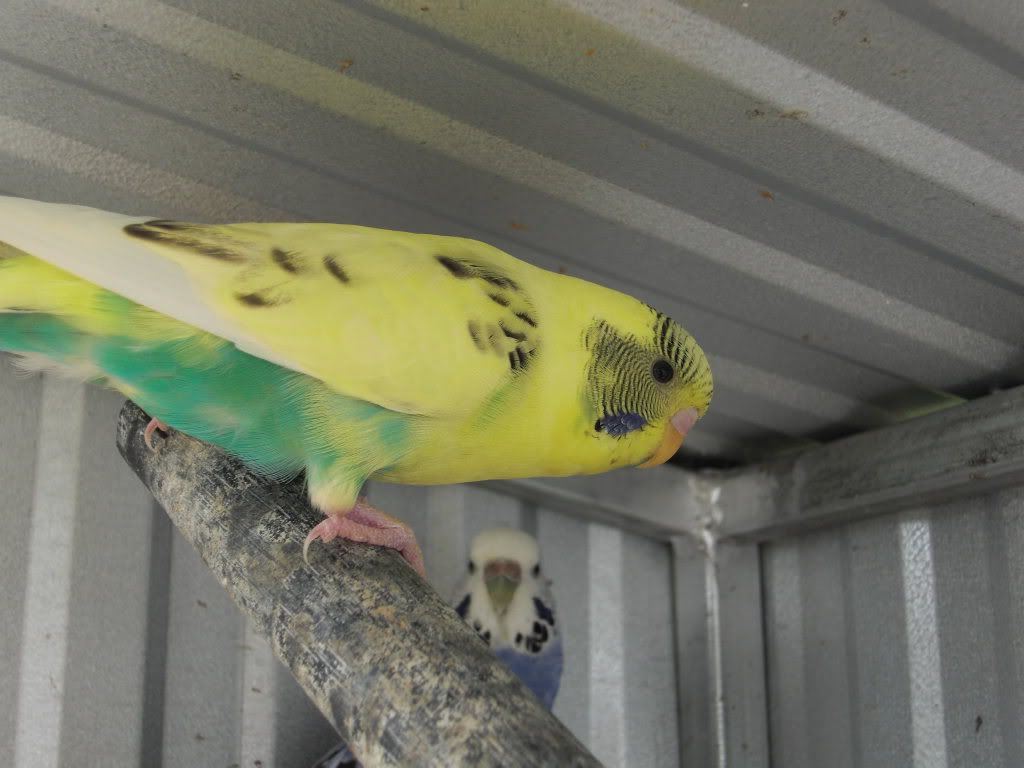 her mother, Violet: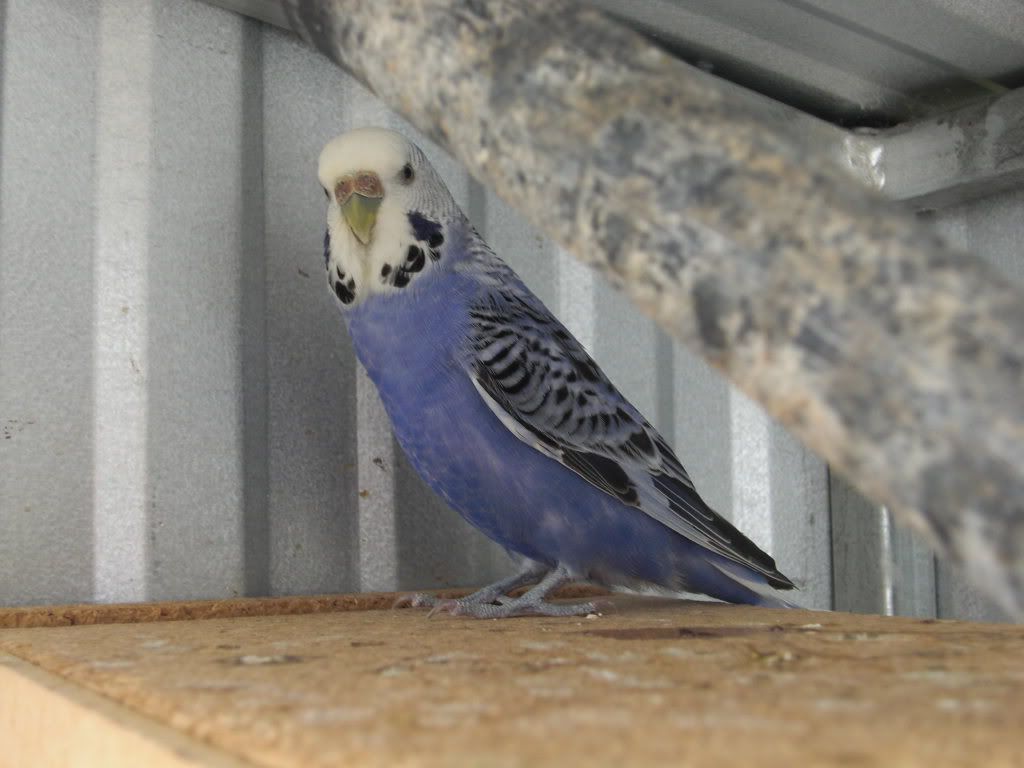 and the whole family together:
I can see that Sakura had the same kind of colouring as her mother, but is a lot brighter...what caused this???
I will post Barty and Violet's mutations when I find them
.