·
Member of the Month March 2015
Discussion Starter
·
#1
·
What a better way to forget a dose of antibiotics than to take a few adorable pictures! Here's Sammy hanging out on his play park and just being generally cute!
Here's Sammy getting his next-to-last dose of antibiotics... and none too happy about it!
And now posing for the camera! He seems to be saying "This is my best angle."
Sammy stops playing with his toy to think, as if to say "Did I leave the gas on? No! I'm a budgie!"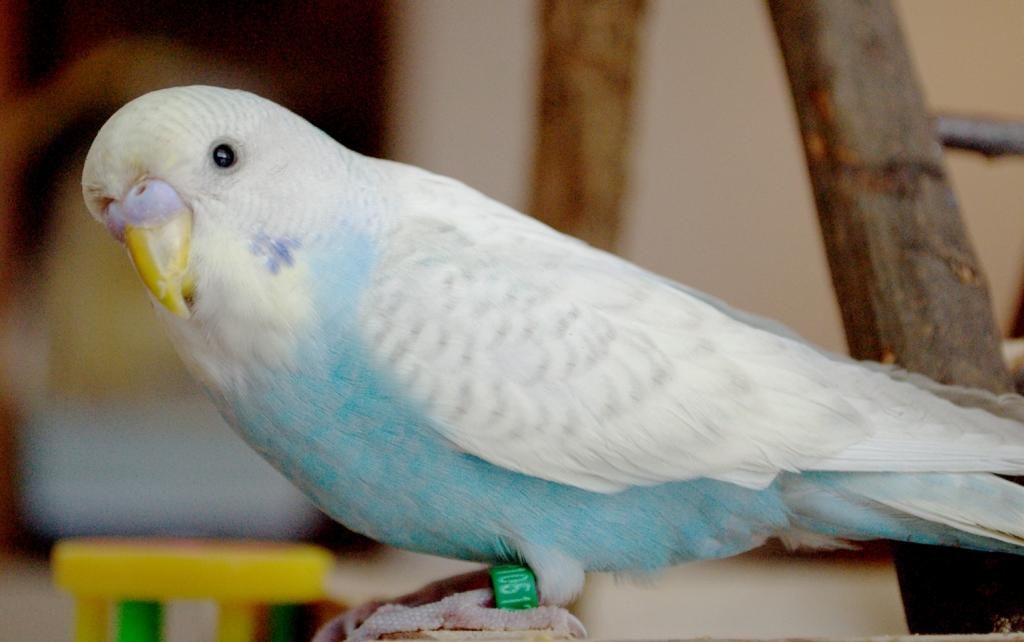 And Sammy just being adorable
Sammy hiding out behind one of the ladders on his play park, next to the wicker toy that he destroyed in exactly 37.5 hours:
Can we just say adorable baby budgie eyes?
"Don't move. Their vision is based on movement."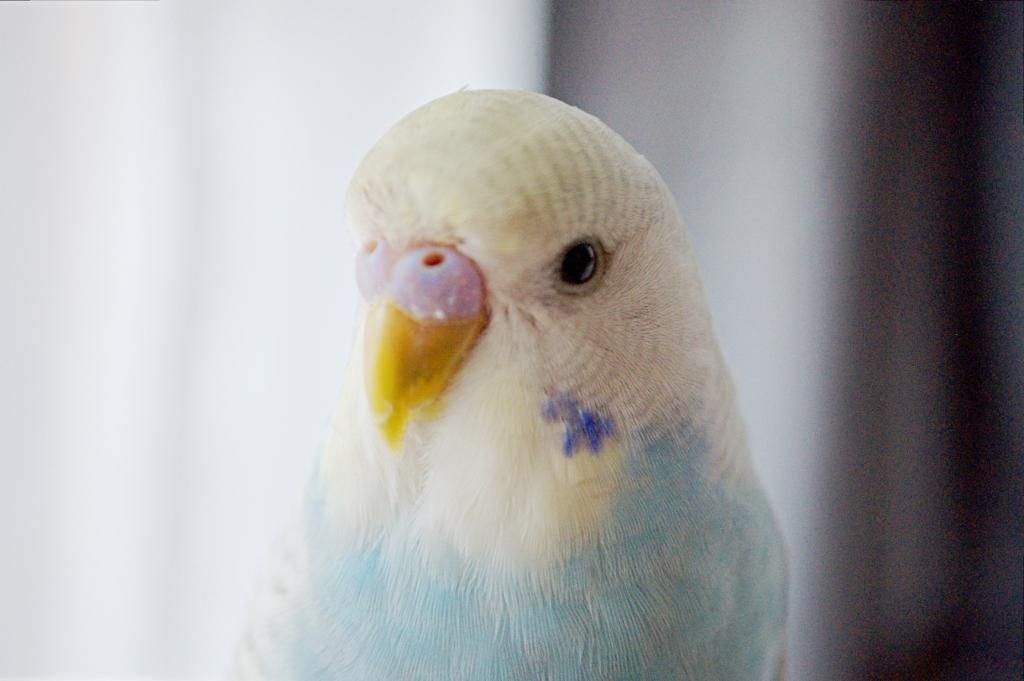 As if to say, "Come with me you will. Teach you the ways of the budgie I will."