Discussion Starter
·
#1
·
This sassy little Hen is the King's Queen. A cage of their own with a nest box in it would result in instant chick's. She has little use for me unless I have a nutriberry in my hand, but that is OK with me, it makes me love her even more...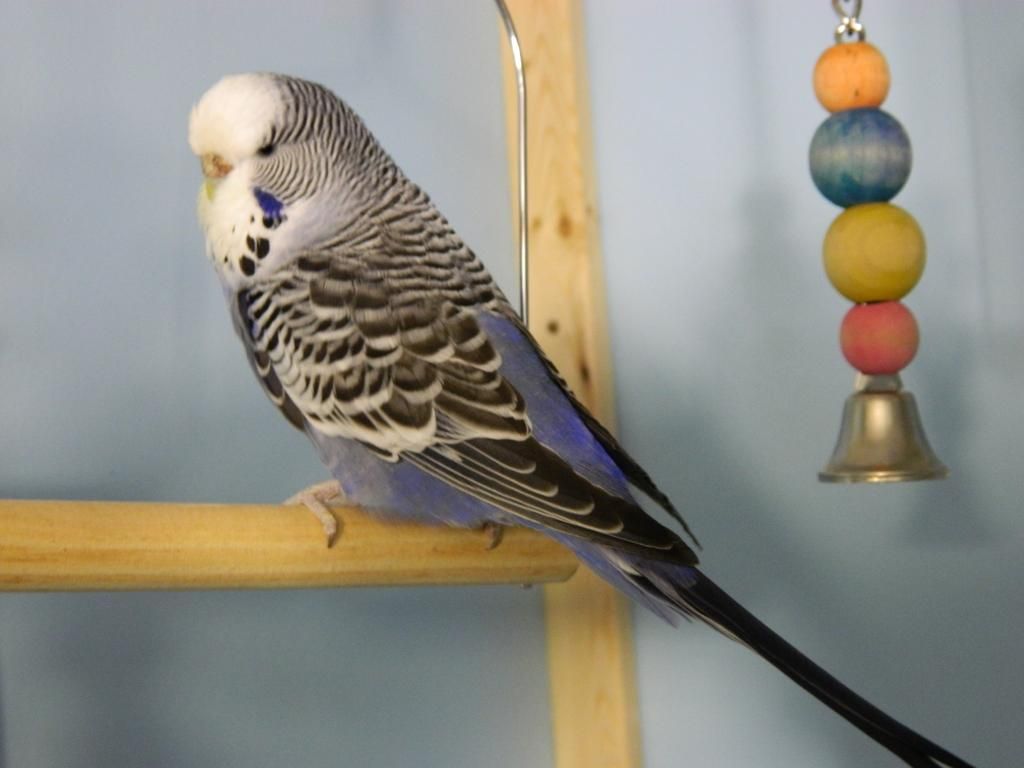 She doesn't care to pose like her good friend Samara, so I had to shoo her to a swing, and take what I could get....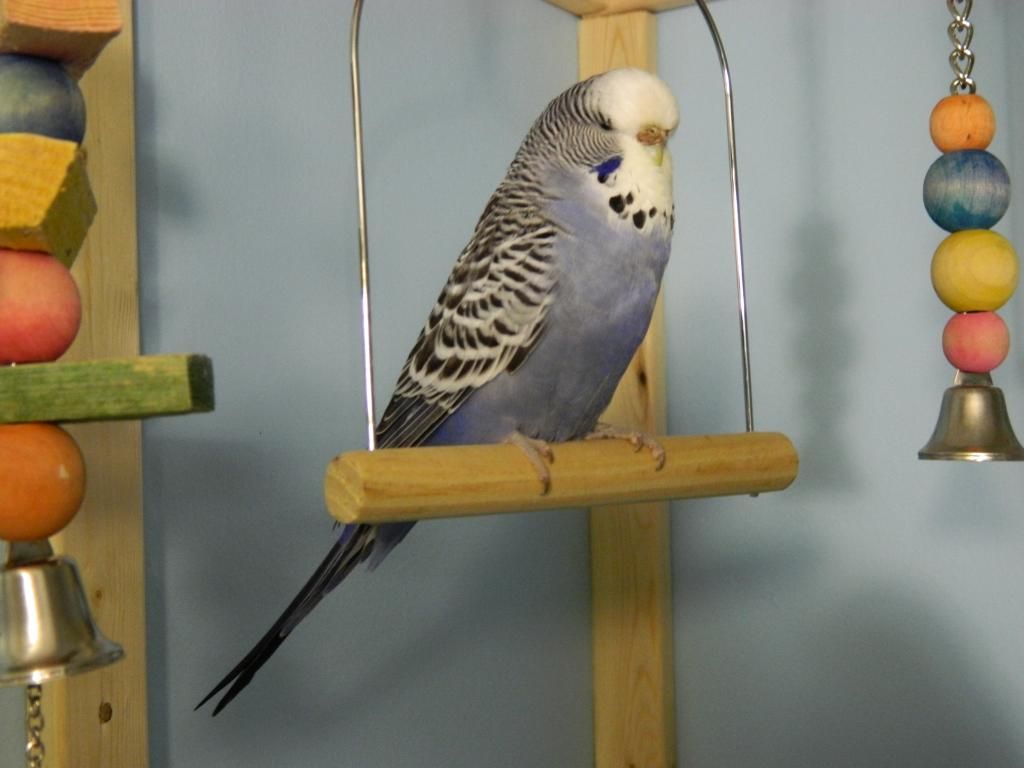 Maybe if I turn away and close my eye's, he will go away...