She is adorable! Does she have a name yet?
I've attached a few helpful links that may help with your question
The first one is just a good read for owners of female budgies. The second and third discuss introductions and dynamics between multiple birds.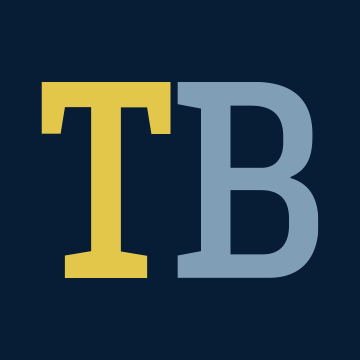 Although it is not their fault that they have heard these things, people sometimes believe certain things about their female budgies because of the amount of myths perpetuated by other websites, pet stores, etc. that female budgies somehow make lesser pets than males. This is completely untrue...
www.talkbudgies.com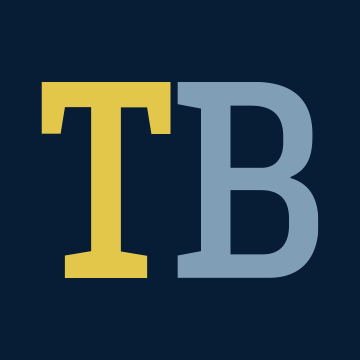 One of the most common issues we get on the forum is to help with an issue of flock dynamics. Whether you have just two birds, or twelve, the dynamics between them is essential for having a harmonious flock and a happy owner. The problem can start before you even have a bird living in your...
www.talkbudgies.com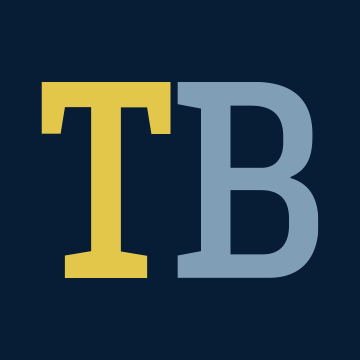 Introducing Two Budgies: When the quarantine period of 4-6 weeks is over for your new budgie, you will want to keep both budgies in their cages and place the cages next to each other. This gives the two birds a chance to interact (at a safe distance) and realize that there is now a new budgie...
www.talkbudgies.com
As for helping her feel more comfortable, playing background music or TV (NOT bird sounds as this can make birds feel more stressed looking for "the other birds") is essential as silence equals danger to budgies. New and settled-in budgies alike can get great comfort from having background sounds. Talking to her as much as you can, and reading to her will also help her realize she is in a safe place.
The links above cover this, but it's important to introduce them in a neutral territory, where the time comes. A room unfamiliar to both of them may help so that Snowy doesn't feel any type of territorial behavior. Gradual introduction is also usually best, unless the budgies themselves seem to be immediately taken with each other. Spending a few days next to each other in separate cages is a good idea so they can get to know each other without the stress of suddenly being in the same space and having to sort out a pecking order.
Of course, as you mentioned, these introductions can only start after your new little girl has quarantined and/or is cleared by a well-birdie checkup, so during the time that you wait for that as well you can spend lots of one-on-one time with each of them