This is Poll # 1 make sure you vote on Poll # 2
http://talkbudgies.com/showthread.php?t=59100
Welcome to the semi-finals for the August BOTM contest.
Well, after some calculations and trying to remember what my grade 10 math teacher taught me, I have narrowed it down to a top 30. Jerry, Buddette, Toby,Abe and Tanti all tied at 5.26% so it is only fair to let them all into the semi-finals.
We will have two polls to vote on in this round. On Friday the final round of voting will open.
If you did not make it through, do not despair. Another BOTM will start on Sept 1st. I hope you will still take the time to vote, even if you are not competing.
Are you ready? Here we go..................
Scooter
Honey​

Koko​
Ivory​

yella​
Bailey​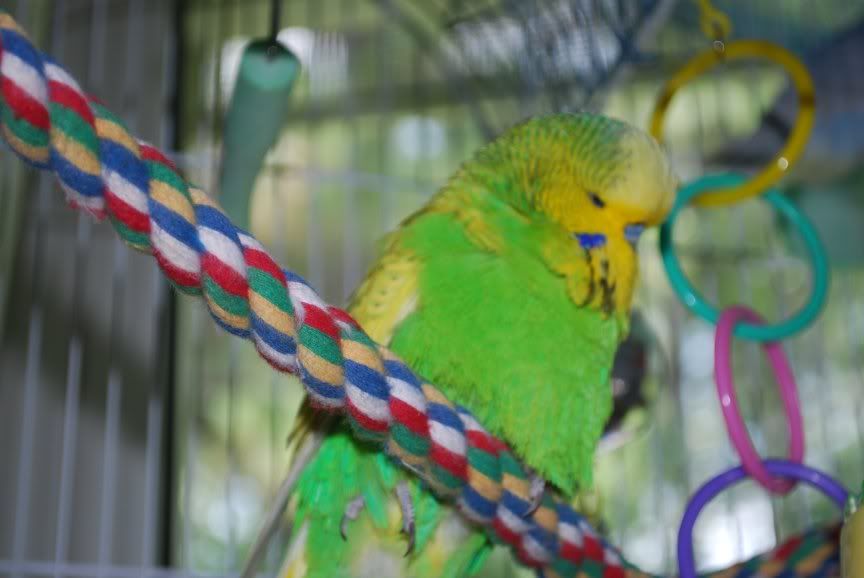 Wingli​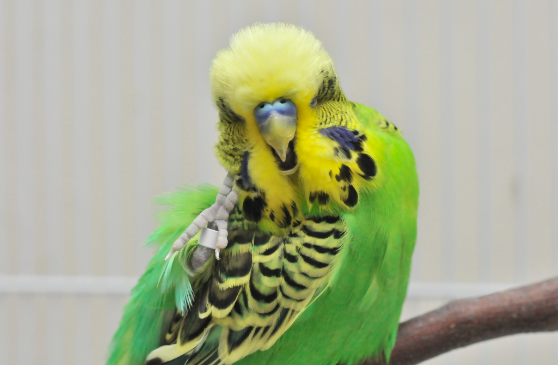 Finnigan
​

Cyclone​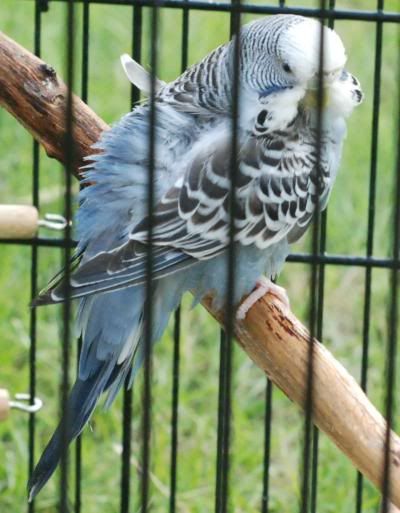 Jeffery​
Bucky & Strider​
Aztec​
Toby​
​

Abe​
Tanti​