Fun challenge this month and great photos
Now it's time to cast your vote for who you think should take home this month's trophy.
Everyone can vote
once
on both polls. You can vote for yourself
Any member who uses multiple accounts to "stack" votes will be automatically disqualified from this competition. By multiple accounts I mean if you have more than one account active on this site. You are allowed to campaign for your own budgie or someone else's but you are not allowed to use multiple accounts from the same IP address for voting.
Best of luck to all the competitors.
This is Poll # 1.
Make sure you also vote on Poll # 2:
http://talkbudgies.com/showthread.php?t=78194
On September 25th a final round of voting will start and the winner will be declared on September 30th.
Watch the BOTM Video that Gracie-Mae has created for this month's challengers. "get up and dance if you want to -hee hee"
Remember the challenge is Nosey/Naughty Budgies.
Ready-Set-Vote!
1, Lola J. Parakeet
2. Ninja
3. Jack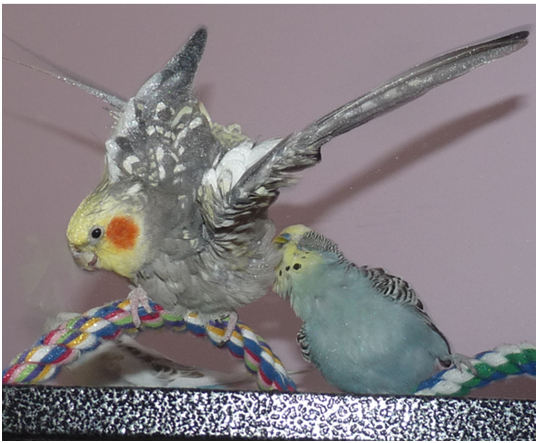 4. Citrus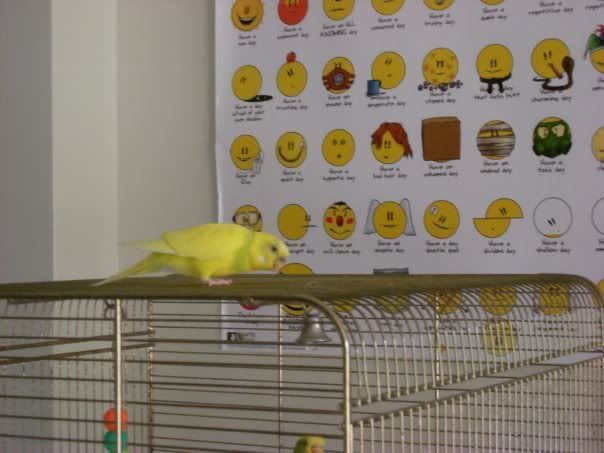 5. Blu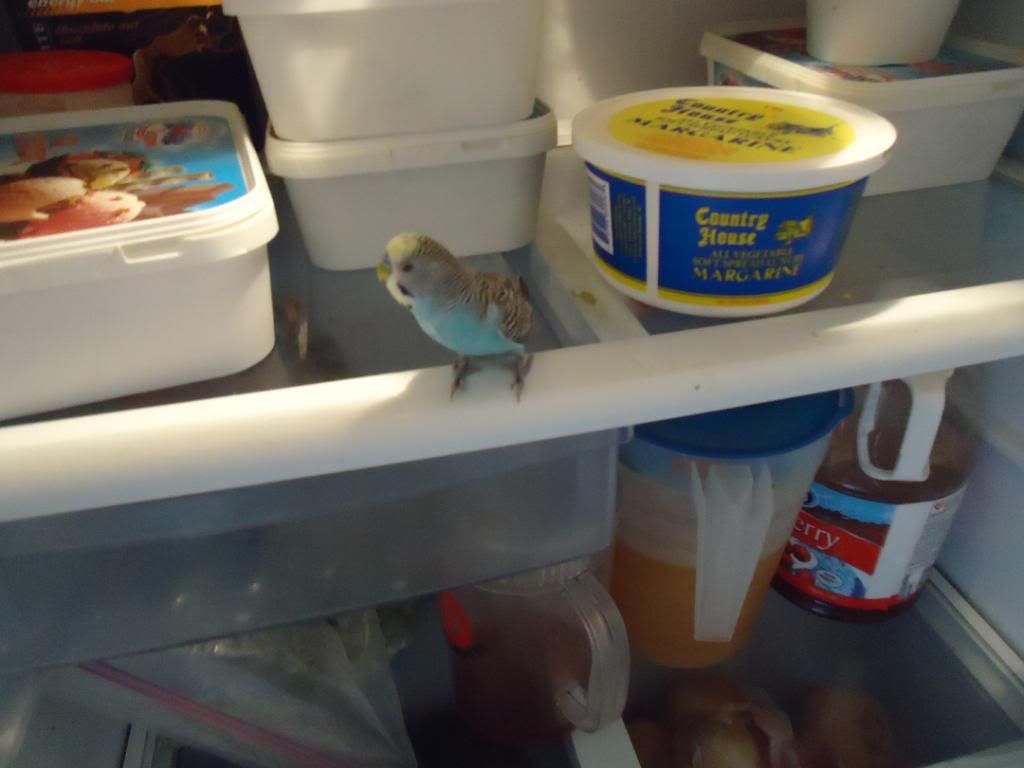 6. Chico
7. Mickey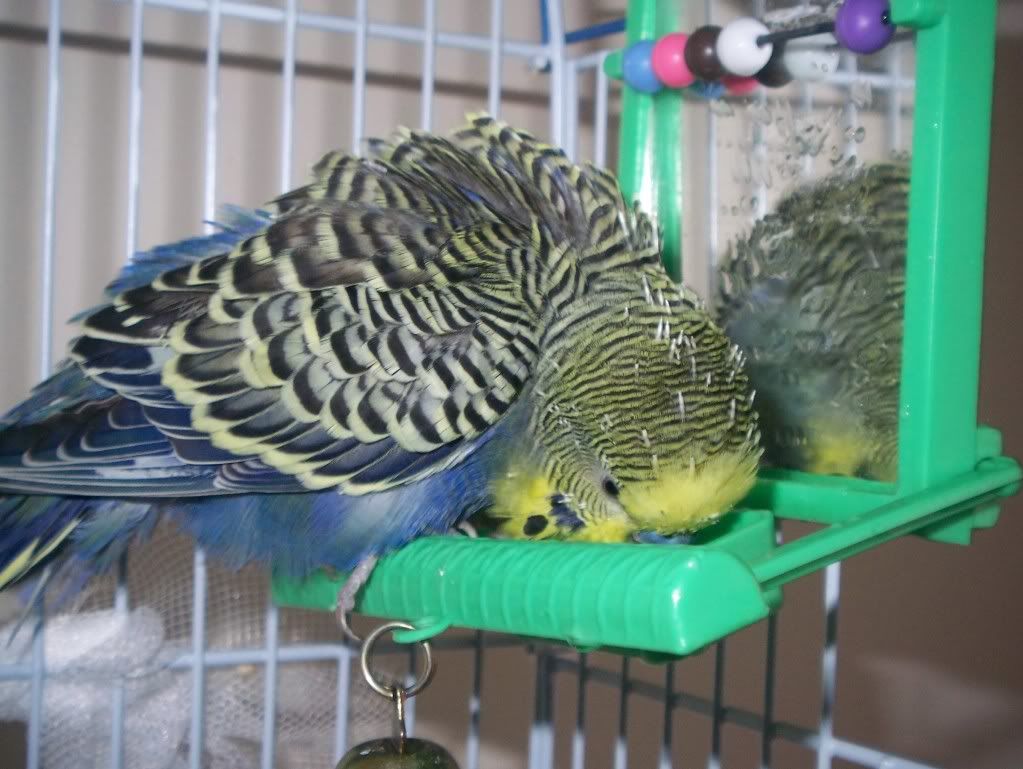 8. Ollie
9. Toby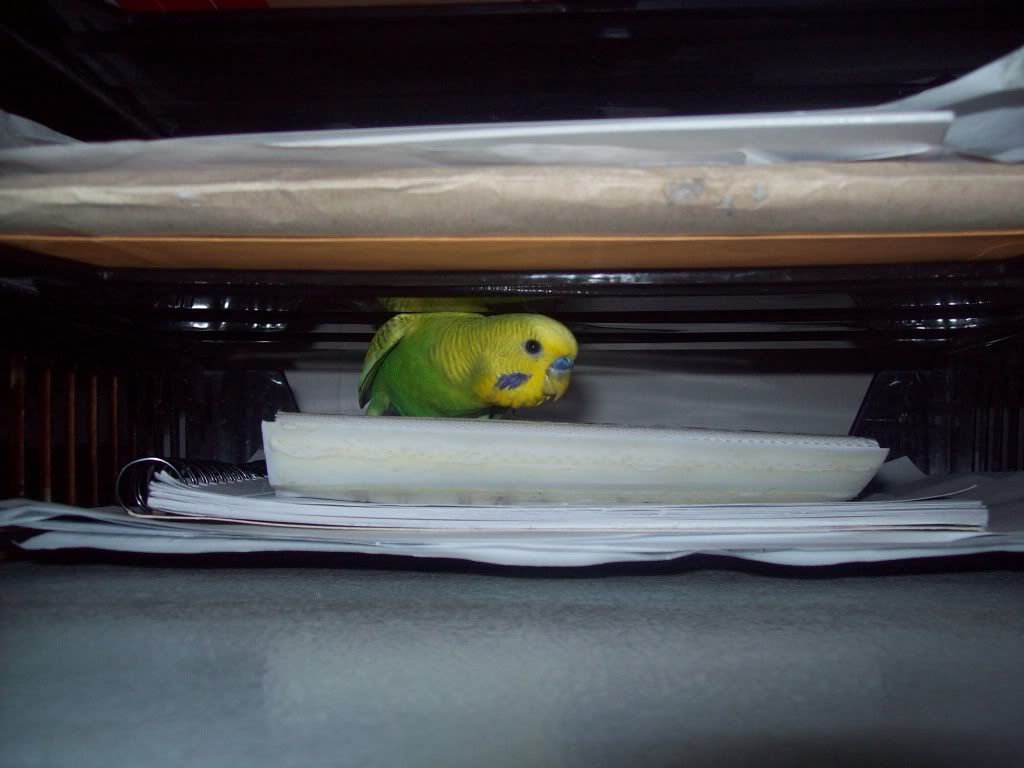 10. Zendaya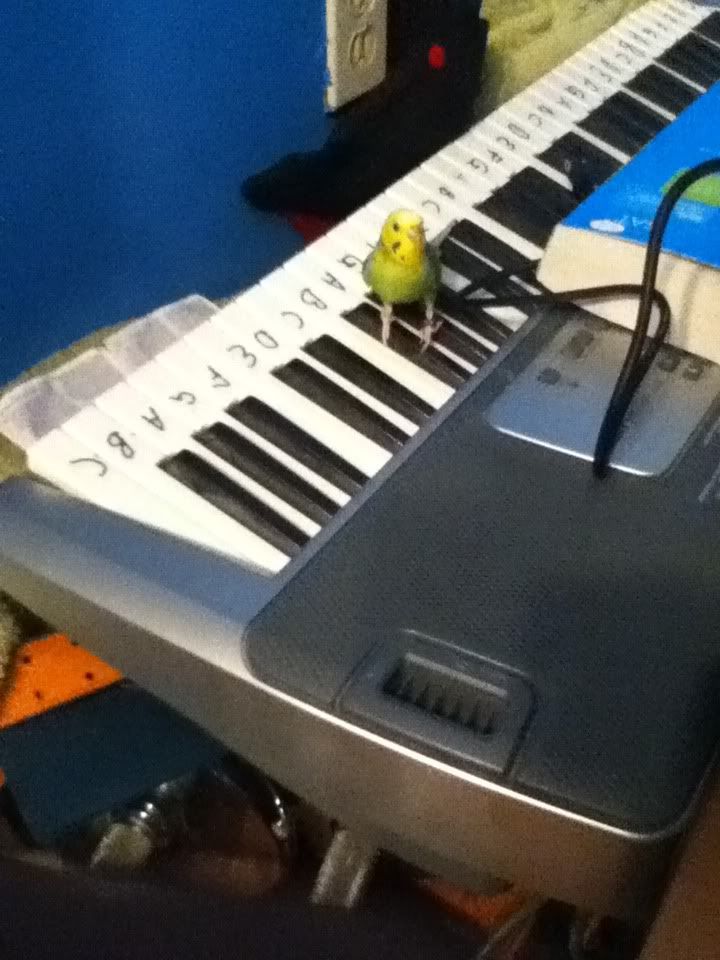 11. Milly
12. Alfie & Barry
13. Jojo & Mutters
14. Digby
15. Charlie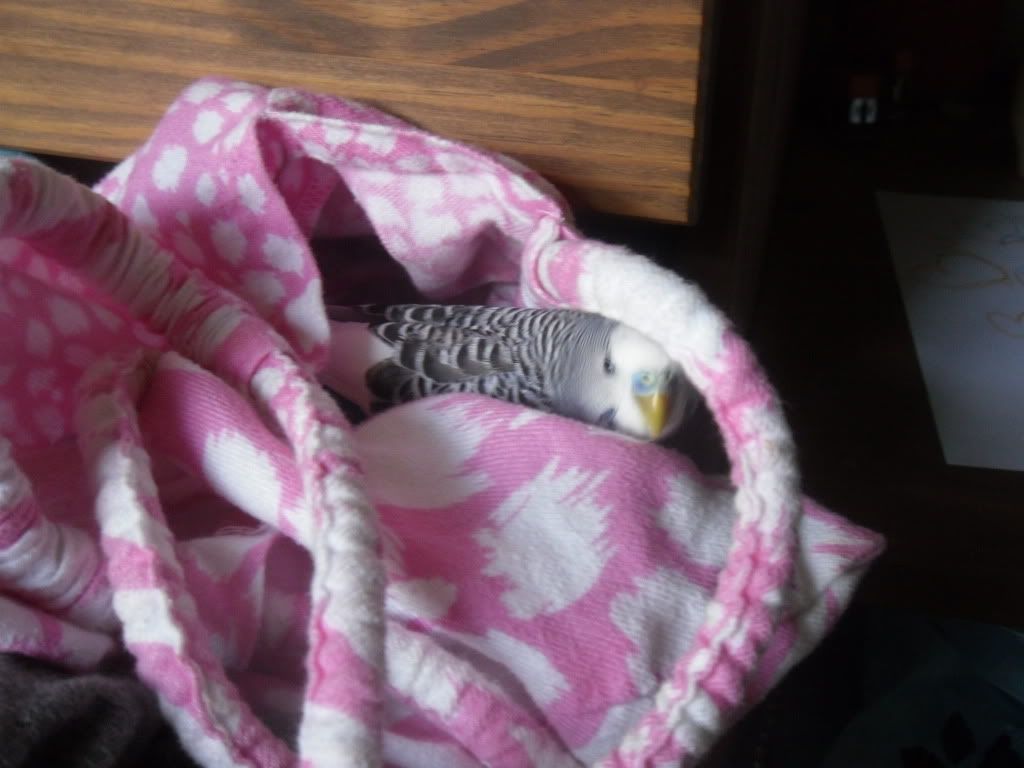 16. Buddy