Make sure you vote on poll # 2 : http://talkbudgies.com/showthread.php?t=60195
Watch the BOTM Video :
[nomedia="http://www.youtube.com/watch?v=jlQbYjFJkR0"]YouTube - BOTM SEPT 2010.WMV[/nomedia]
Wet Budgies!
The time has come to cast your votes! The polls are now open.
We have two voting polls, one consisting of eleven entries and one consisting of twelve entries.
Make sure to vote on both polls. Every vote does count!
These polls will close on Sept. 24th, then a final round of voting will commence.
Good luck to all of the contestants
1. Bananas​
2. Mika​
3. Pixie​
4. Mickey​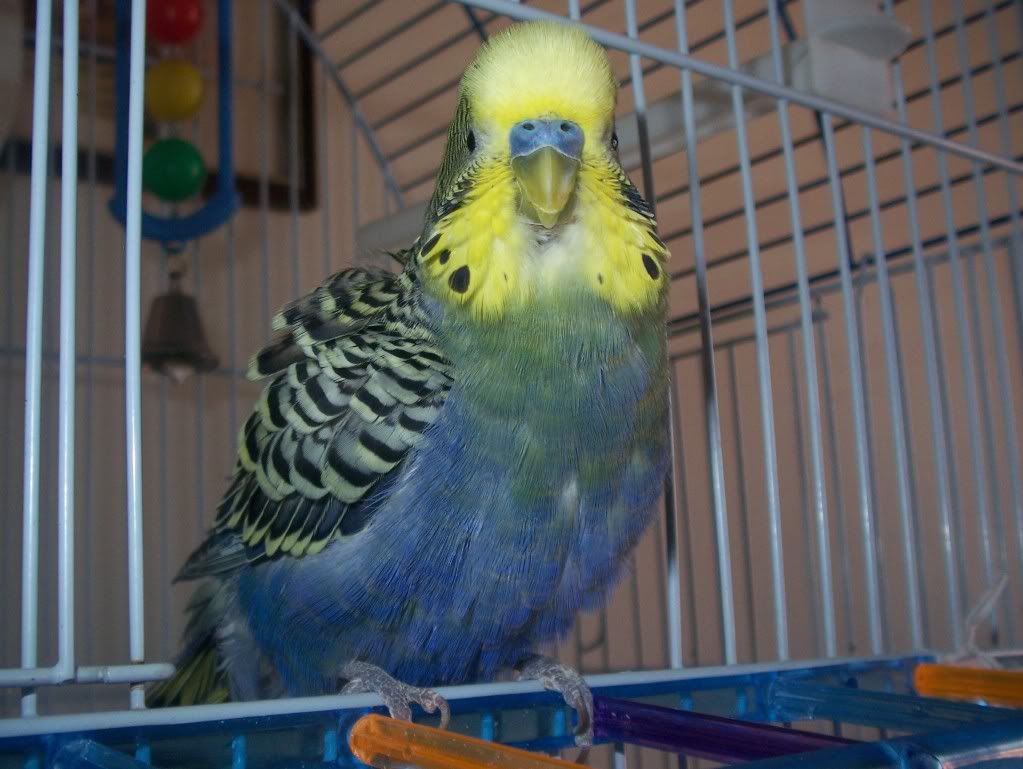 5. Kenji​
6. Febe​
7. Jerry & Roswell​
8. King Blue​

9. Vera​
10. Spade​
11. Blueberry & Sunny​