·
2014 MEMBER OF THE YEAR
Discussion Starter
·
#1
·
Hello guys! I was off these days.. went to Halkidiki! I got to spend some time with my garden and go to the sea!
I had a few pics;
this is a side of my garden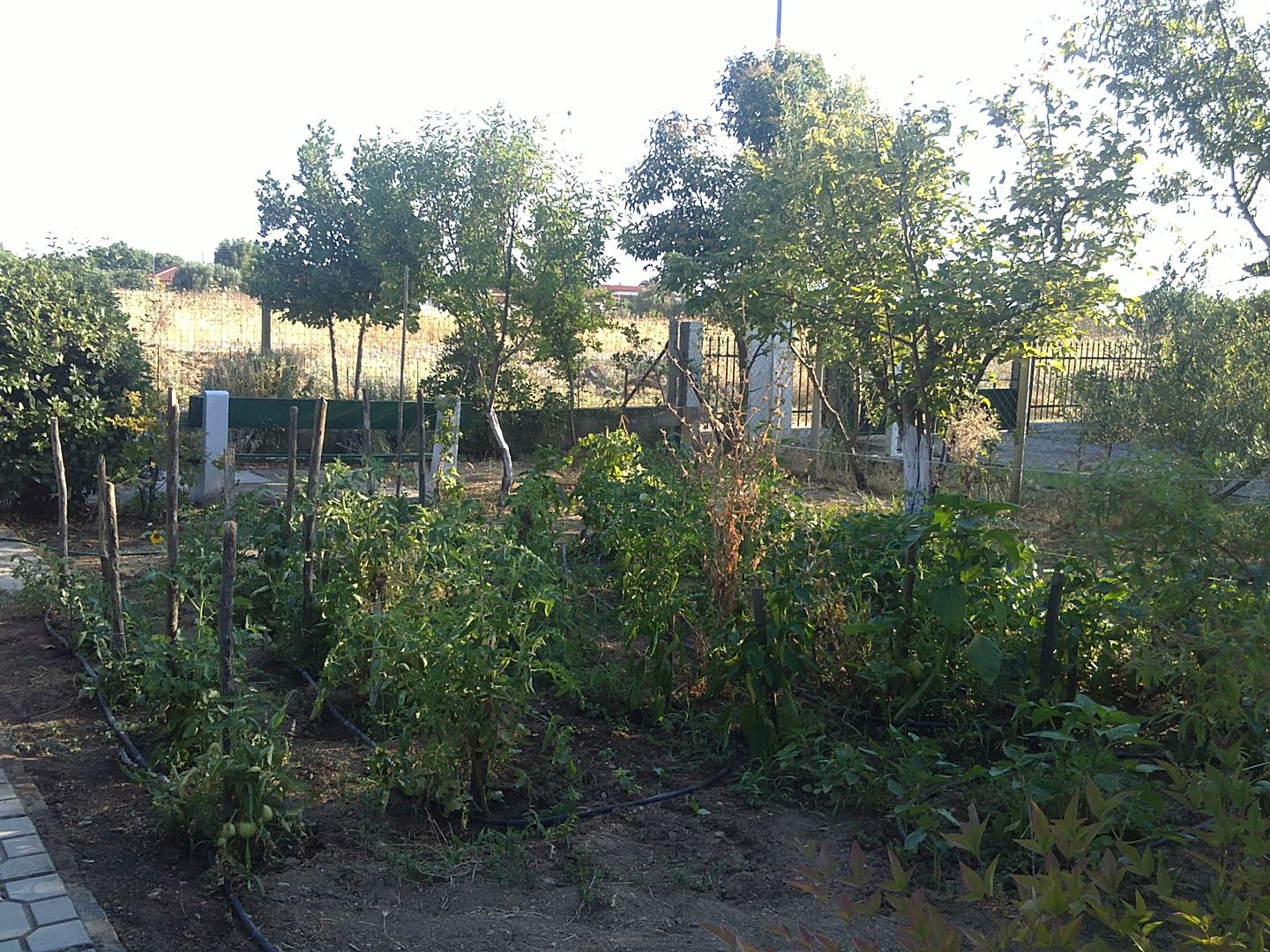 This is our apple tree- that poor tree is sick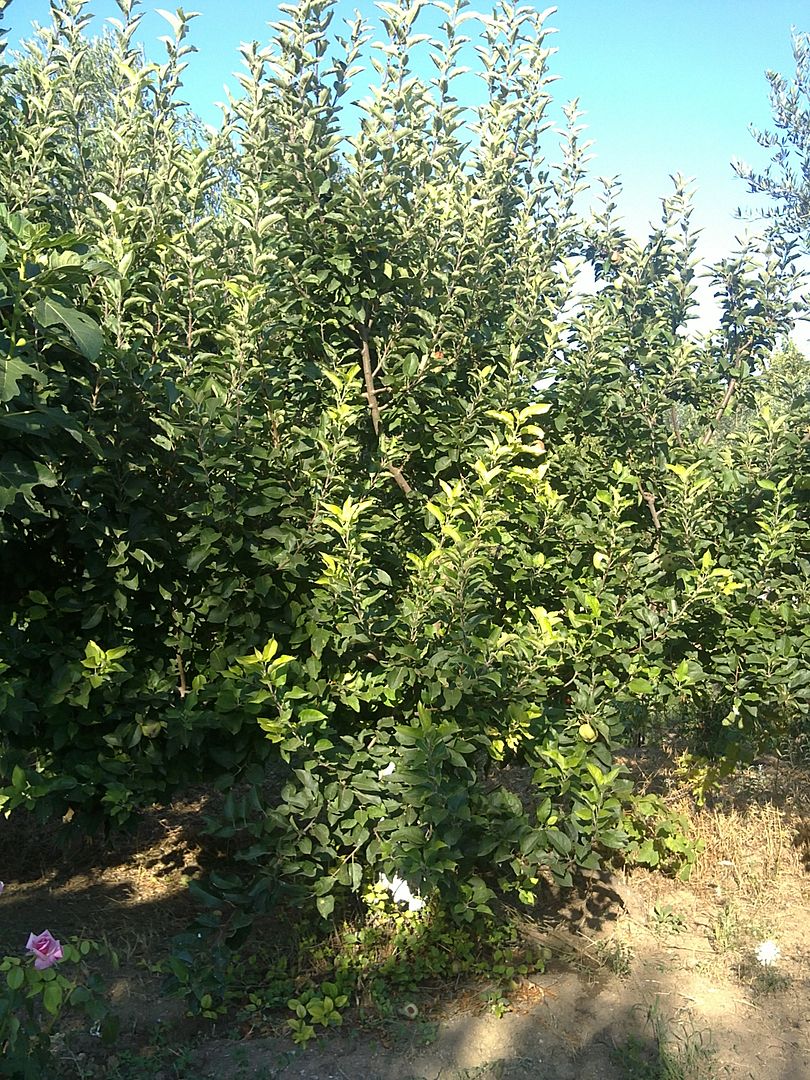 Lavender
Our fig tree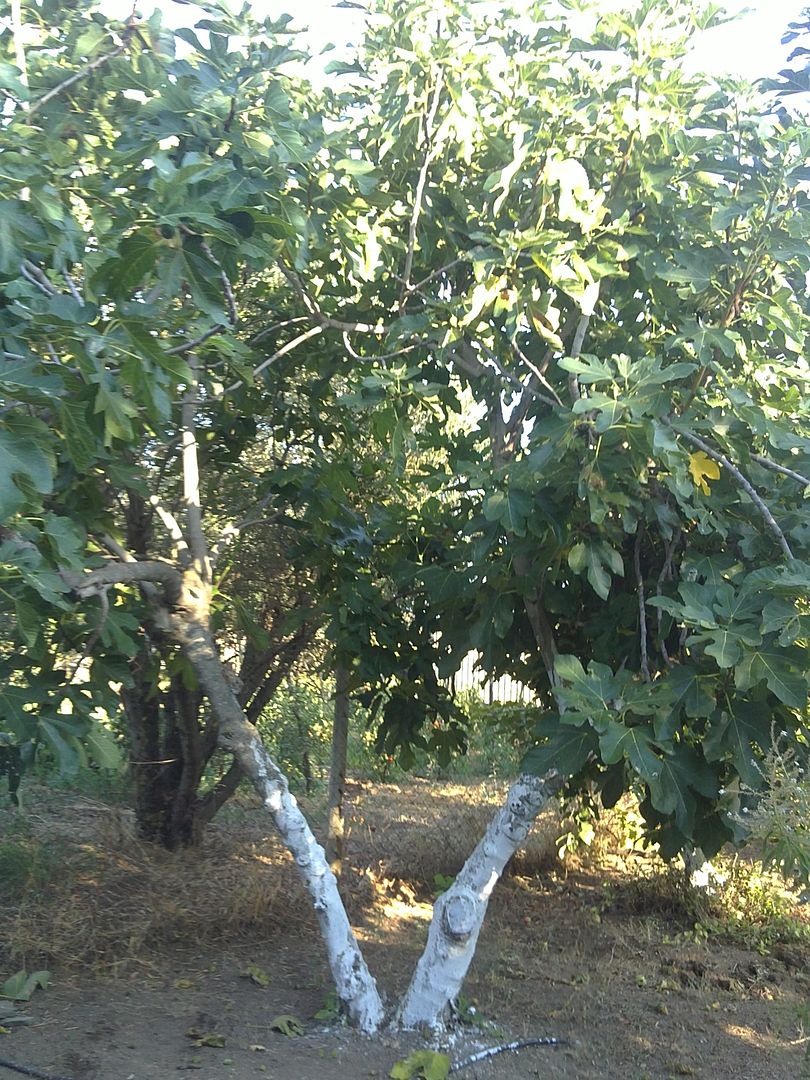 Lemon tea tree (that's how we call it)
roses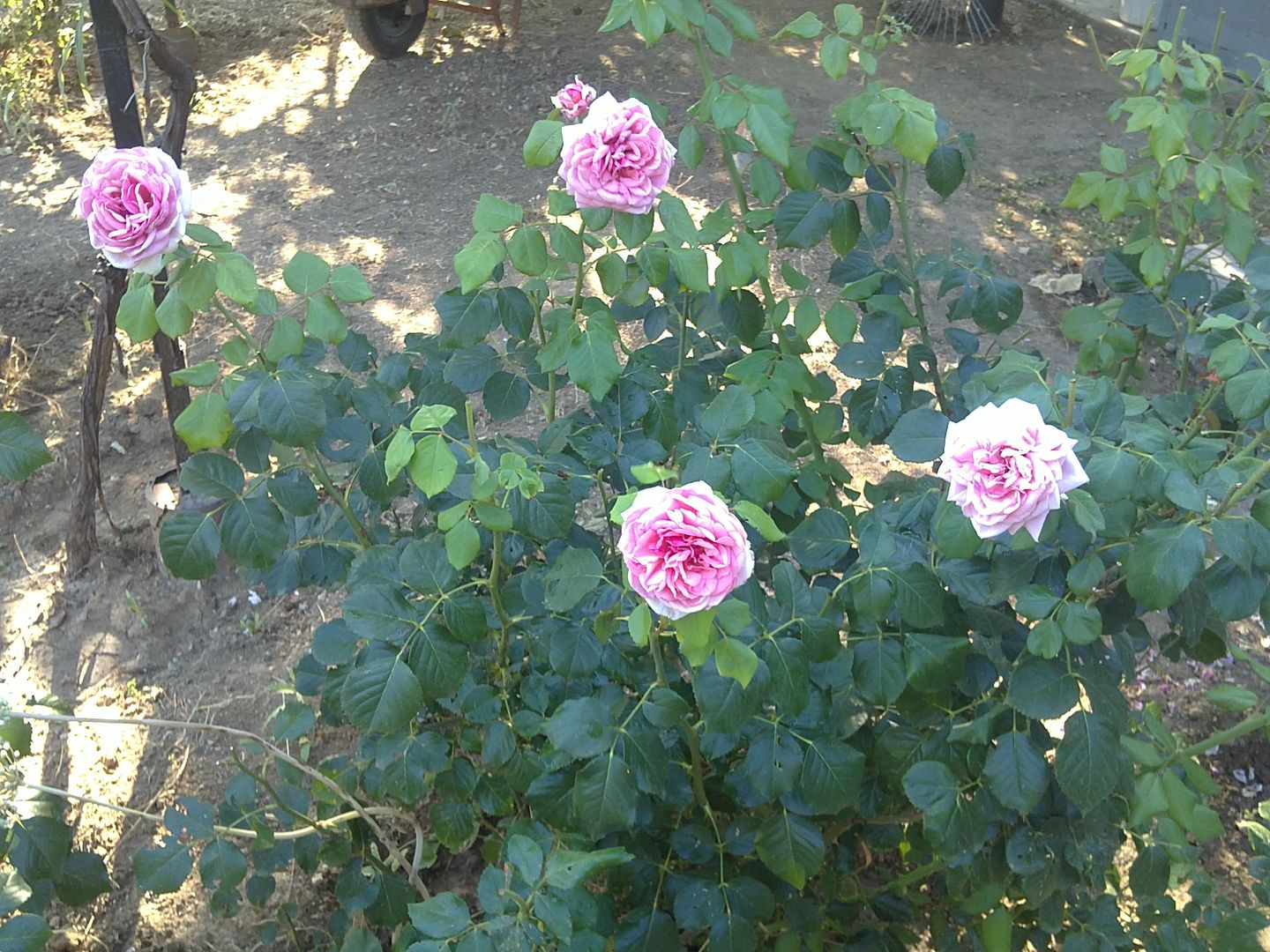 Grapes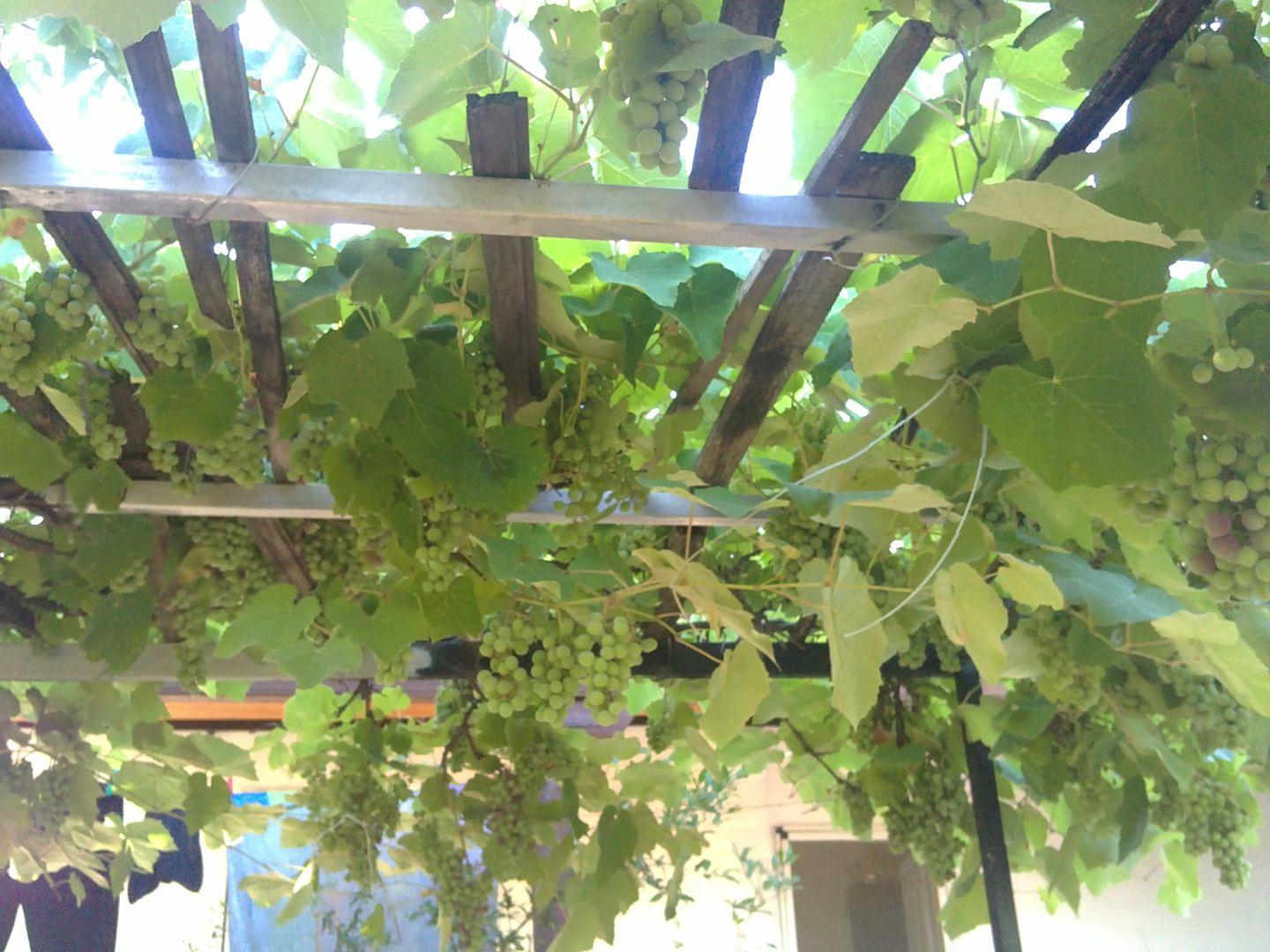 tomatoes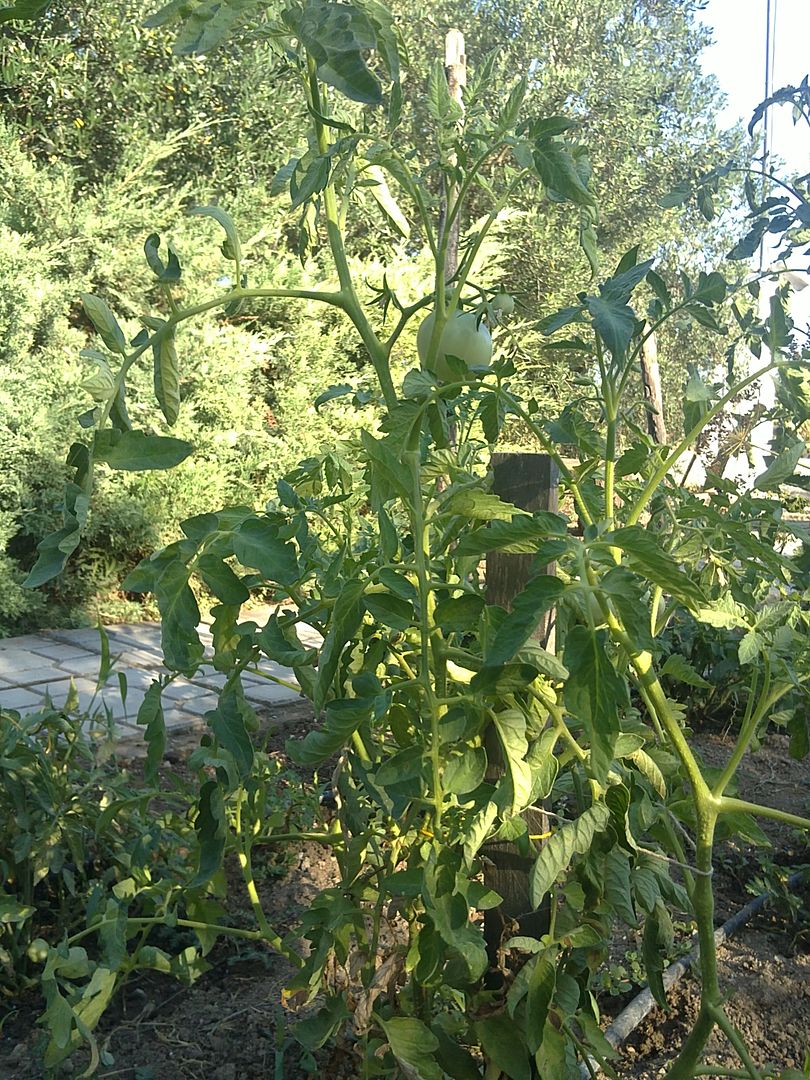 peppers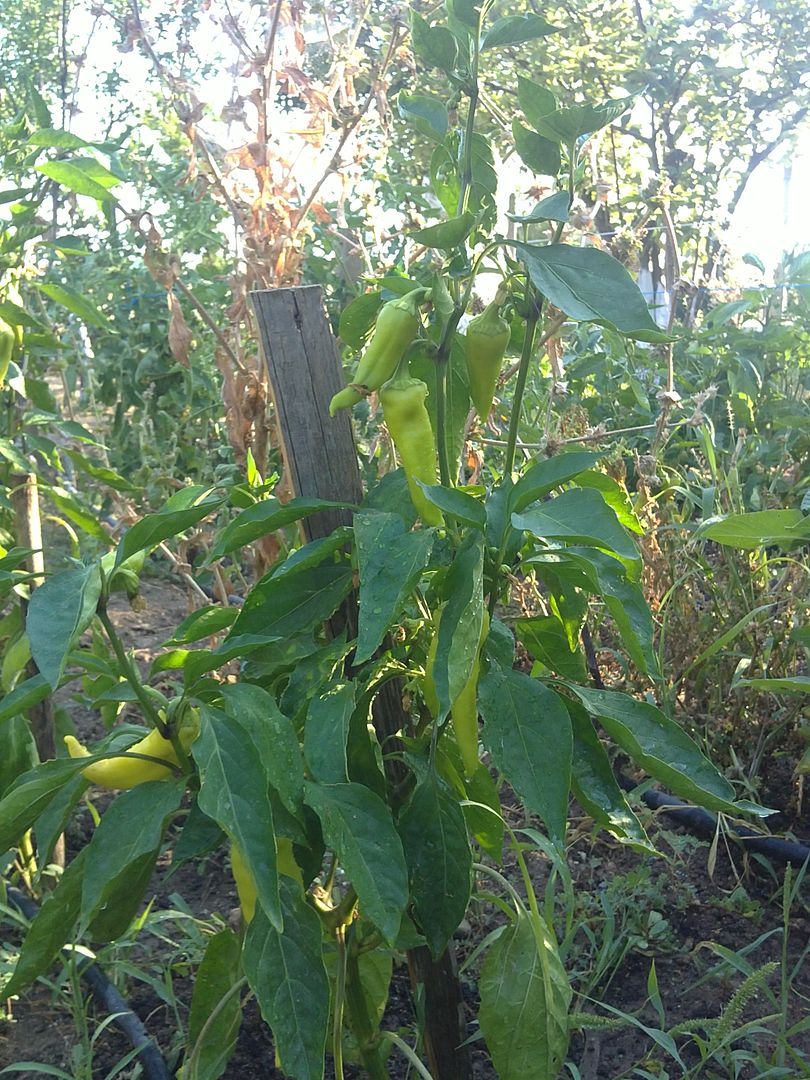 a small sunflower plant or Helianthus
green beans
do you see this one with the dark edge? it produces black-eyed beans
The other day I went to the sea...this mountain over there is mount Olympus!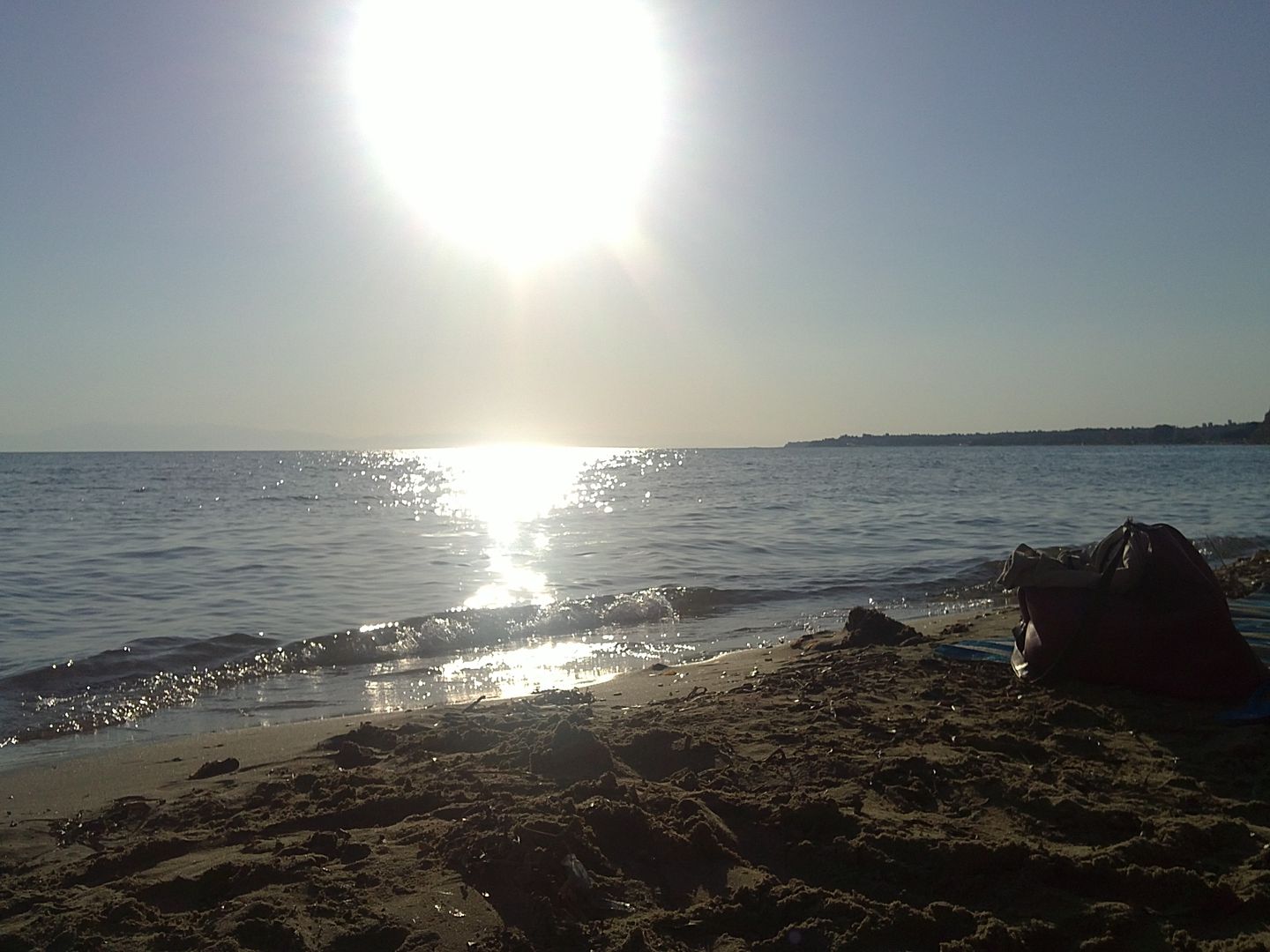 I was back there the next morning
this is the nearest village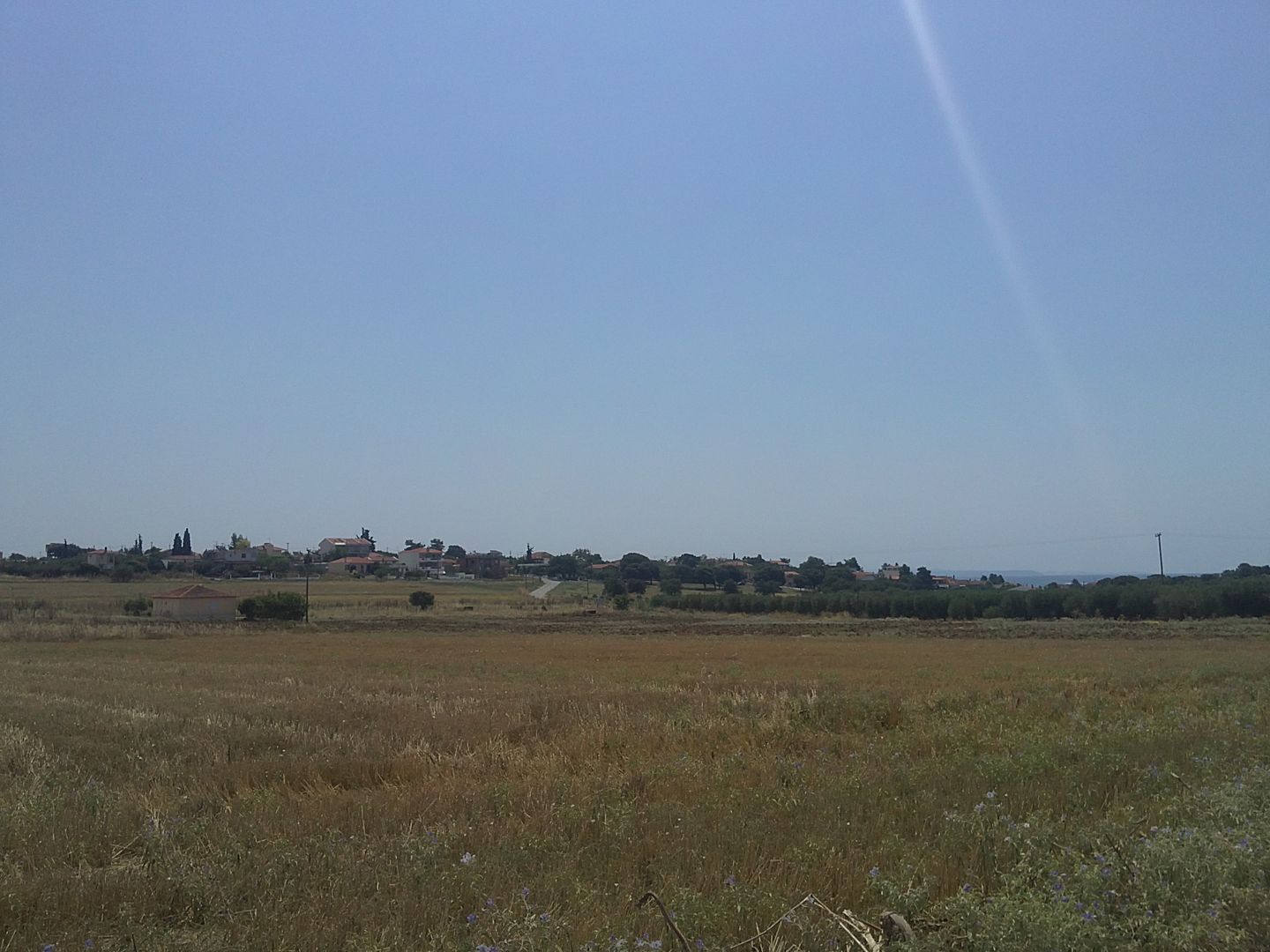 The same afternoon I was walking and I saw a strange thing; wild bees made their nest inside an electricity case of a house!
I have to see the electricity employees' reactions!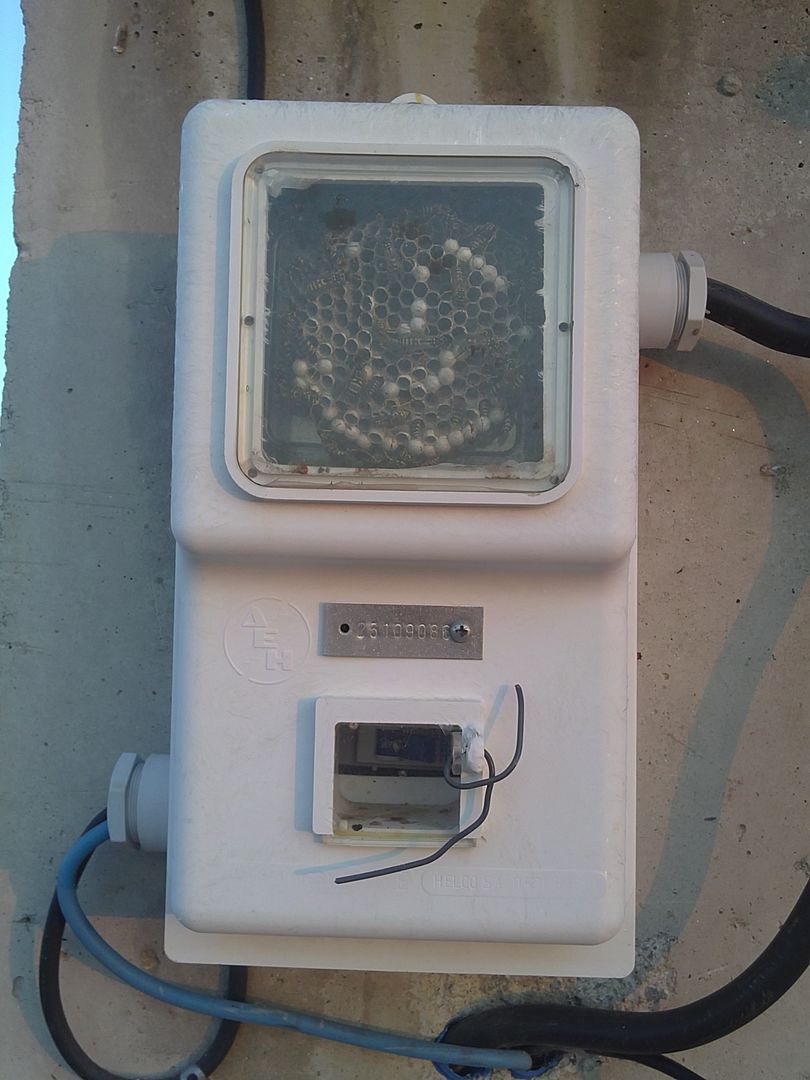 and the sunset of that day
Hope you all enjoyed it!:wave1: