Discussion Starter
·
#1
·
Okay, hello.
I just wanted to drop by and make an announcement.
I'll be starting a fund called
"Help Send Starling A Budgie"
because I honestly cannot handle the amount of cuteness that exists at this time. :nono:
I'll be sending an entire armada of people to capture these youngsters and appreciate any donations that go toward me stealing every single baby from
Pia and Finwe--Erin (Kemnebi)
Fifil and Perla--Elma (Vargur)
Drifa and Jasper--Elma (Vargur)
Bandit and Tango (PoukieBear)
Rian and Glorfindel--Erin (Kemnebi)
Raya and Kanade--Anna (Nira)
also Legolas and Malina's little one (also Erin's)
Okay actually all of the clutches I've seen this year are gorgeous, shoutout to every single budgie parent out there, you've done so well and are models of the budgie society
(oh, and pictures are always appreciated
) *voraciously gobbles down pictures like a monster*
:evil:
Who doesn't like these little faces?!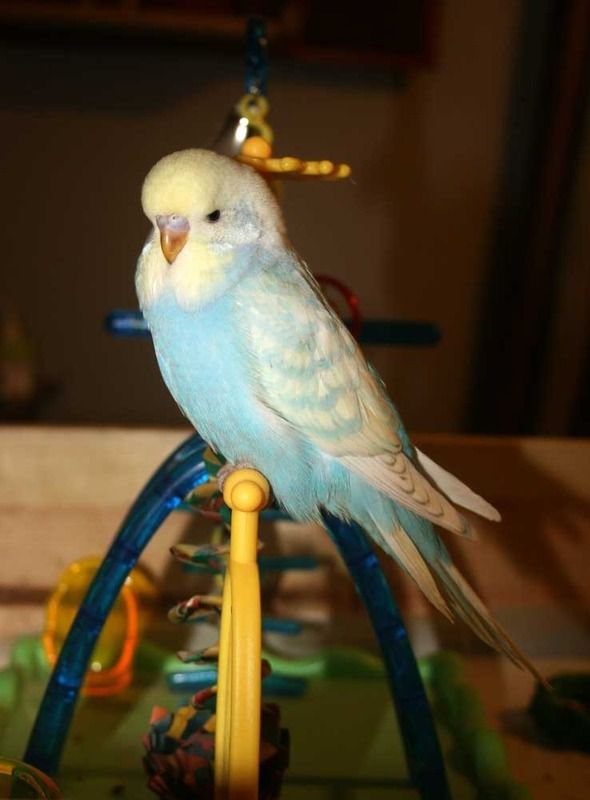 someone help I can't take it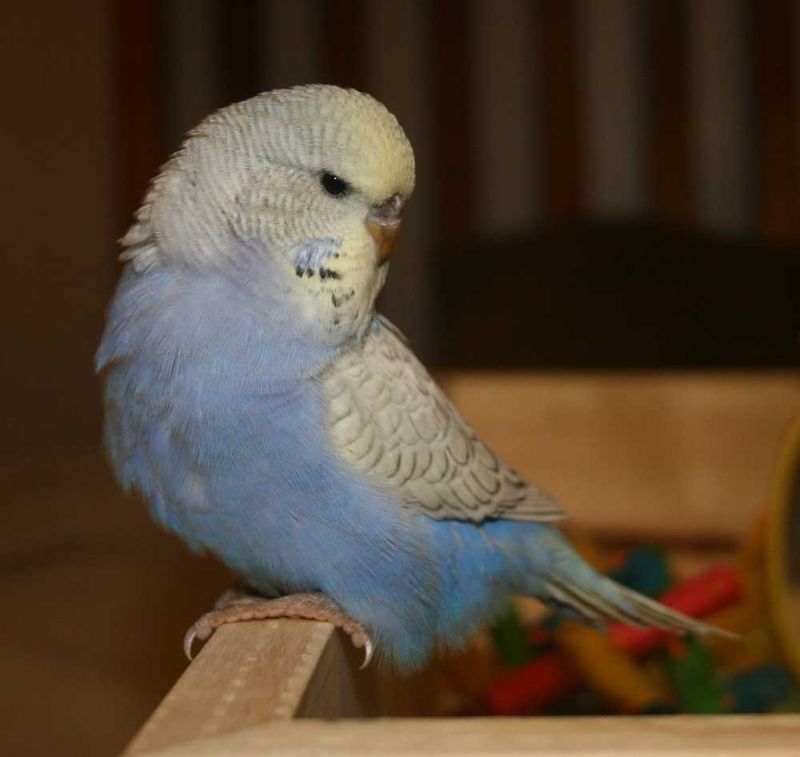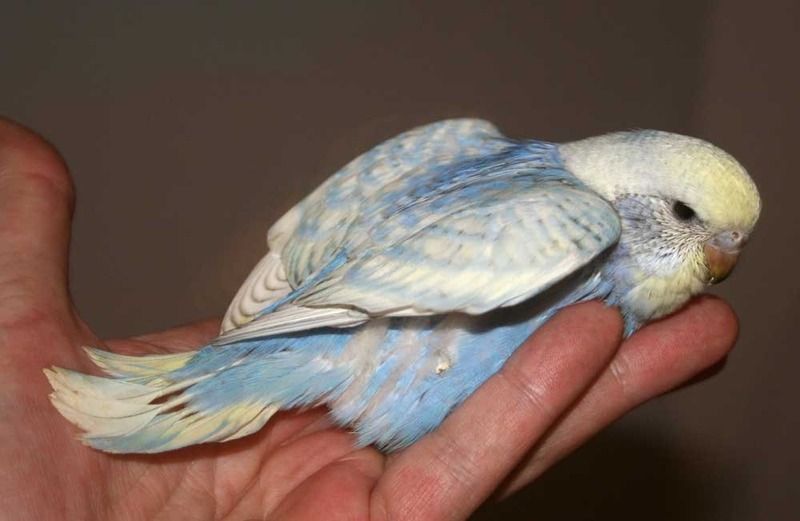 I don't know if I can even look at more adorable budgie pictures!
Also, it would be nice if THIS RASCAL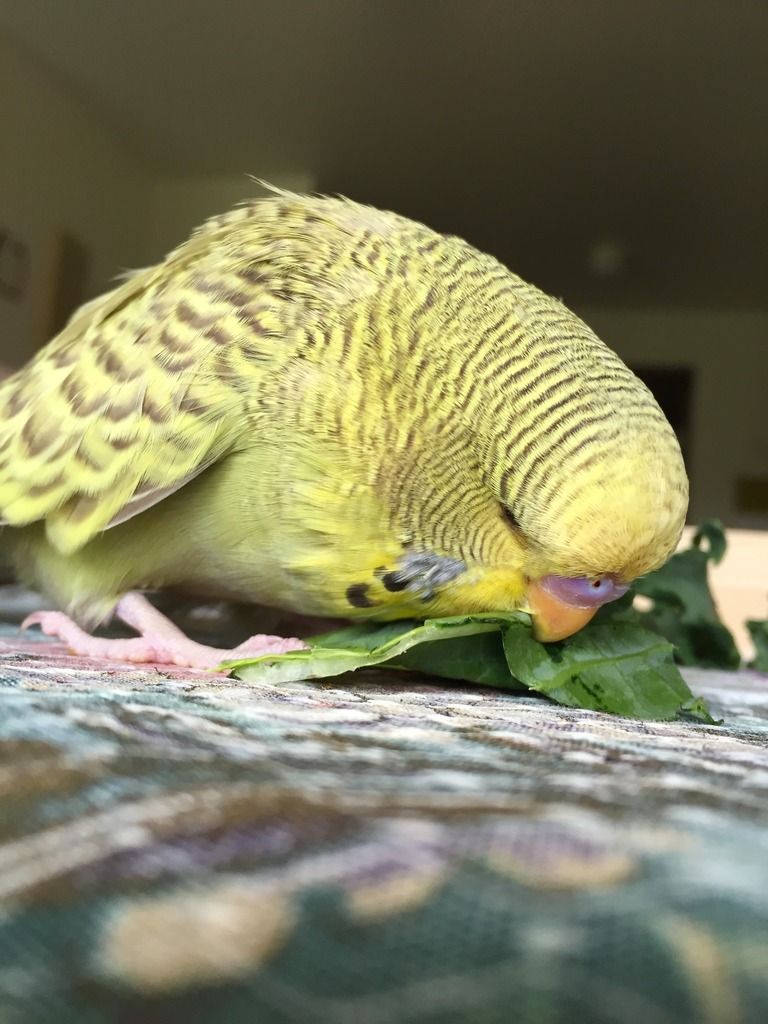 stopped showing up everywhere because honestly it's giving me the worst budgie fever ever.
:laughing: Congrats to everyone for their beautiful chicks thus far!
And remember: when in doubt, post pictures!
hoto: