Hello budgie lovers!
My dear Olivia, whom I adopted almost a year ago is sick. I don't understand what could have possibly happened. I have attached pictures of her poop.
(You have been warned of grossness)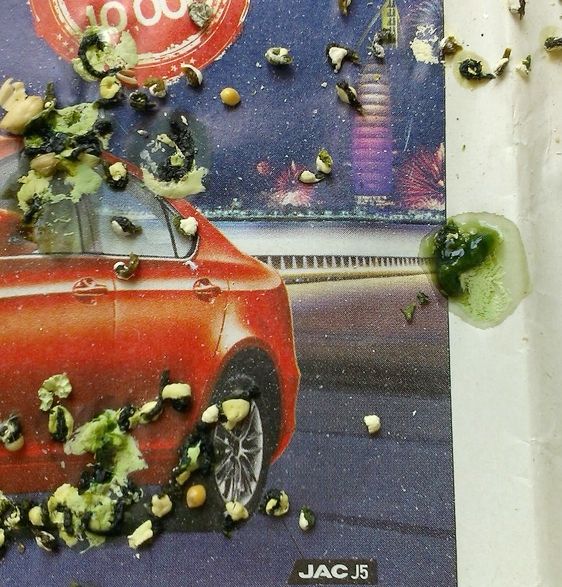 I have separated her from her fellow mates and at the moment she is in the cage, sleeping. She is slightly fluffed up and she is still sitting on her perch. Probably a bit sad that she is away from her friends. She isn't playing or preening (at least, I haven't seen her do it so far) She is hardly eating or drinking anything either.
I know that if a budgie shows symptoms of sickness then it's pretty late already and that she needs immediate attention. And I am without a doubt taking her to the vet tomorrow. BUT in the meantime if there is
anything
I can do, please do tell me.
She also just lost two of her wing feathers right in front of me and I think that MAYBE that was because she is currently molting.
Here is an adorable picture of her being a little baby:
Also, I just want to mention that my local vet had given me Theraprim and Coxi Plus a while ago when another one of my budgies had something wrong with his poop. Is it safe to mix it in her water (I was advised by him to put a pinch of each in the water for a week)?
EDITED:
I just noticed that there is saliva coming out of her mouth! I saw her yawn and there was sticky saliva in there and she JUST tried to eat some of her seeds and they all just stuck around her mouth and she couldn't eat anything. Now I'm really really worried because I know for a fact that budgie mouths are always dry.
Lots of love,
A budgie mom