Discussion Starter
·
#1
·
I have a spangle,dominant pied, cinnamon, grey chick. I understand how the chick became spangle,dominant pied and cinnamon but why the grey? Can anyone tell me why her body color is grey? I thought grey was a dominant gene.
The pair is ...
Eddy a normal green/split for cinnamon ino and blue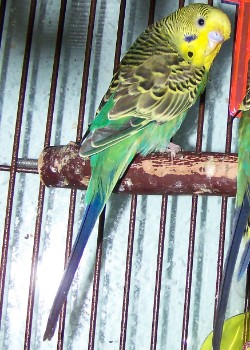 Alba an albino masking spangle and dominant pied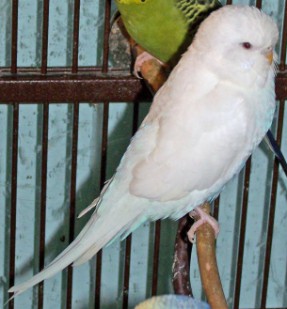 Eddy's parent are...
Horus a lutino masking dominant pied/split for blue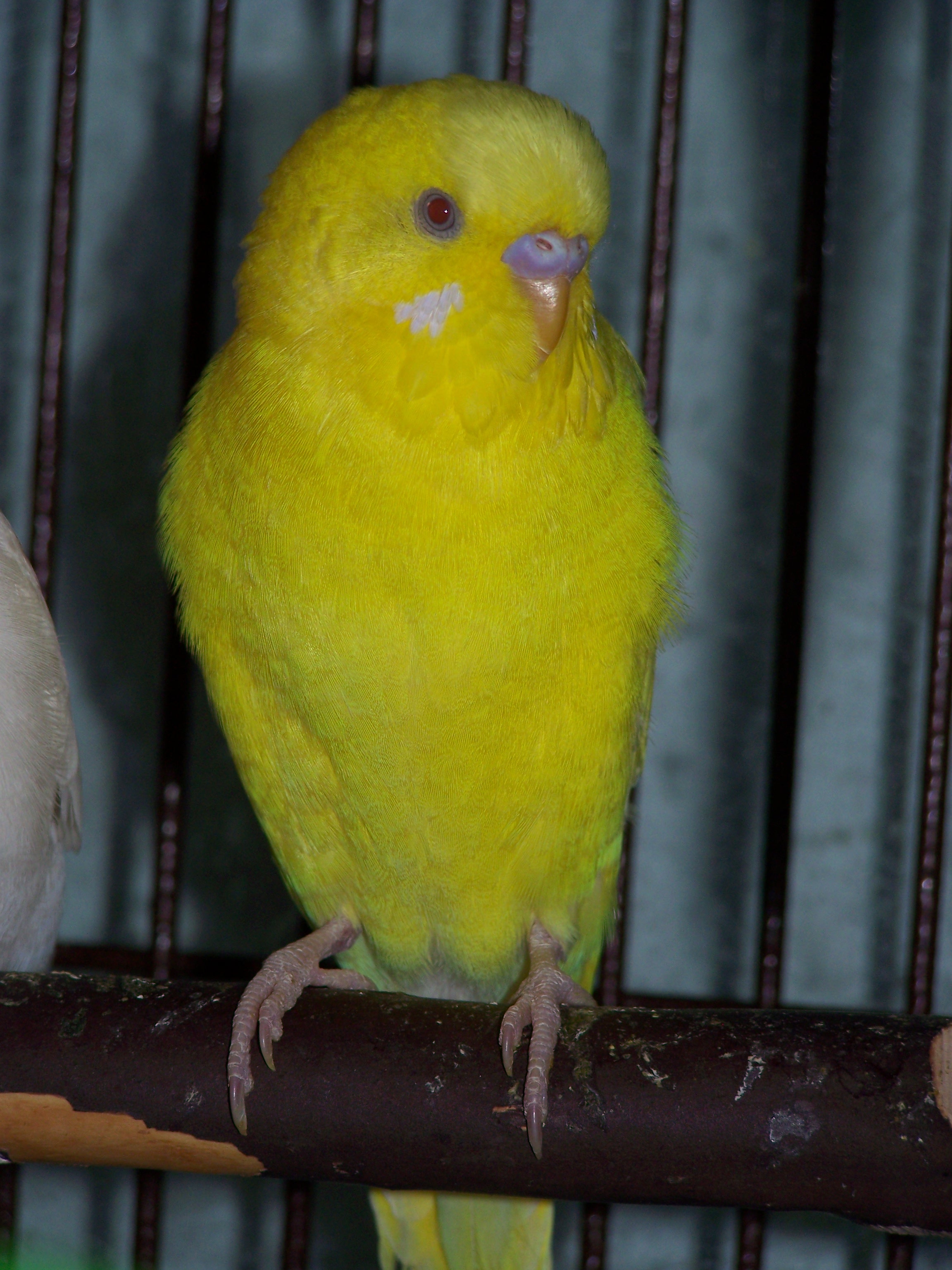 Ginger a cinnamon, green/split for blue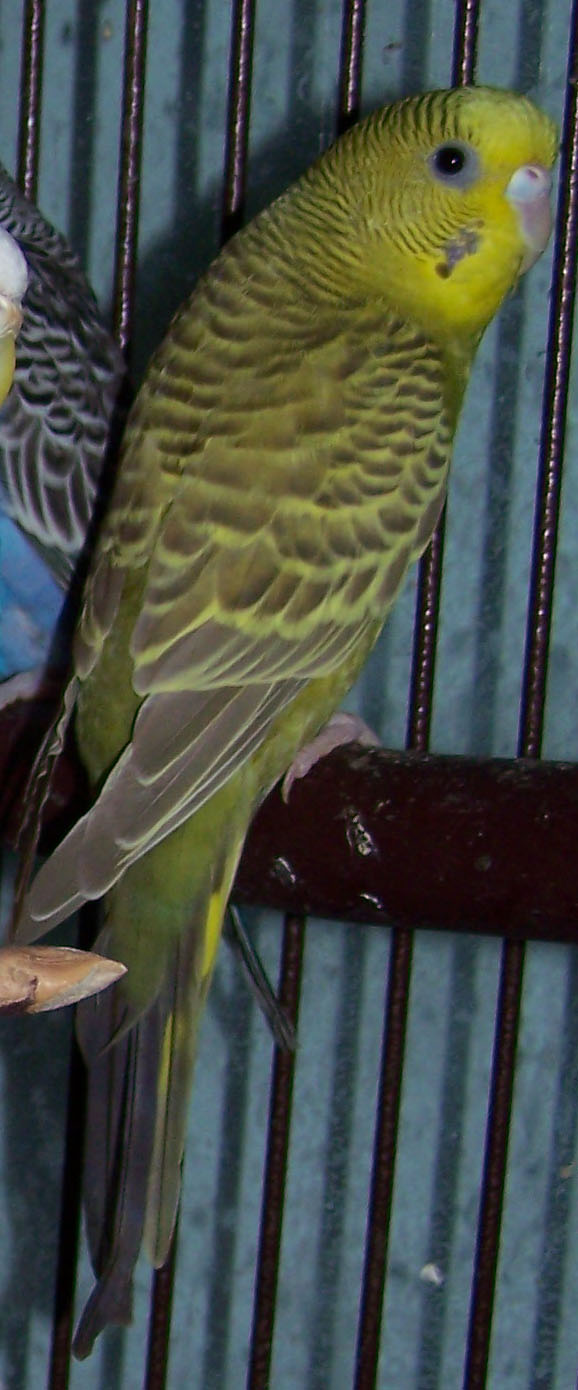 Alba's parents are...
Zeus a spangle, blue/split for ino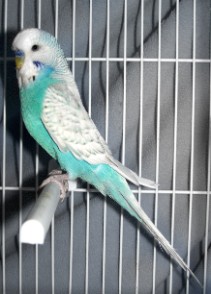 Violet a dominant pied, recessive pied, greywing, violet