·
Member of the Month June 2014
Discussion Starter
·
#1
·
Hi. Everyone!!! Spring is here but it doesn't feel like Spring as it is still cool and i still have a jumper on in the evenings.. It has been blowing a gale today... But it is spose to be Spring and now the wild Bearded Dragon's are out roaming around in the front yard. We feed this one mince he loves it... They get tame after a while i picked him up by the tail lucky he didn't bite me... Also the snakes are out to we have to be careful when they are around saw one the other day and someone in our neighbor hood caught it and removed it to the bush a carpet snake it was in our yard 3 days ago i had seen it while hanging the washing out. Anyways getting back to the dragon he was hiding in my veggie garden while winter was on but now it has warmed up they are out and about... I love to see them it is nice i also got a photo of a honey eater to....
Honey eater.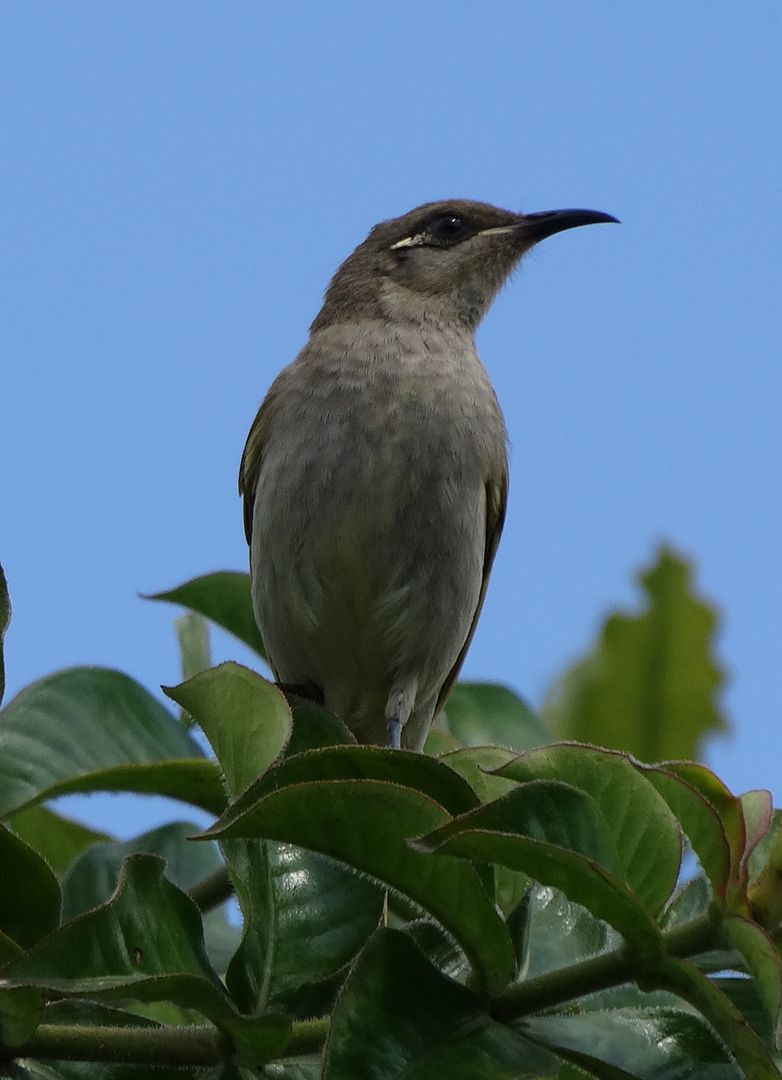 These are wild animals the Bearded Dragon at my feet.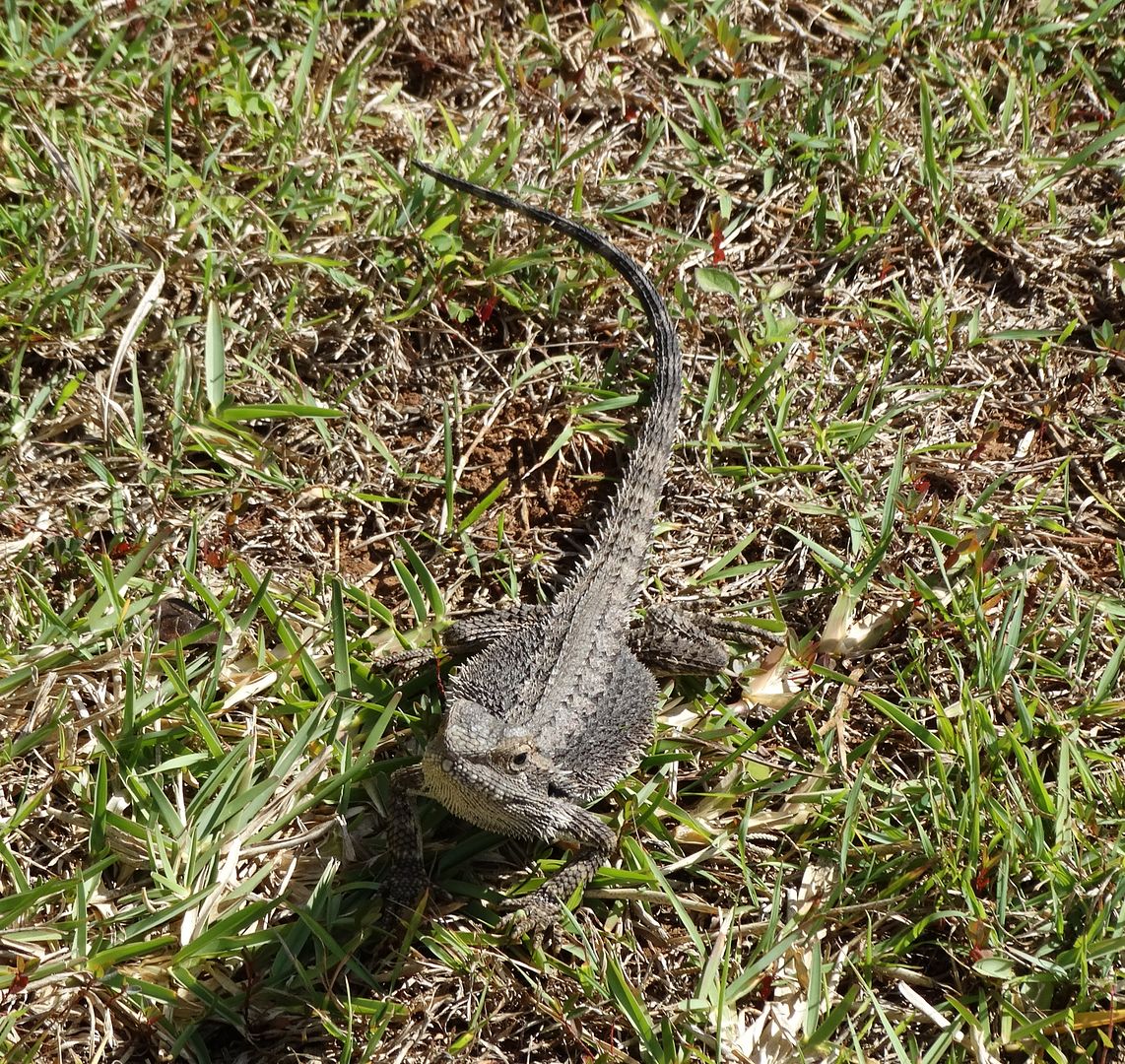 Do you have some mince for me to eat.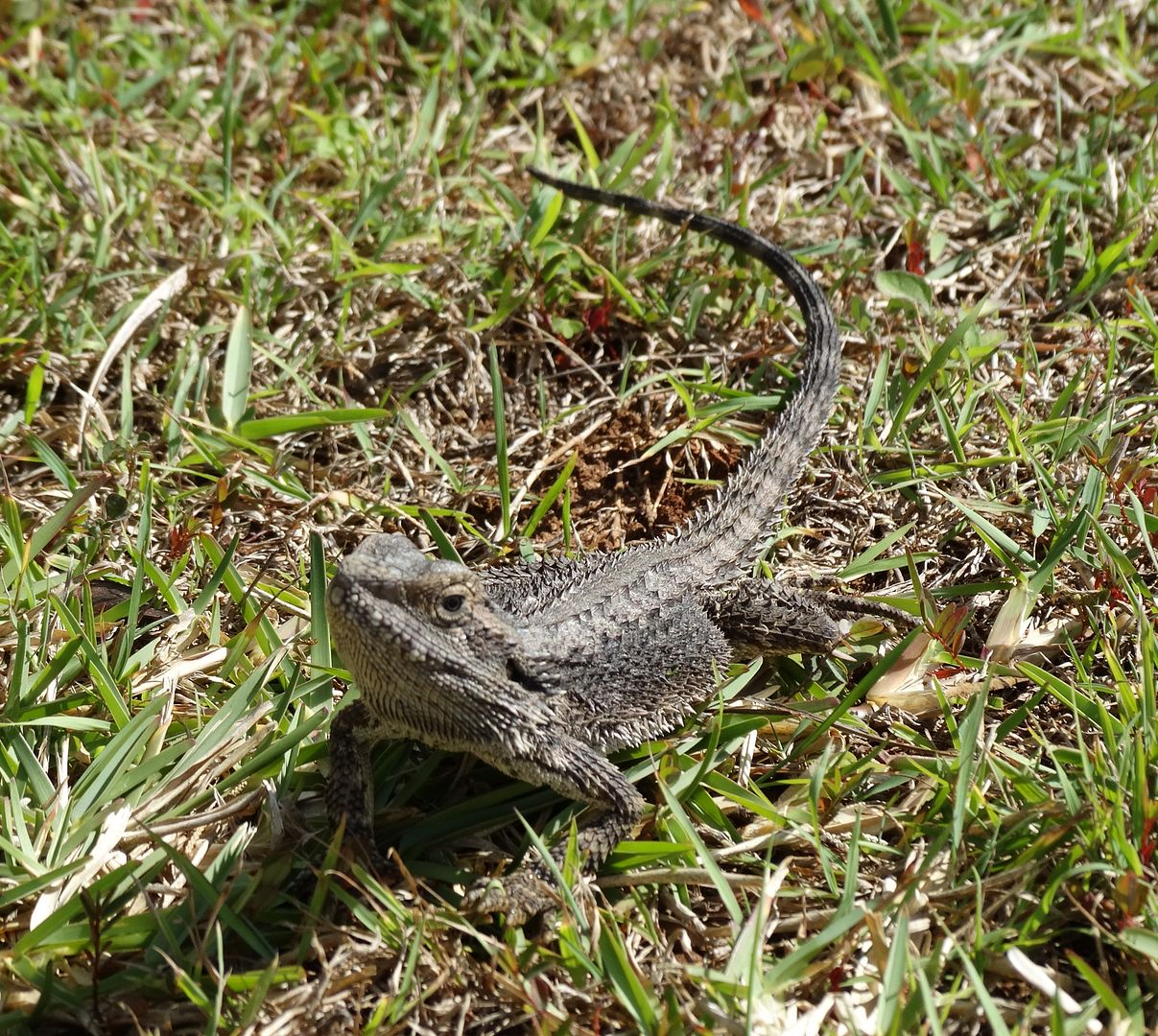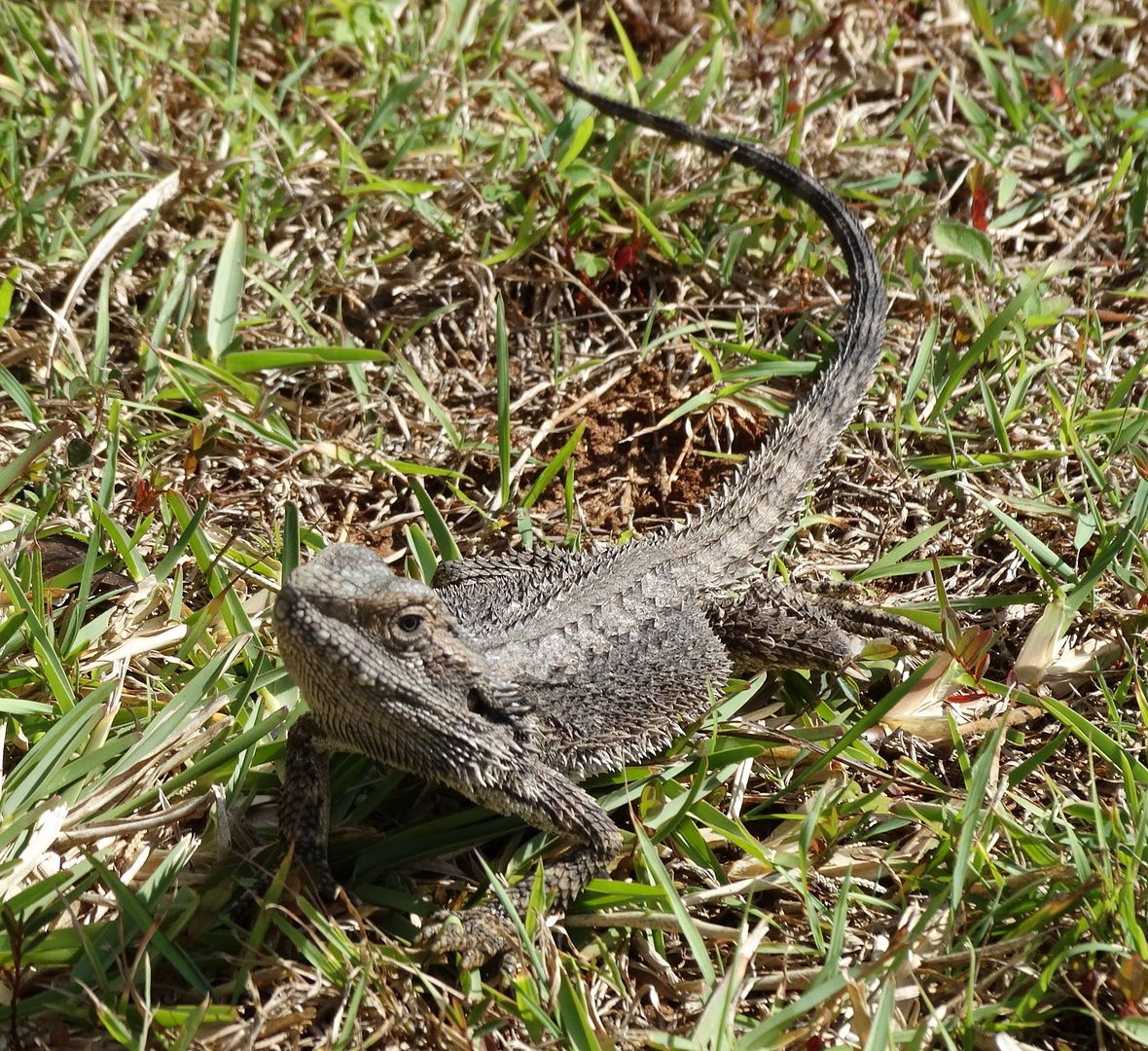 Thanks for stopping by..​