Discussion Starter
·
#1
·
I ddont know hardly ANYTHING about Yellow mutations.
Im guessing he is a lutino? But he needs red eyes for that?
So maybe a yellowface? Maybe a creamino?
Mutation experts
on the right as a bub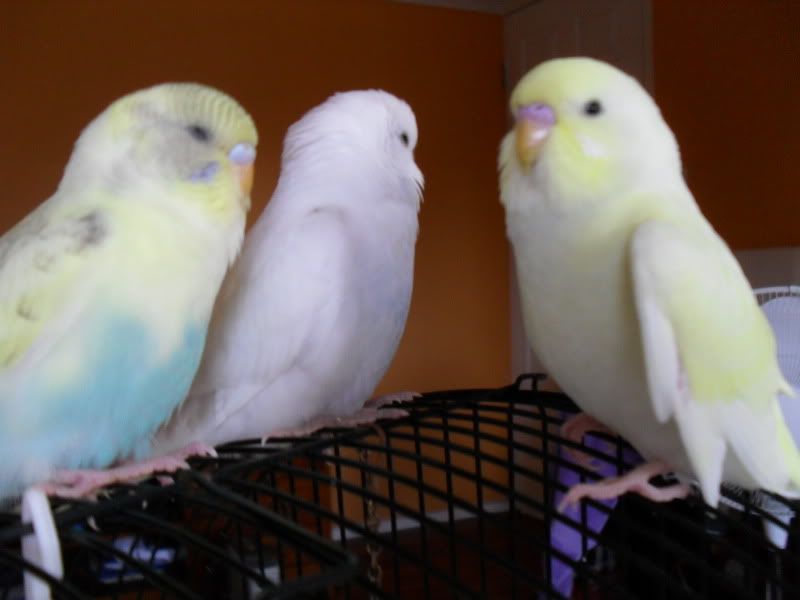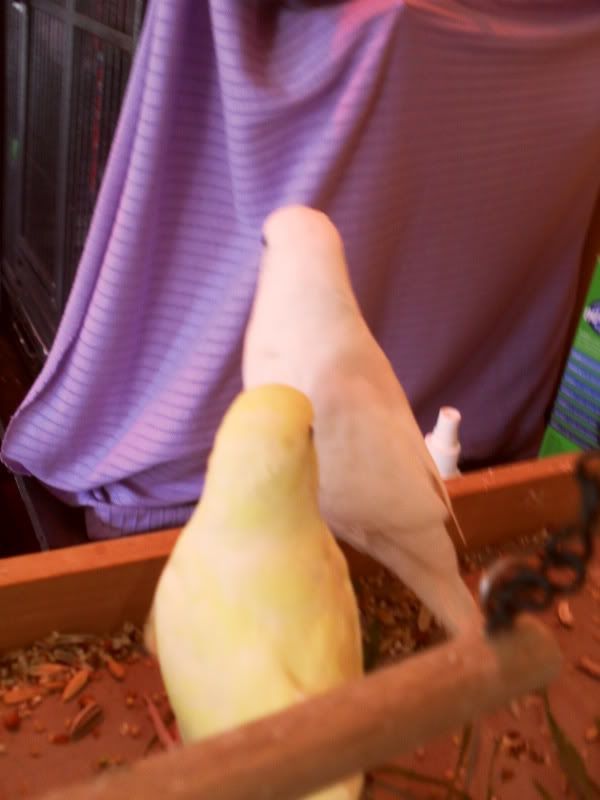 May need better pictures? If so let me know, I will get them
in the sunshine tomorrow without flash etc.