Discussion Starter
·
#1
·
Faith and Suede produced 2 gorgeous babies. One of which is a violet and will be going several hours way to a town outside of DC. The other one I have decided to keep.
Suede is a skyblue violet, I'm guessing, and Faith is a double factor dominant pied.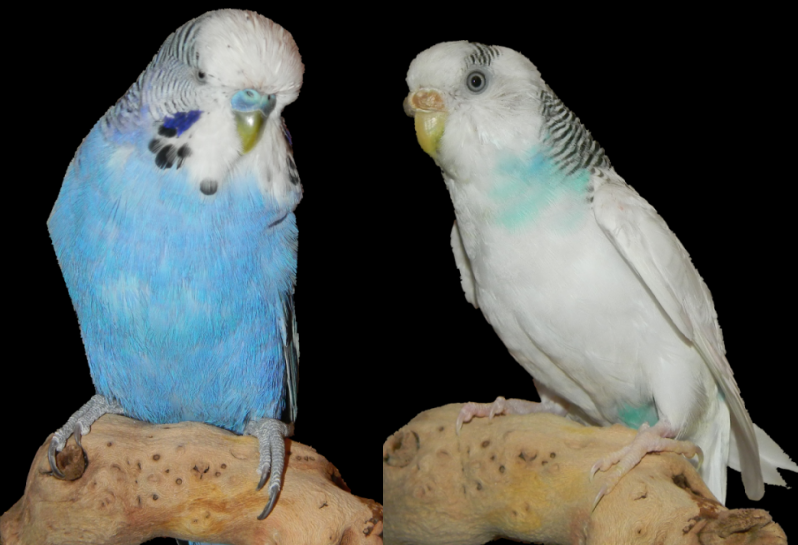 Here are the babies.
Chick 1. Double Factor Dominant Pied Opaline. The question is, why is she a grey? Grey factor is dominant over Green or Blue, so how they produce a grey?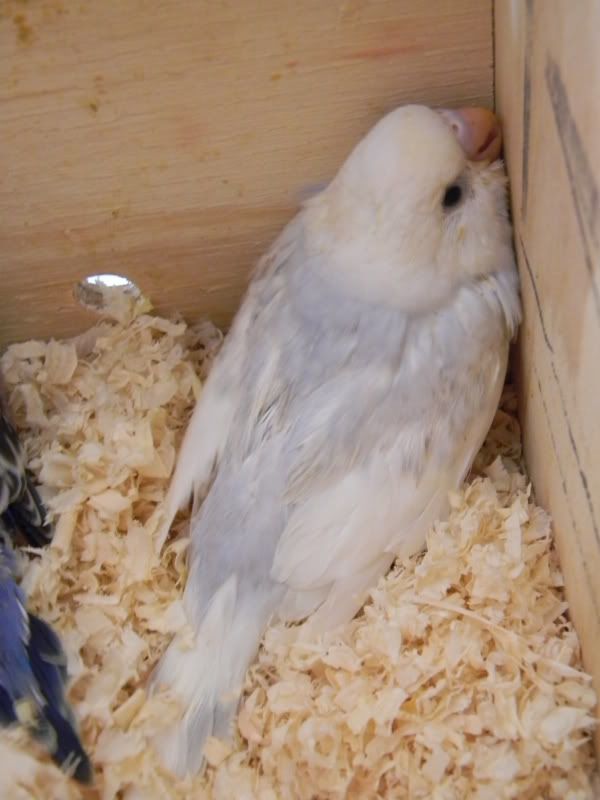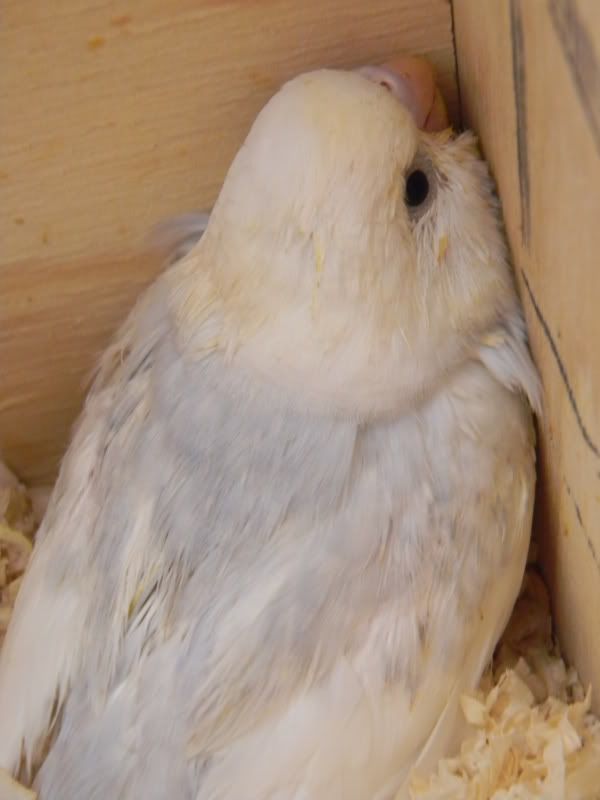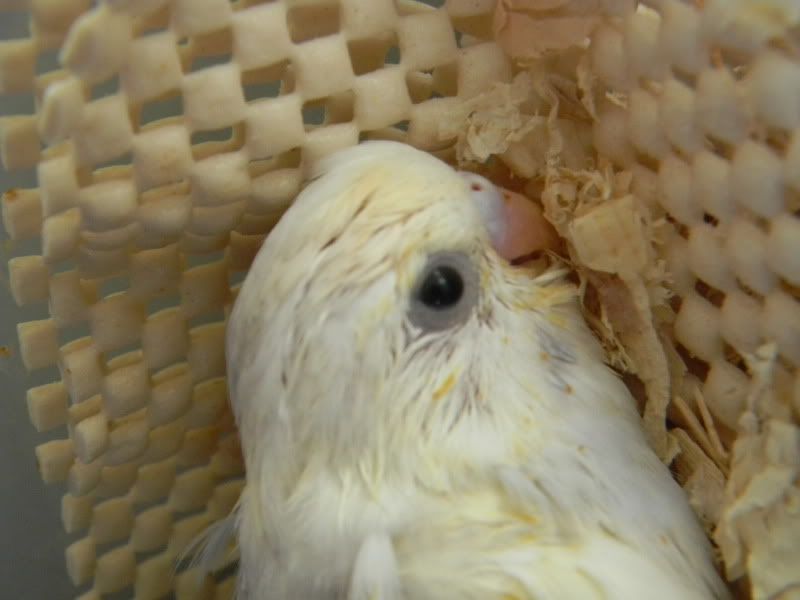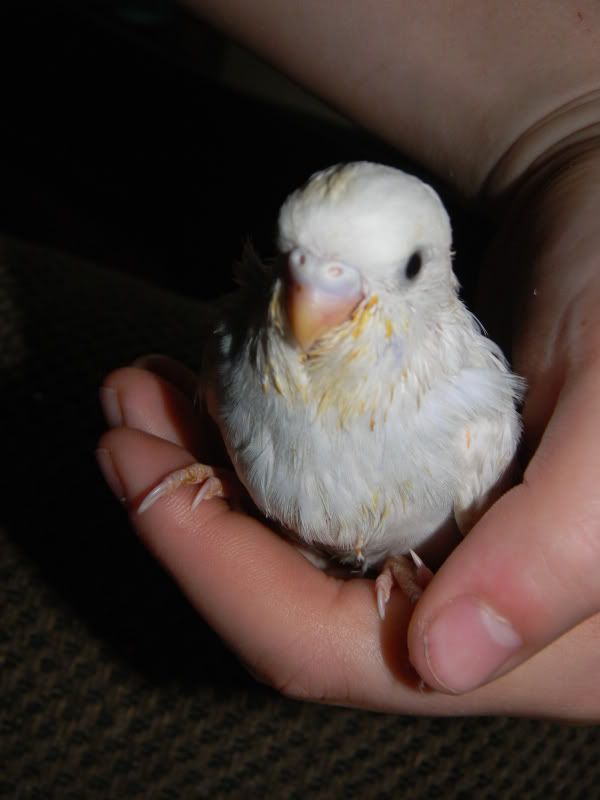 Chick 2. skyblue violet