·
Exceptional Service Award Recipient
Discussion Starter
·
#1
·
It's been a while since I have posted some updated pics of the lovebirds, so this week I decided to snap a few photos of them. They have all been doing well health wise and are as happy as can be!
Here is my first lovebird ever, Sindel. I got her back in May of 2011.
My shrimpy boy, Nico. Even though that is his official name, I call him Nikito all the time due to his very short stature.
In my opinion, he is drop dead gorgeous and the most beautiful one of the flock. I love this pic.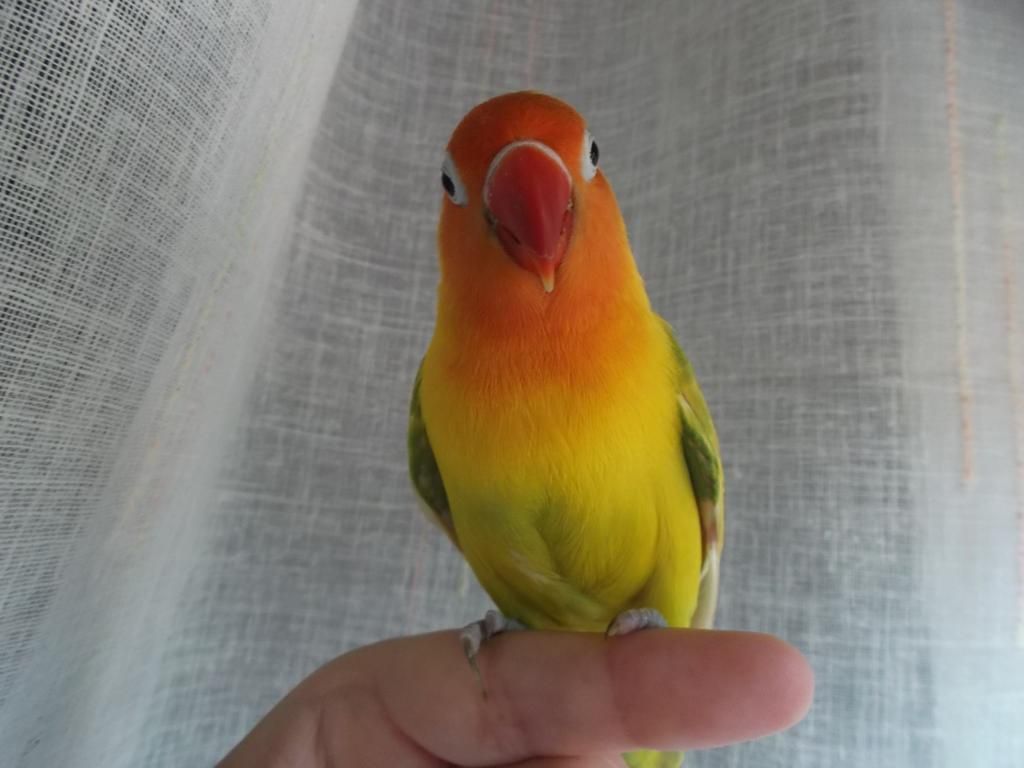 The happy couple now together, they are Lotas and Khaleesi's parents.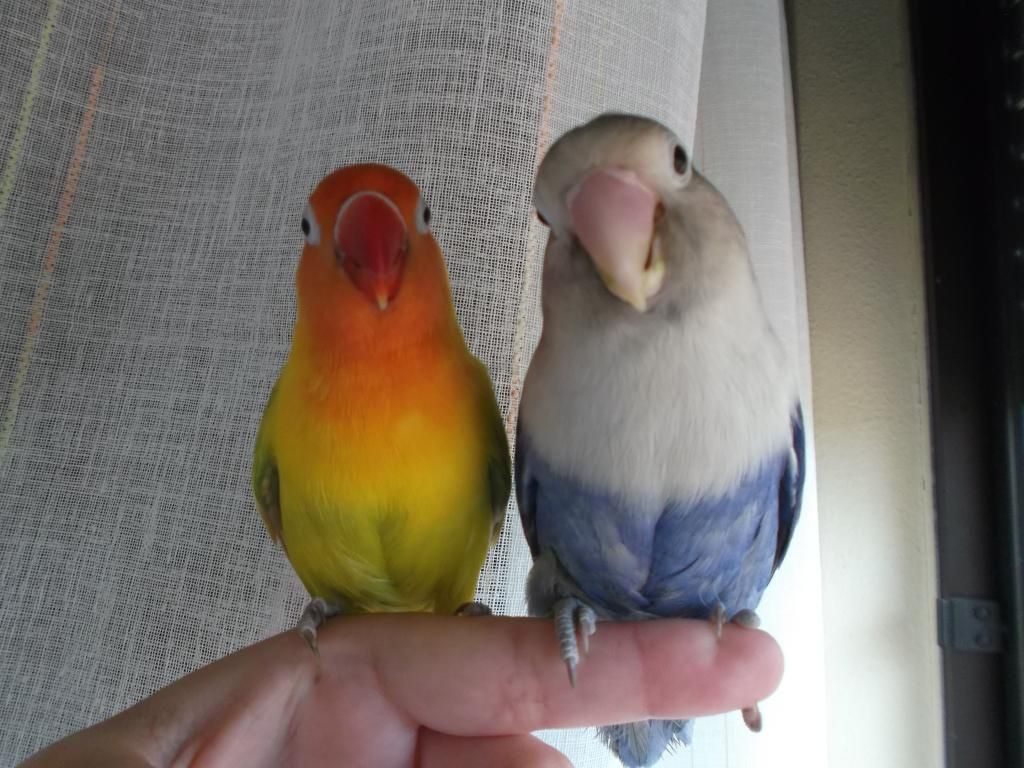 This is Fénix, she is still a bit shy and I must watch out for my fingers because her beak is not very gentle when she's not in a good mood.
She is partnered with Penguin and they are my first same gendered couple, yay!!
Here's my clownish girl, Penguin. She makes me laugh on a daily basis due to her very funny facial expressions. She got a scratch on the top part of her beak during play time. This pic was taken the day after, I tended to it and now its hardly noticeable.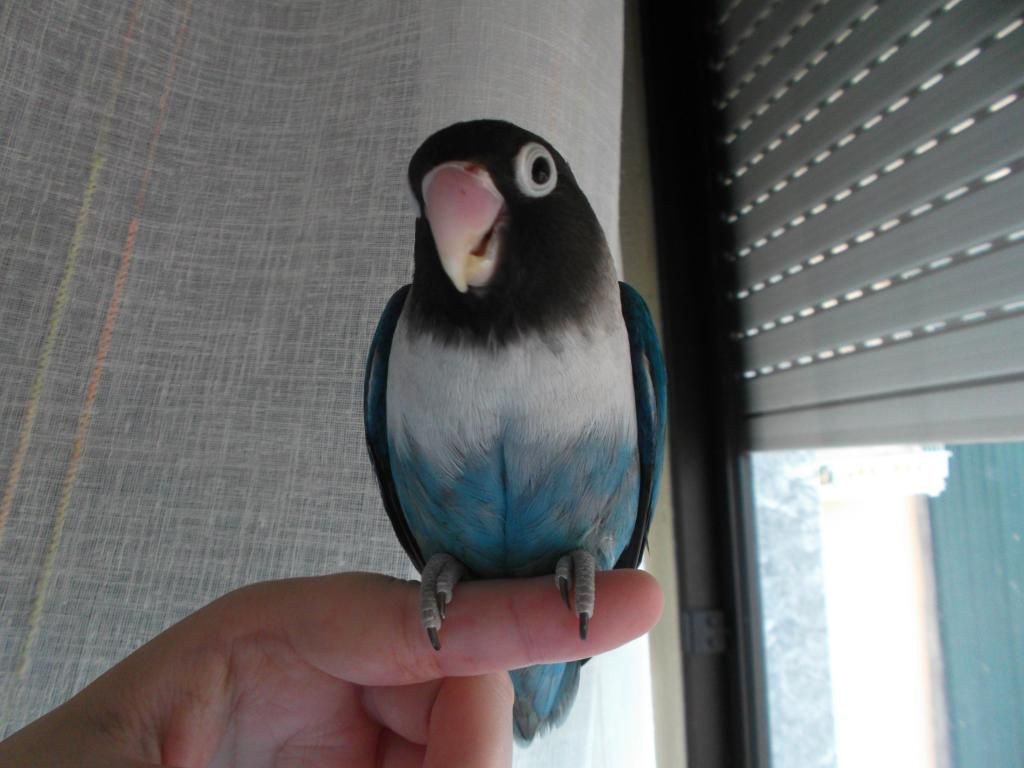 The couple together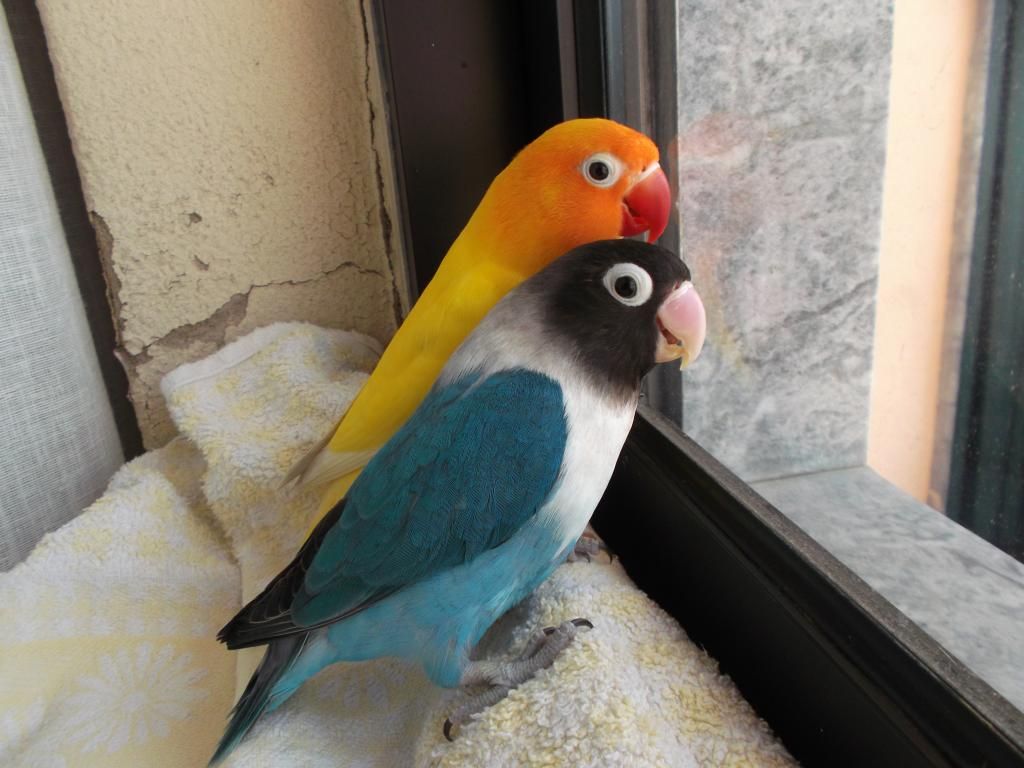 You all know my boy Khaleesi
You can tell they're siblings, Khaleesi on the left, Lotas on the right
A little kiss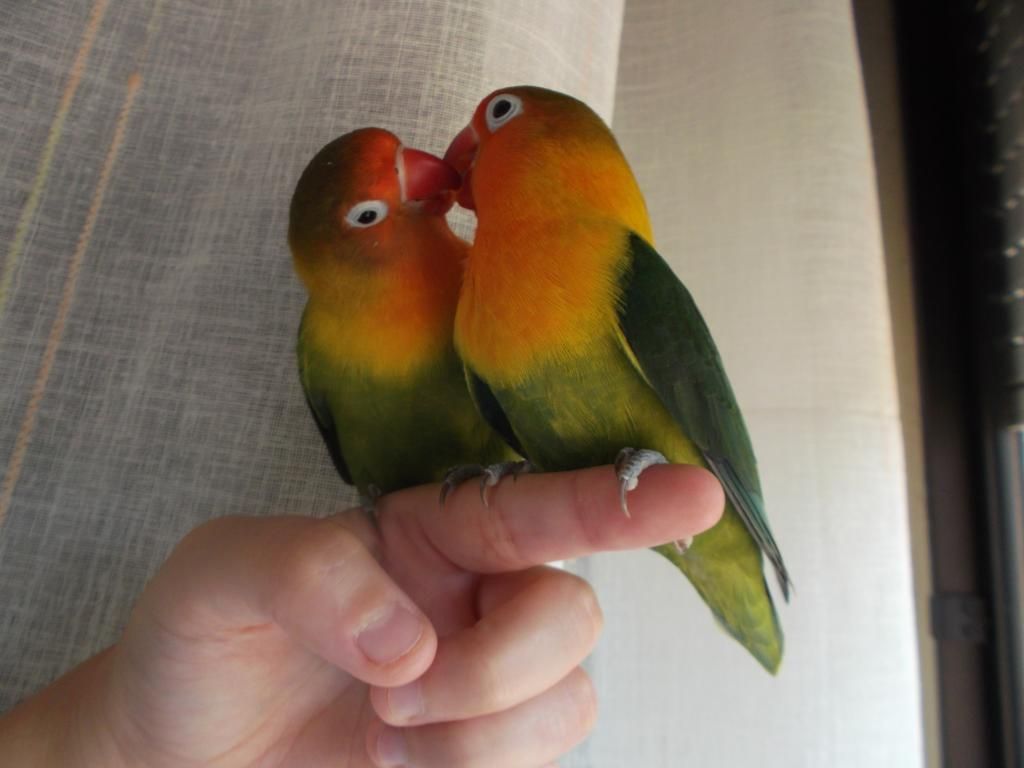 My very handsome boy Lotas, who I wouldn't be surprised if he turned out a she.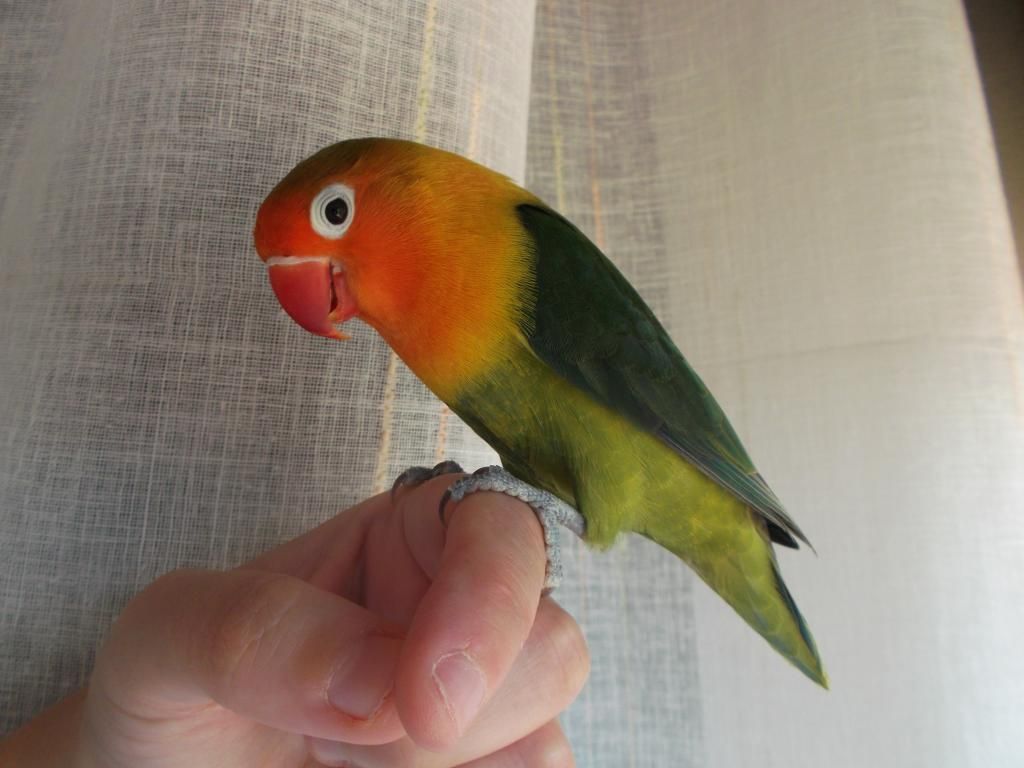 Starting to puff up
Just look at the vibrant colours!
To wrap things up, here's a bonus pic of Khaleesi with Luigi who I can't believe is already 8 months old!
Time does fly!