·
Member of the Month June 2014
Discussion Starter
·
#1
·
Hi. Everyone... I thought id share some photo's i took on the wide settings from my Camera.. Anyway this is the Best Beach in Bundaberg the sand is white and the waves roll in and the sand goes for a mile.. I got my cuttlefish here the other day and will go back to get some more.
There are shells everywhere.. I have couple of photo's from Bargara Beach another Beach which is 10 minutes away from Bundaberg. Kangaroo's also live wild at WoodGate Beach..Oh my niece is standing near our only Windmill it was a coffee shop a Dutch man came out from Holland and built it a good tourist place to see.
Please enjoy the photo's
WoodGate Beach Bundaberg.







My niece Mikaela at the Dutch WindMill.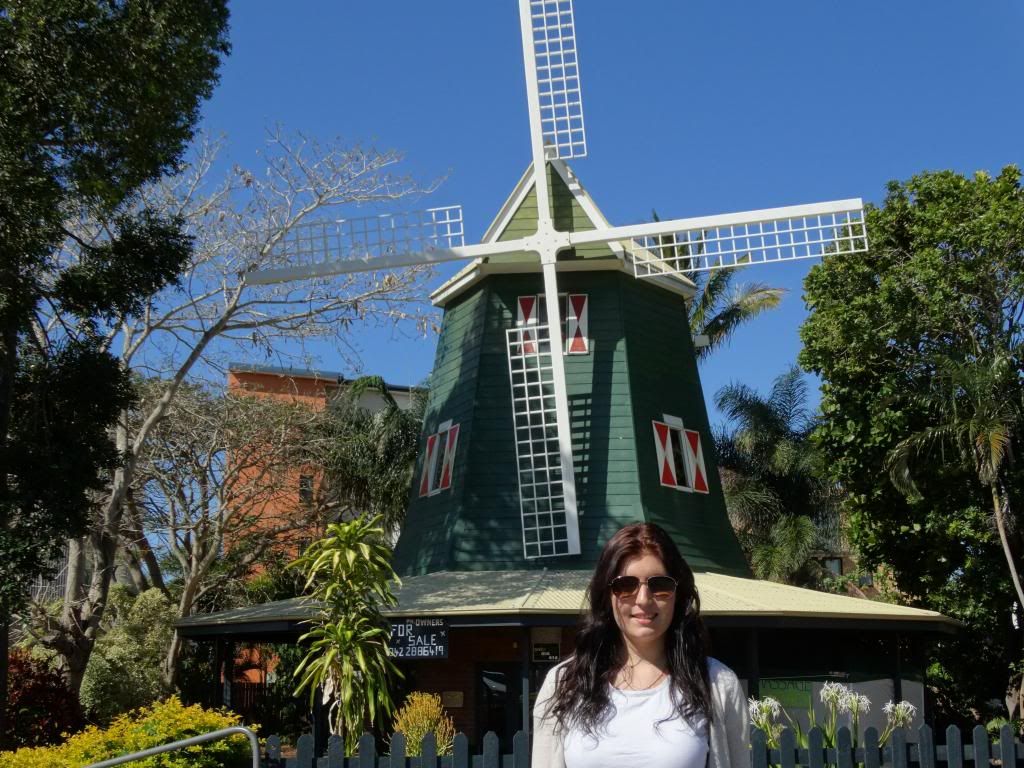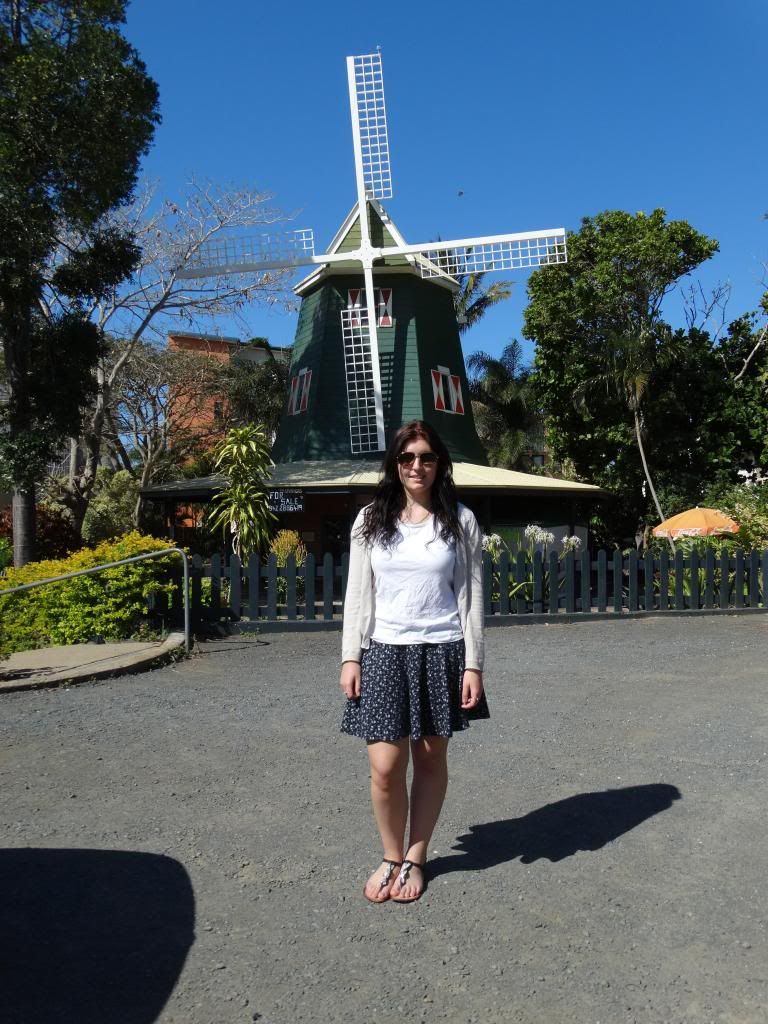 Mum and Mikaela at Bargara Beach Bundaberg.
Bargara Beach. The rocks are Volcanic from a Volcano that was here a Million years ago..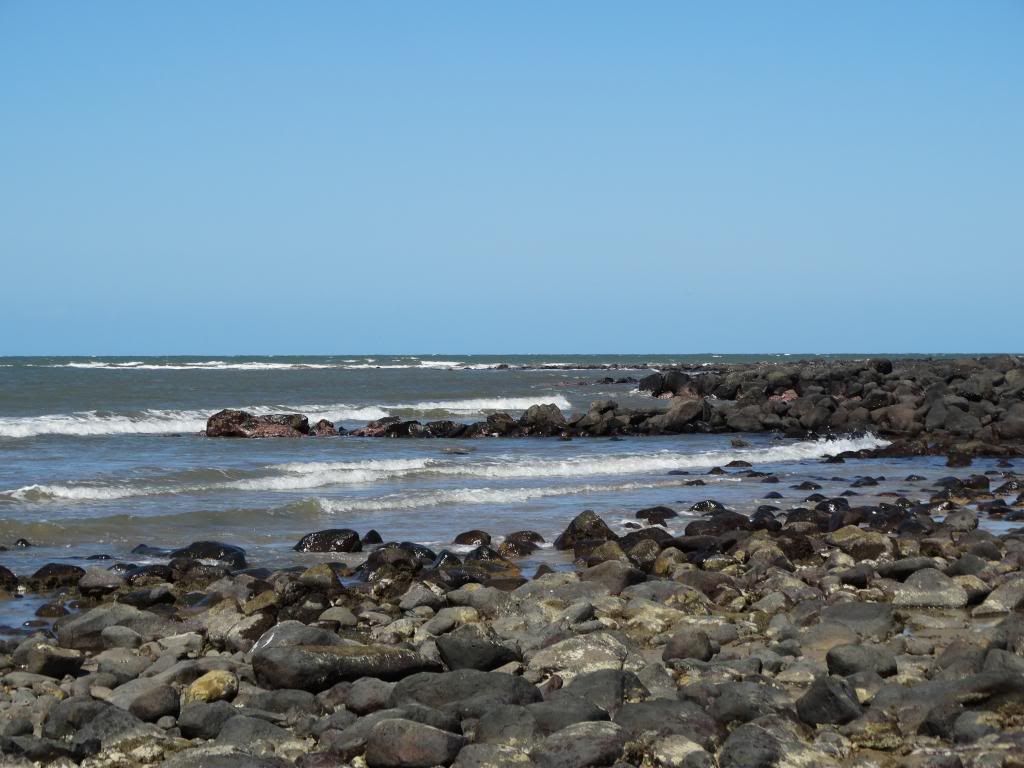 Bargara Beach Bundaberg.