·
2014 MEMBER OF THE YEAR
Discussion Starter
·
#1
·
Hello guys! Yesterday me and my fiance had an idea and after 1 hour we bought tickets to go to Bulgaria! Simple as that!
For both of us was always an unknown place, so we decided to go
the trip included a guided tour to Sandanski, Petritsi and Melnik! My biggest obstacle was that I couldn't read or speak bulgarian, so we went to several places alone without knowing the names of the streets and general information. Fortunately we didn't get lost or something
Now this photo is not something special, but there are two countries in it. It's the borders and I am on the bulgarian side
So here's the city of Petritsi- the population is near 30,000 people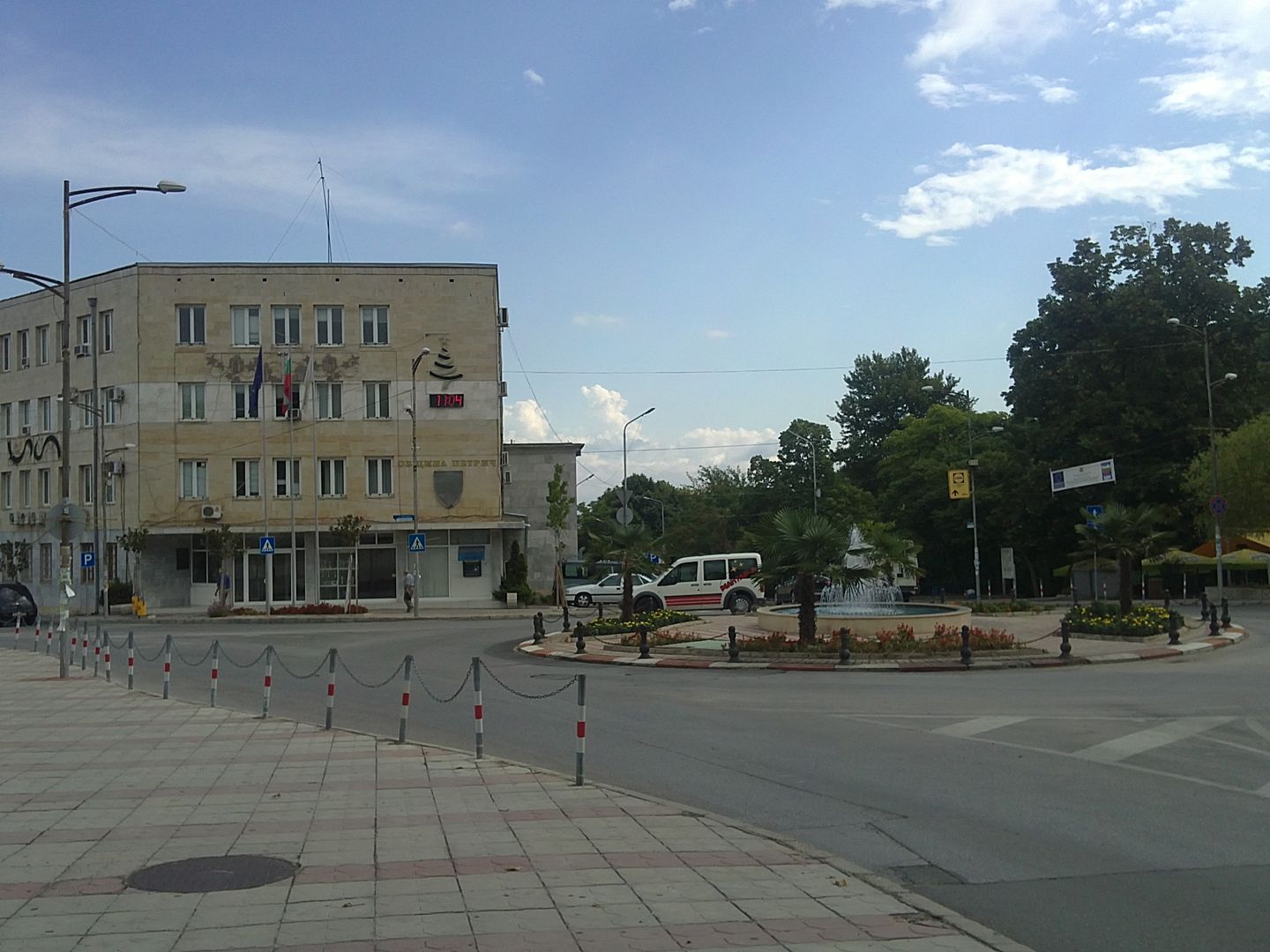 I loved the buildings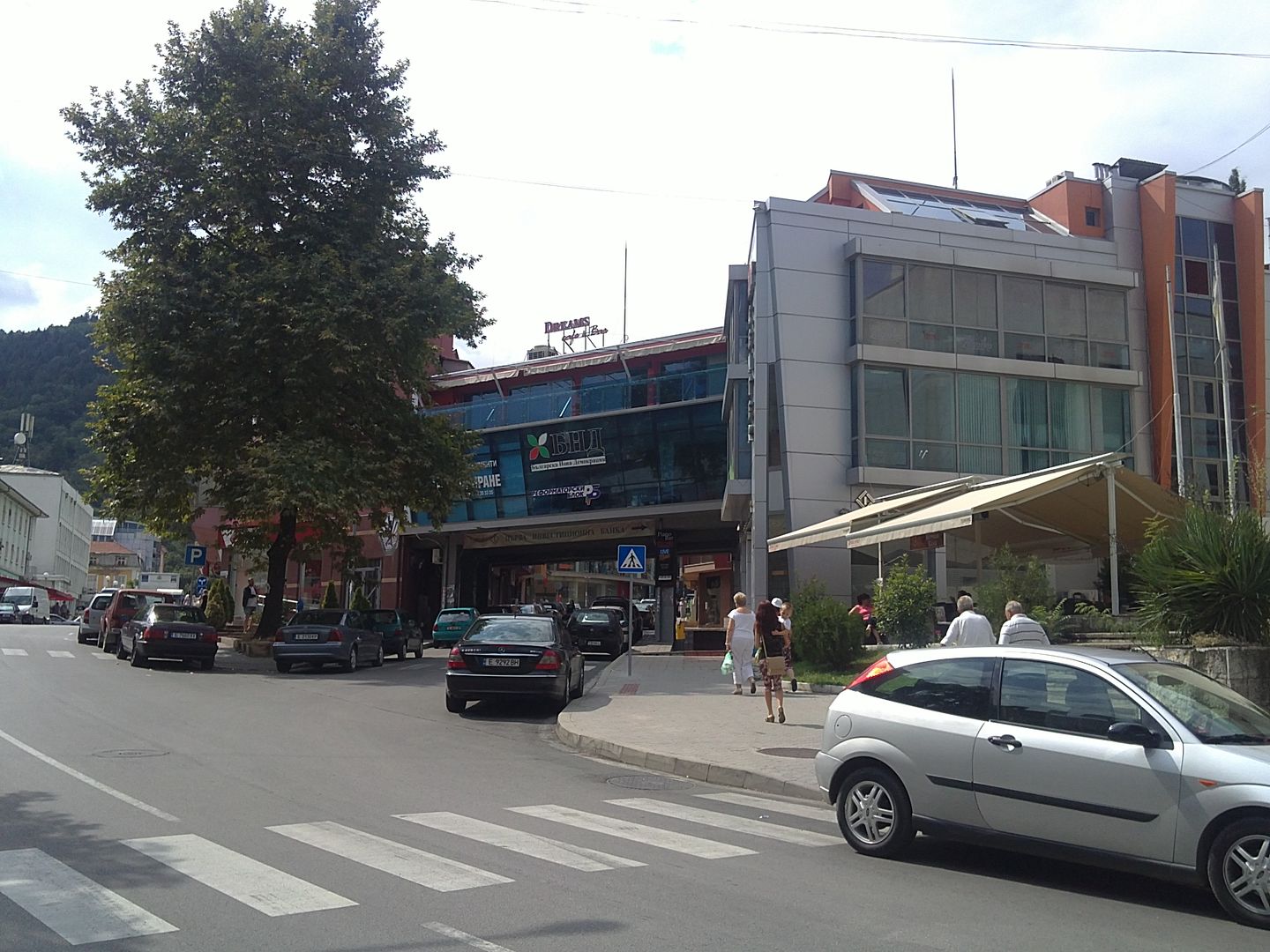 Then we went to Melnik- it is an old village and the smallest in Bulgaria. They produce really good wines.
I liked that sign
Souvenirs?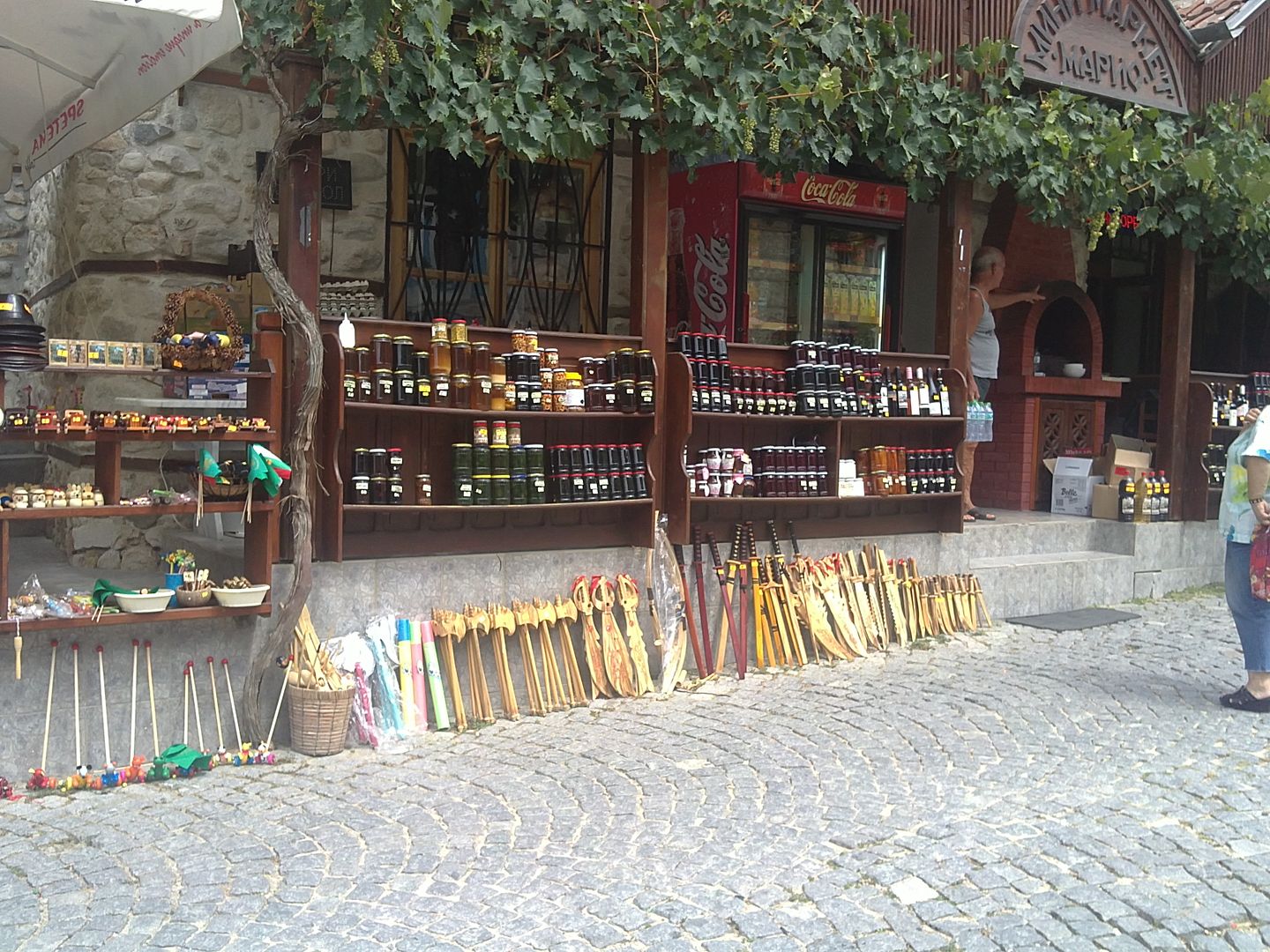 here's me on a wooden bridge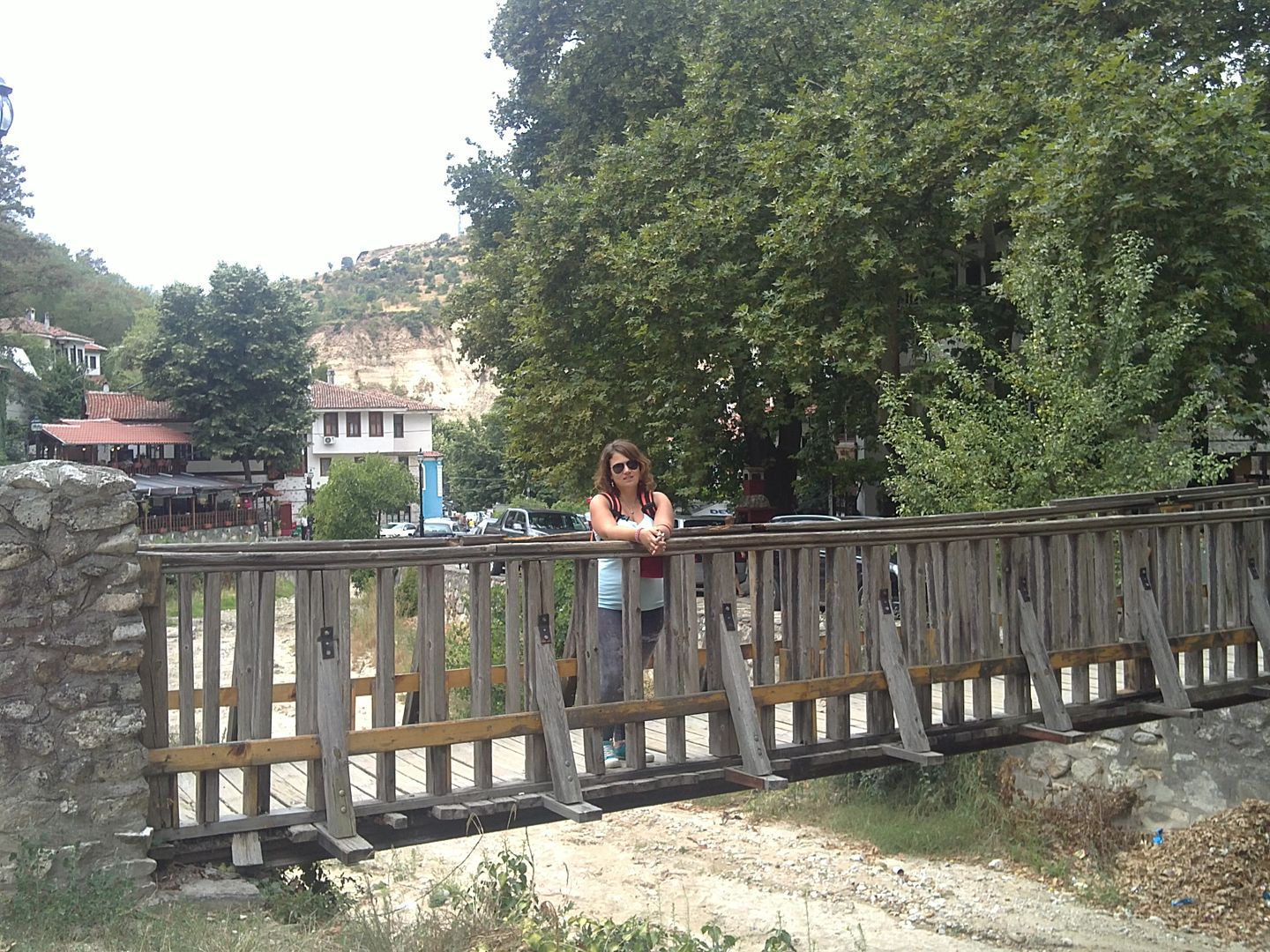 this is a huge statue of a former politician, Jan Sandanski
Now when we got to Sandanski it was raining so hard that I couldn't get a picture. It stopped raining a while before we leave -bad luck- so I managed to take only two pics. This city has really nice and big parks!
Last but not least, my souvenirs! Anyone wants to come over for a sweet snack?
That's all folks! :wave1: