·
Member of the Month March 2015
Discussion Starter
·
#1
·
Hi, everyone! :wave:
Sammy is doing great, although we haven't caught him repeating any more funny phrases lately. He is mish-mashing though, especially when music is on. Today, it sounded like he was singing "Lady Madonna" with The Beatles!
Today we have two big non-Sammy related celebrations! Our mini schnauzer turns 5 today! I brought him with me from the US when I moved to Spain, even though I only intended to stay for a year. He loves the Spanish life!
Here's a picture of Watson when he was 3 months old. I remember this shot, when I was taking him to meet all of my friends at university!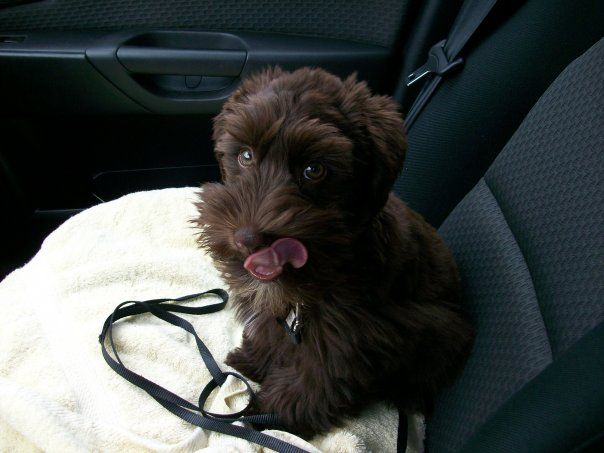 And here is a recreation of the shot from this week! Yes, Watson needs a haircut :laugh:
Happy birthday, Watson! I love him more than words can say!
And the second big celebration........
After three years of researching and writing in Madrid, I finished all of the revisions for my doctoral dissertation today!
arty: I will be returning to the US with my husband for vacation and to defend my thesis in August. (Watson and Sammy will both be staying in luxury accommodations here in Madrid).