Discussion Starter
·
#1
·
Some of you know from past post's that I have a maltese girl named Mini....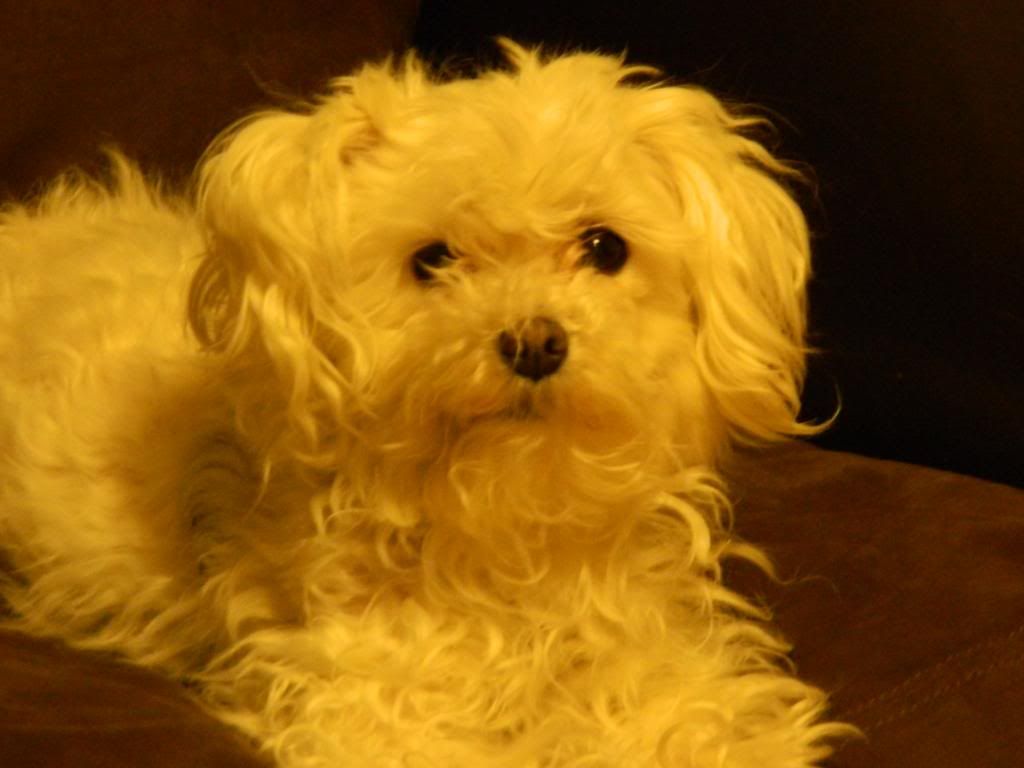 Well about an hour ago, I sat down on the couch with a 25 lb. bag of roudybush pellet's to bag up in smaller quantity ziplocs for storage. Of course I was spilling a pellet or two here and there, and to my pleasant surprise, Mini was eating them with gusto. I figured what the heck, saves me from cleaning up the mess, and they can't be bad for her, right ?
Wrong........
About ten minutes ago she started sitting in front of the big bag and began ...
Chirping
for more....