·
Member of the Month June 2014
Hi. Everyone... I can't believe how much my veggie garden has grown... Since i put lime on my garden they have gone nuts wild and everything else i can think of that suits the growing.... I am so very pleased with my potatoes. Wish my dad could see them he taught me how to grow them seeing he was a farmer himself...
Indi has fresh silver beat to eat and also chick weed to it is also going crazy. Ill take a photo of that after and post it here.. We are going to get a good crop of beans peas and i can't wait to see the potatoes... First time for Capsicum but there is only little flowers on them.. My gabbage has is also going nuts to... I also use special thrive and other good things in the soil all organic... So here is my wonderful garden...
Potato plants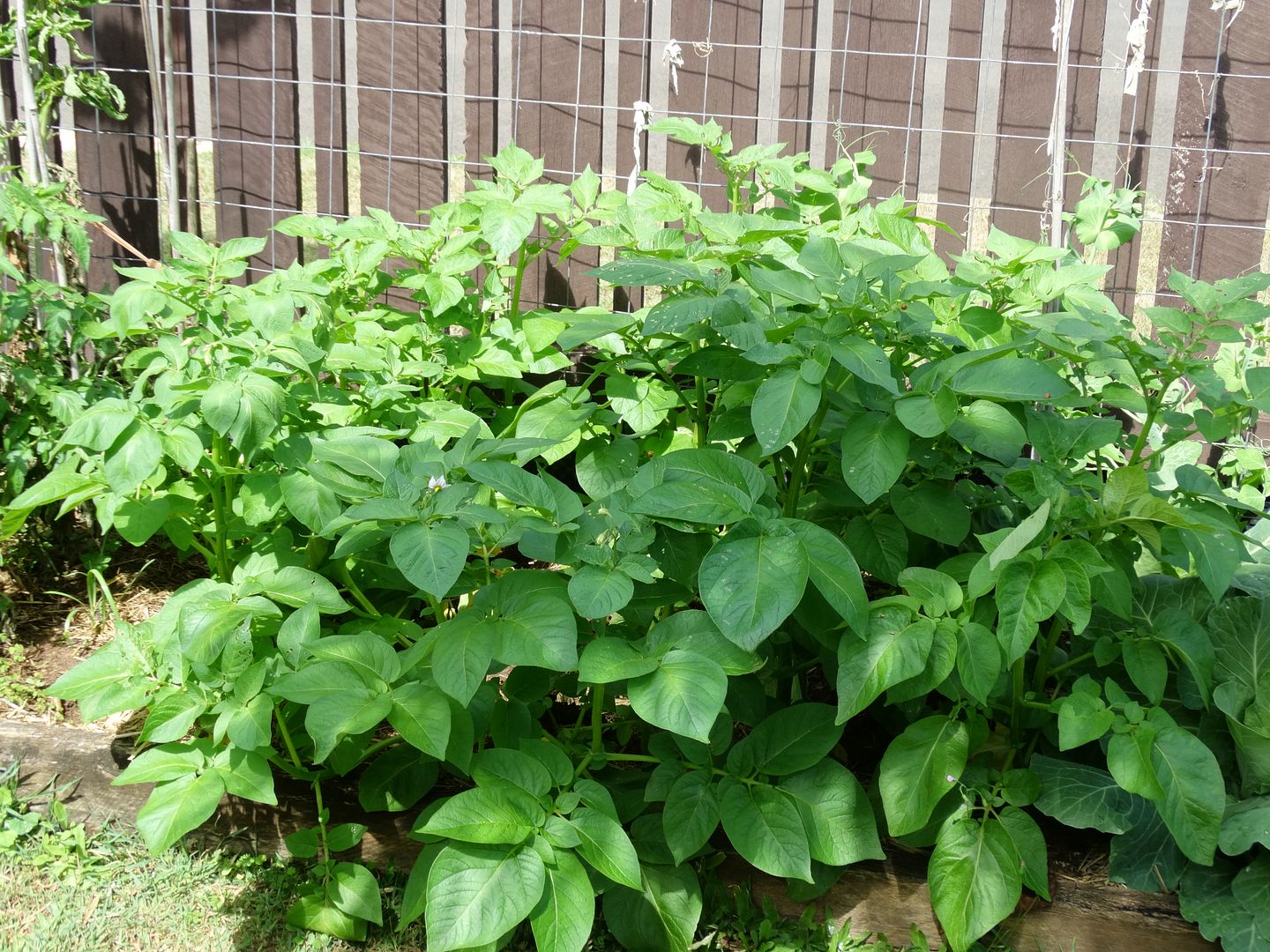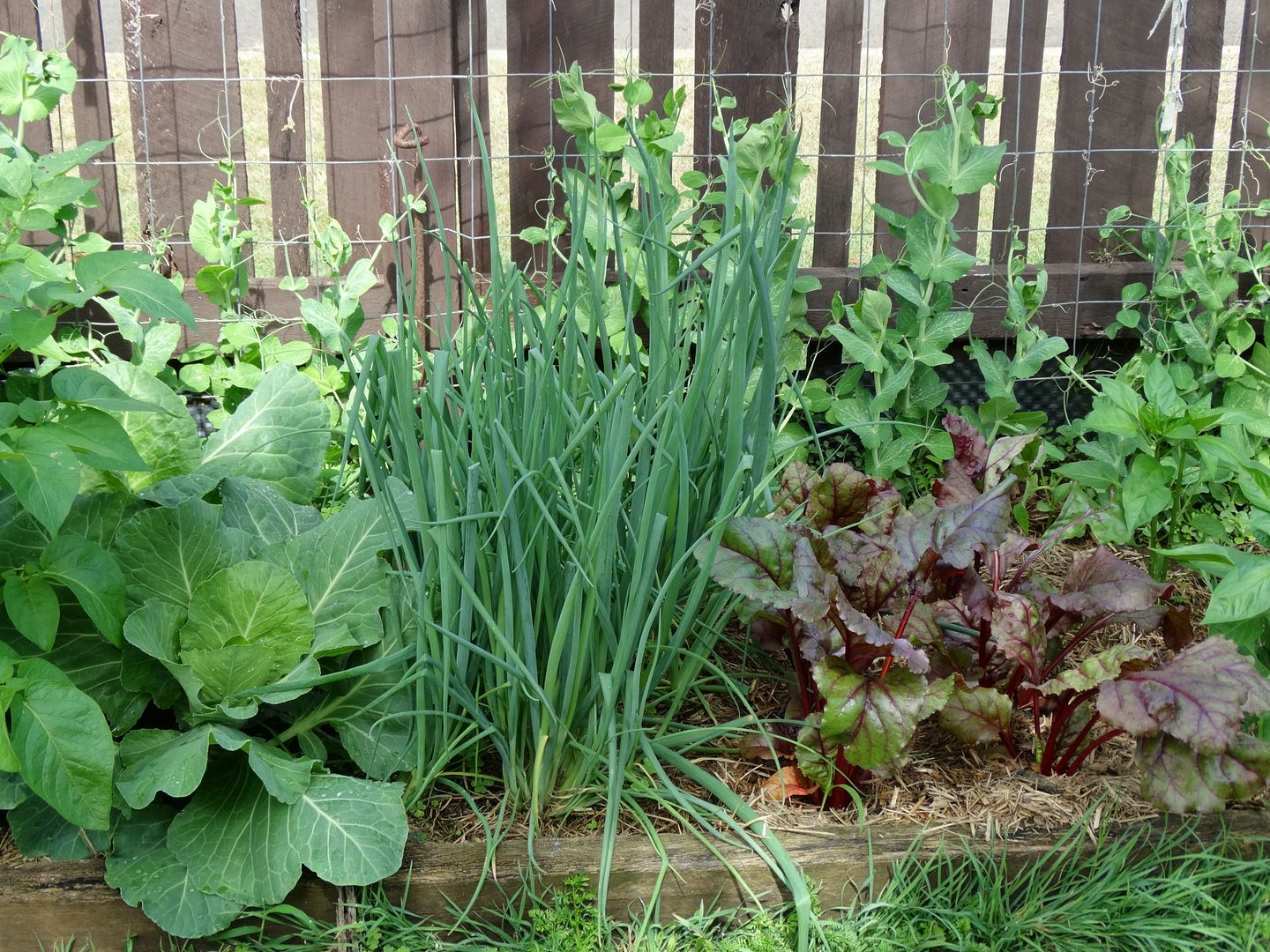 Indigo's silver beat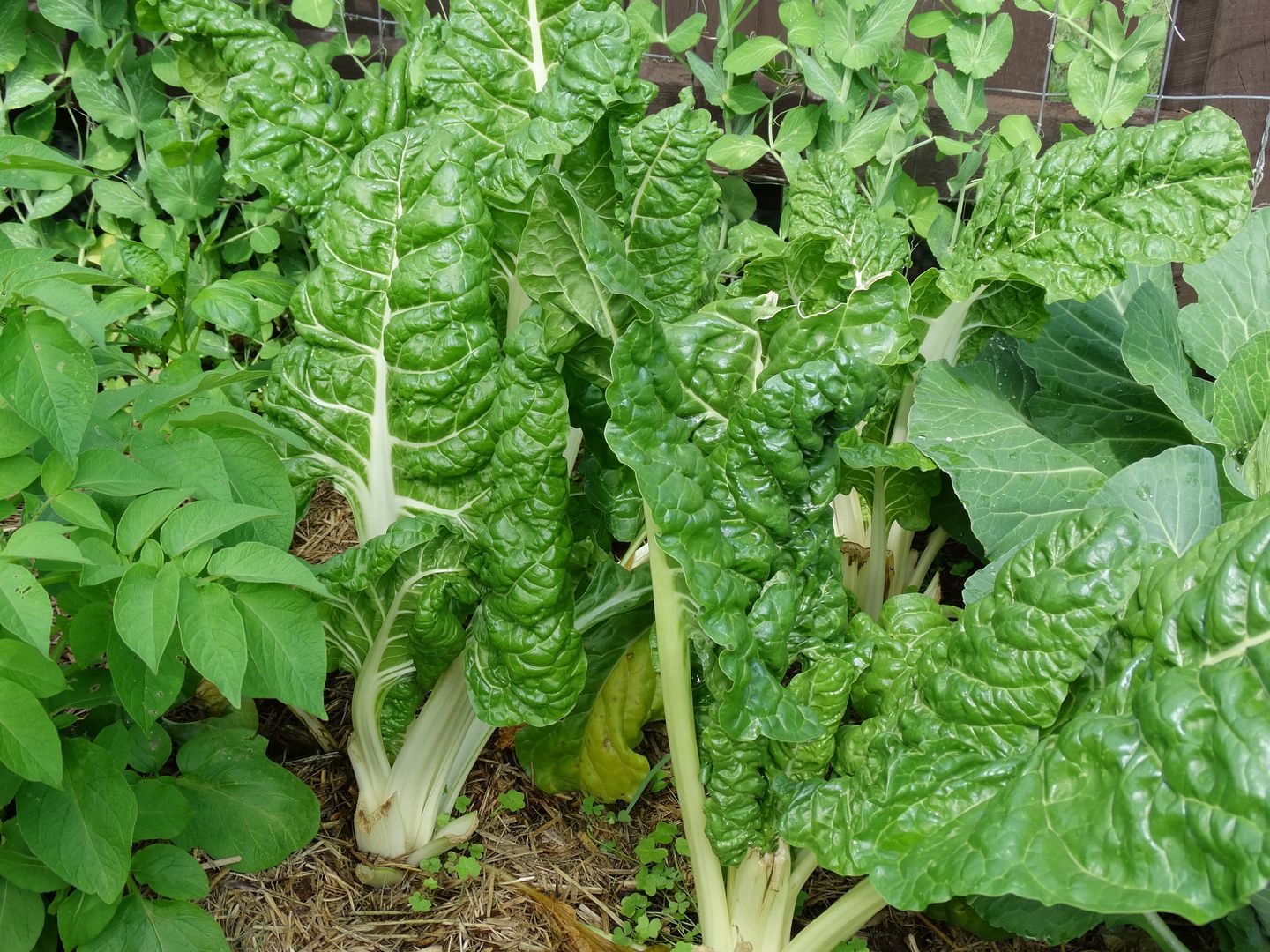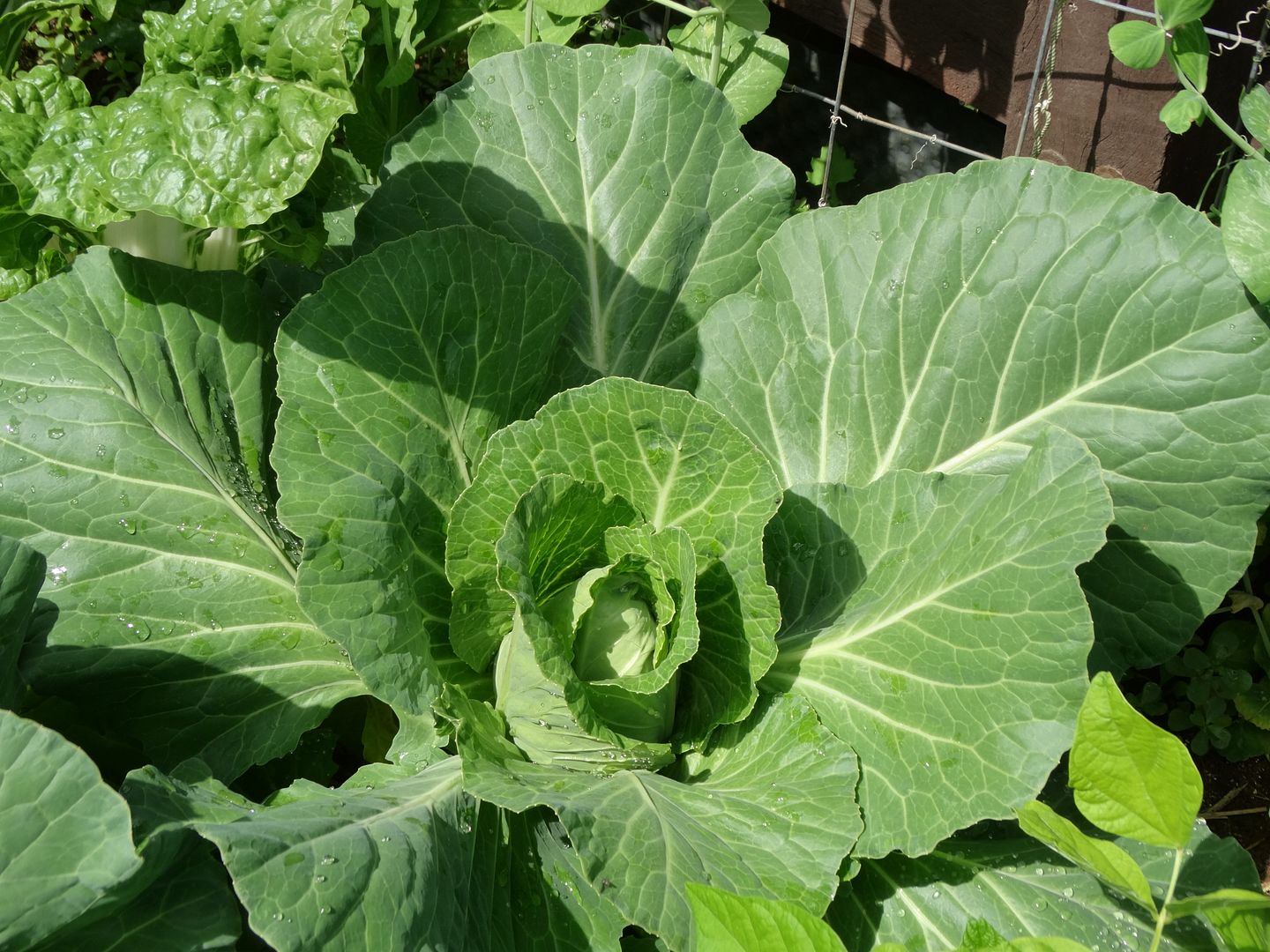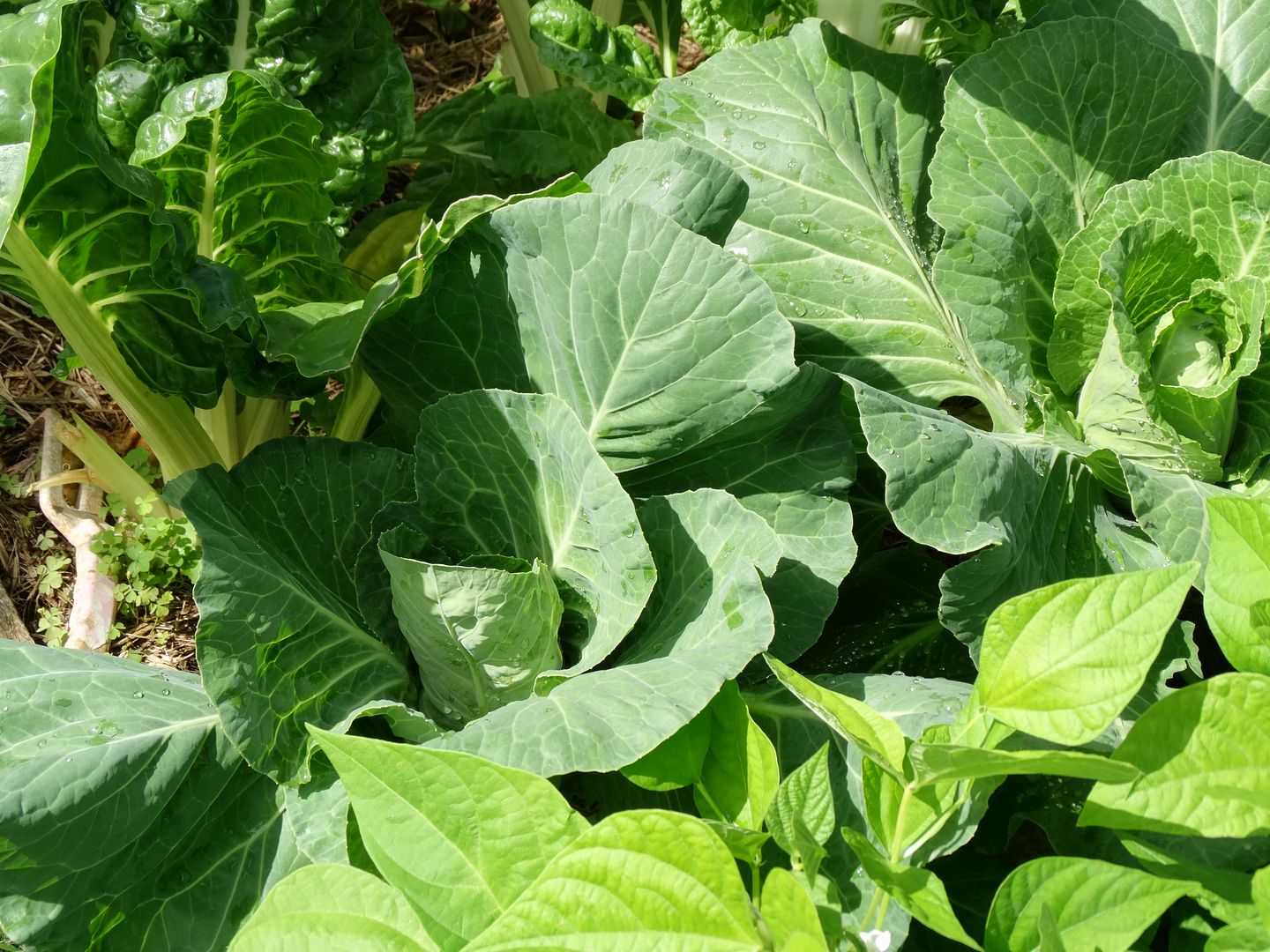 Pea flower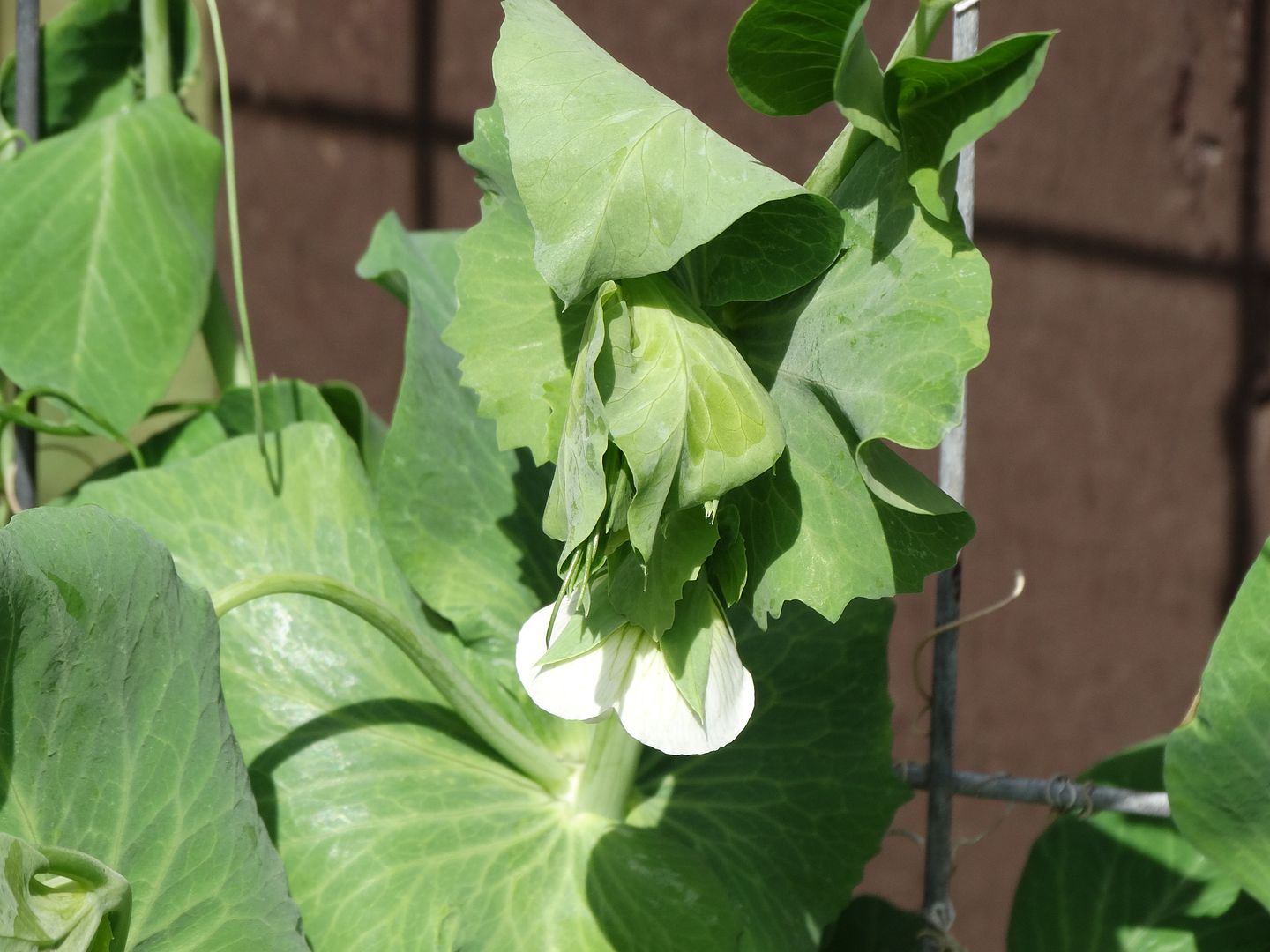 Bean flower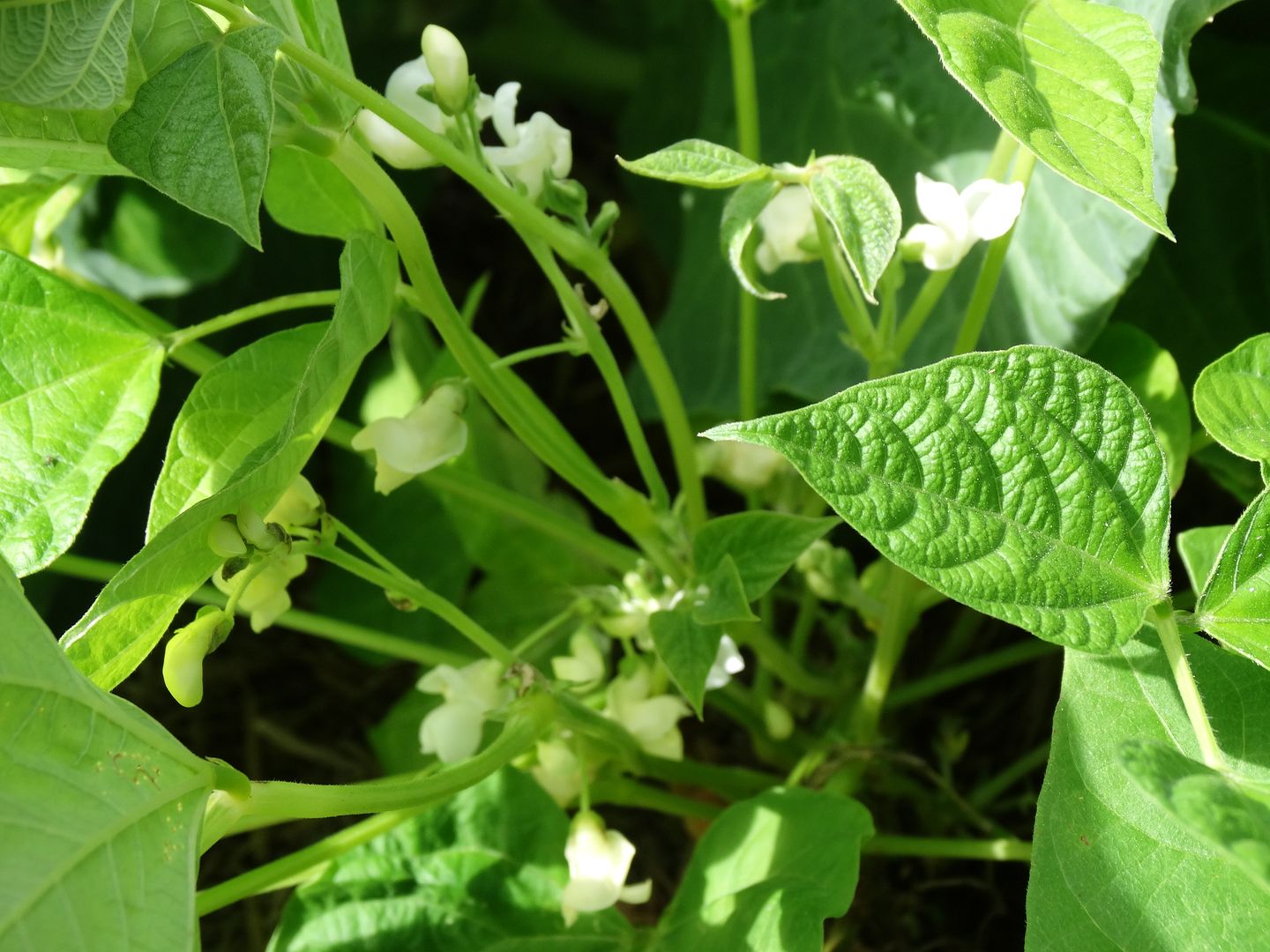 The peas are up more since i took the photo's of Friday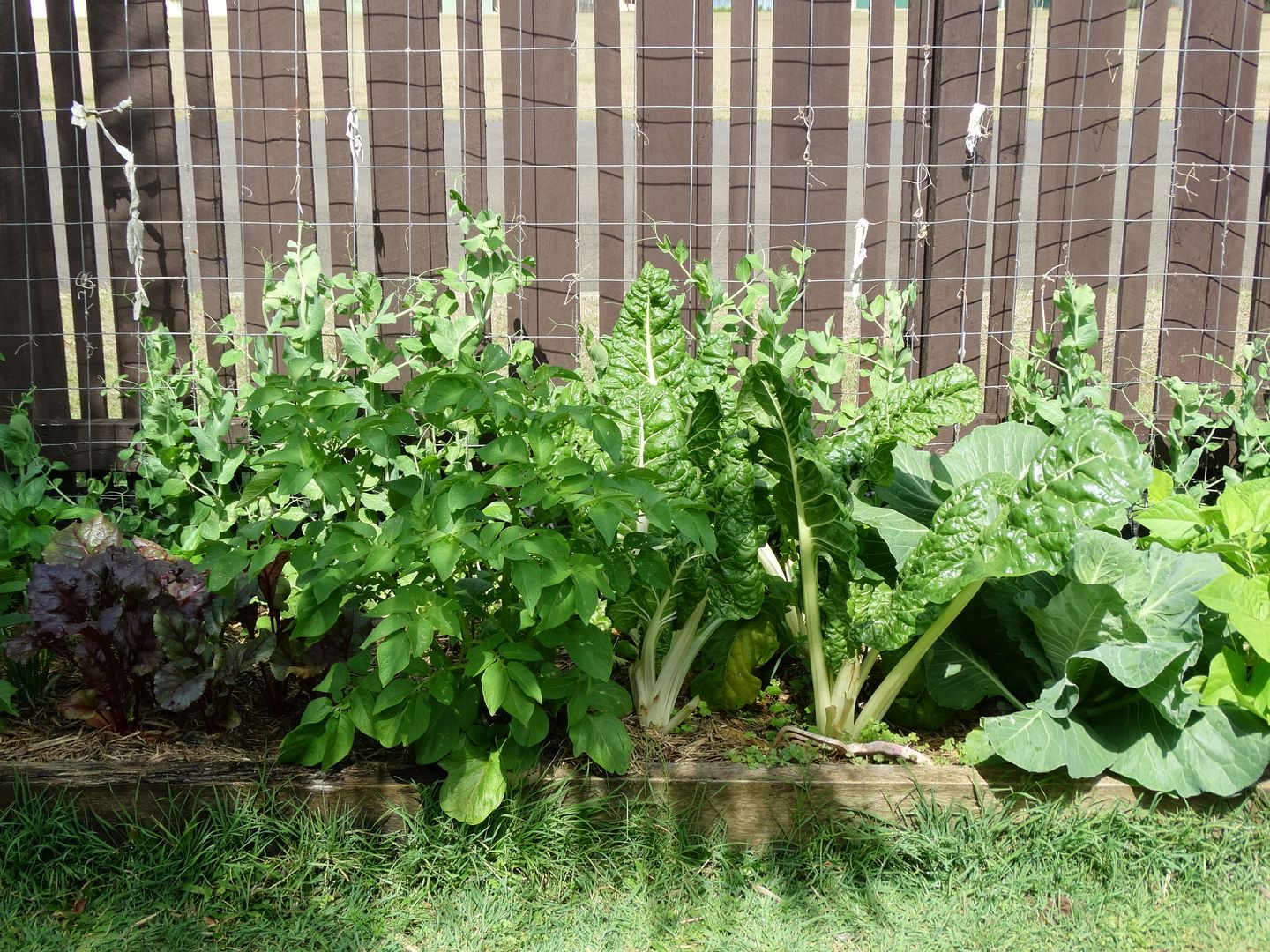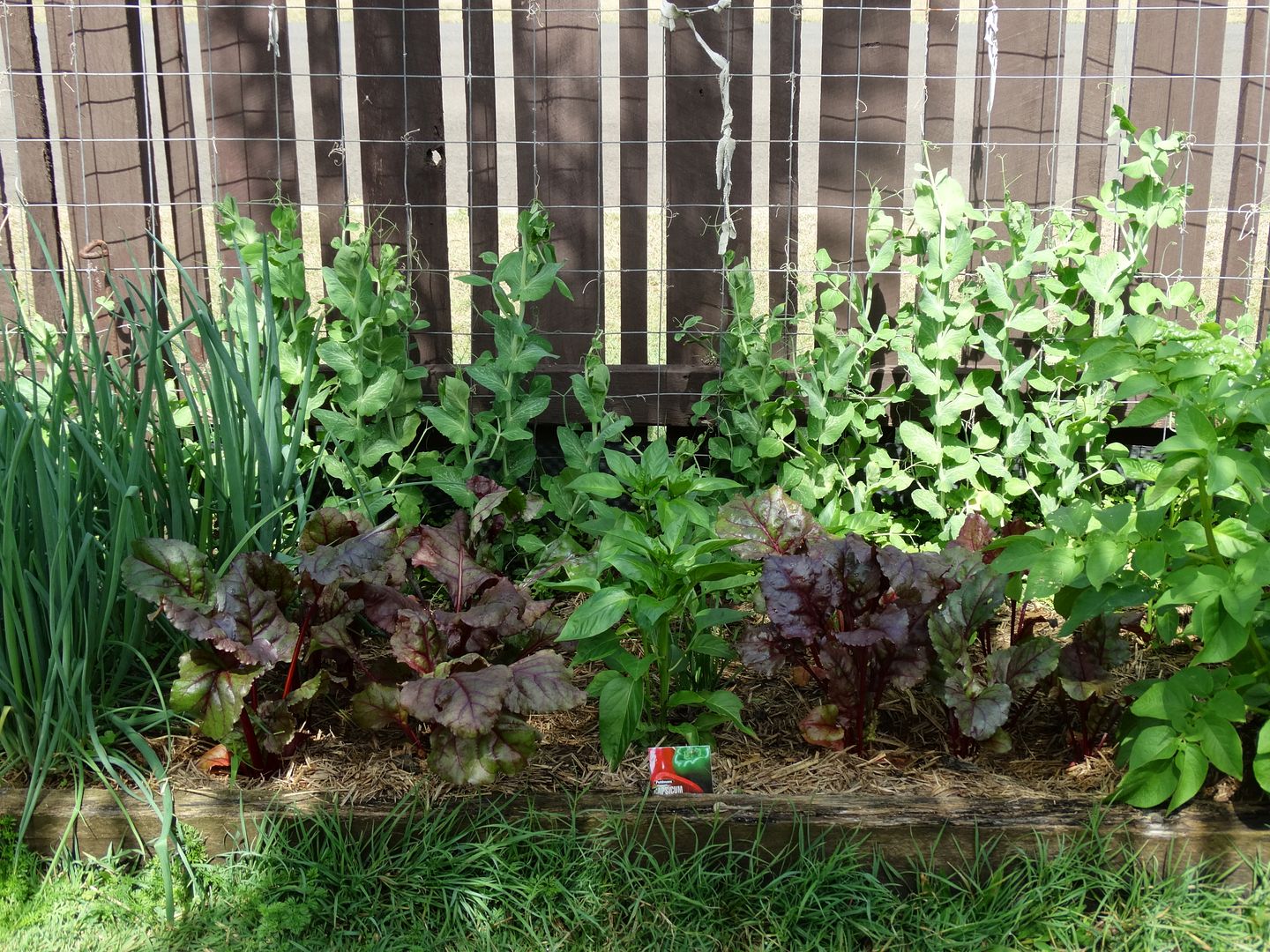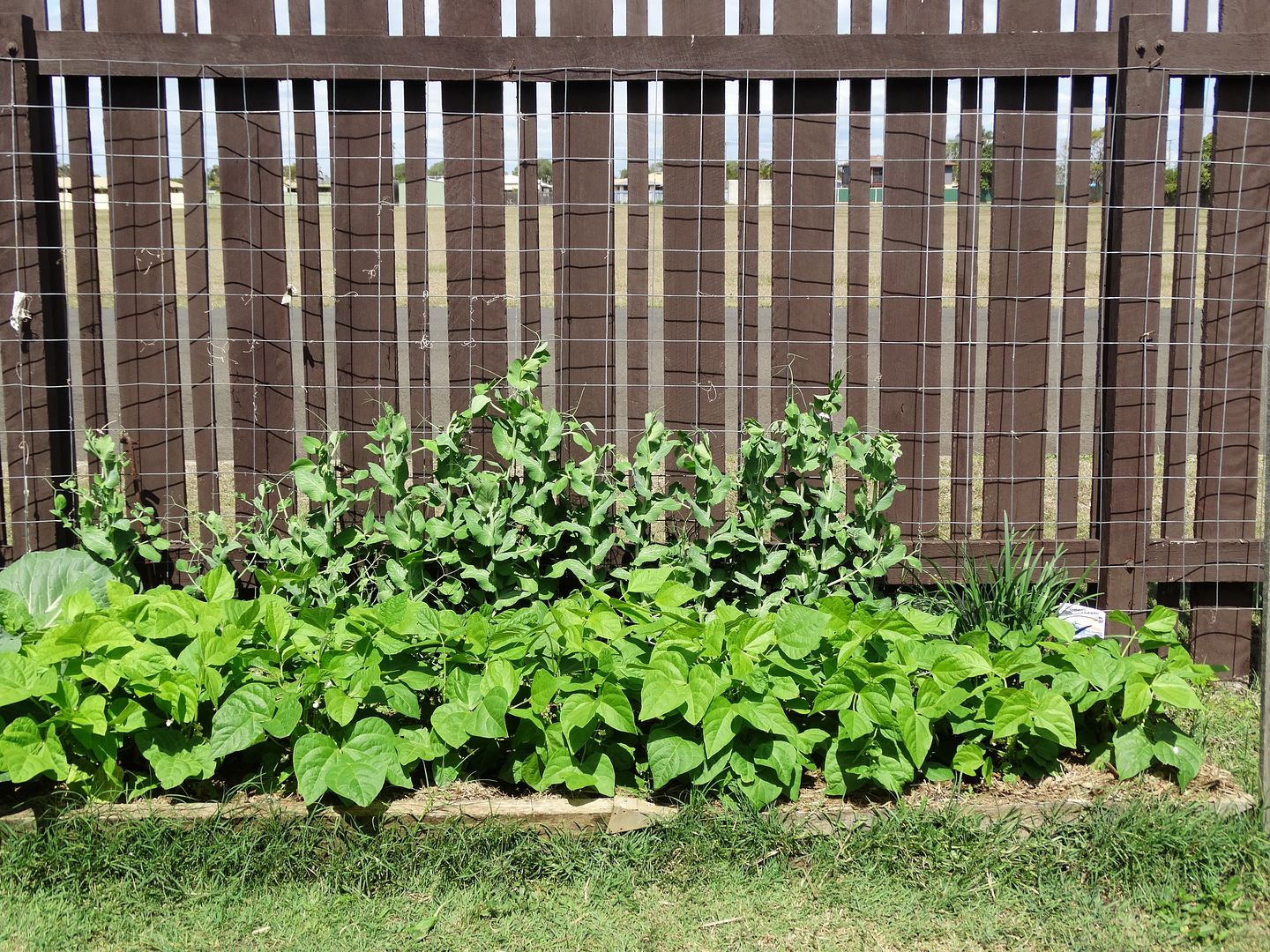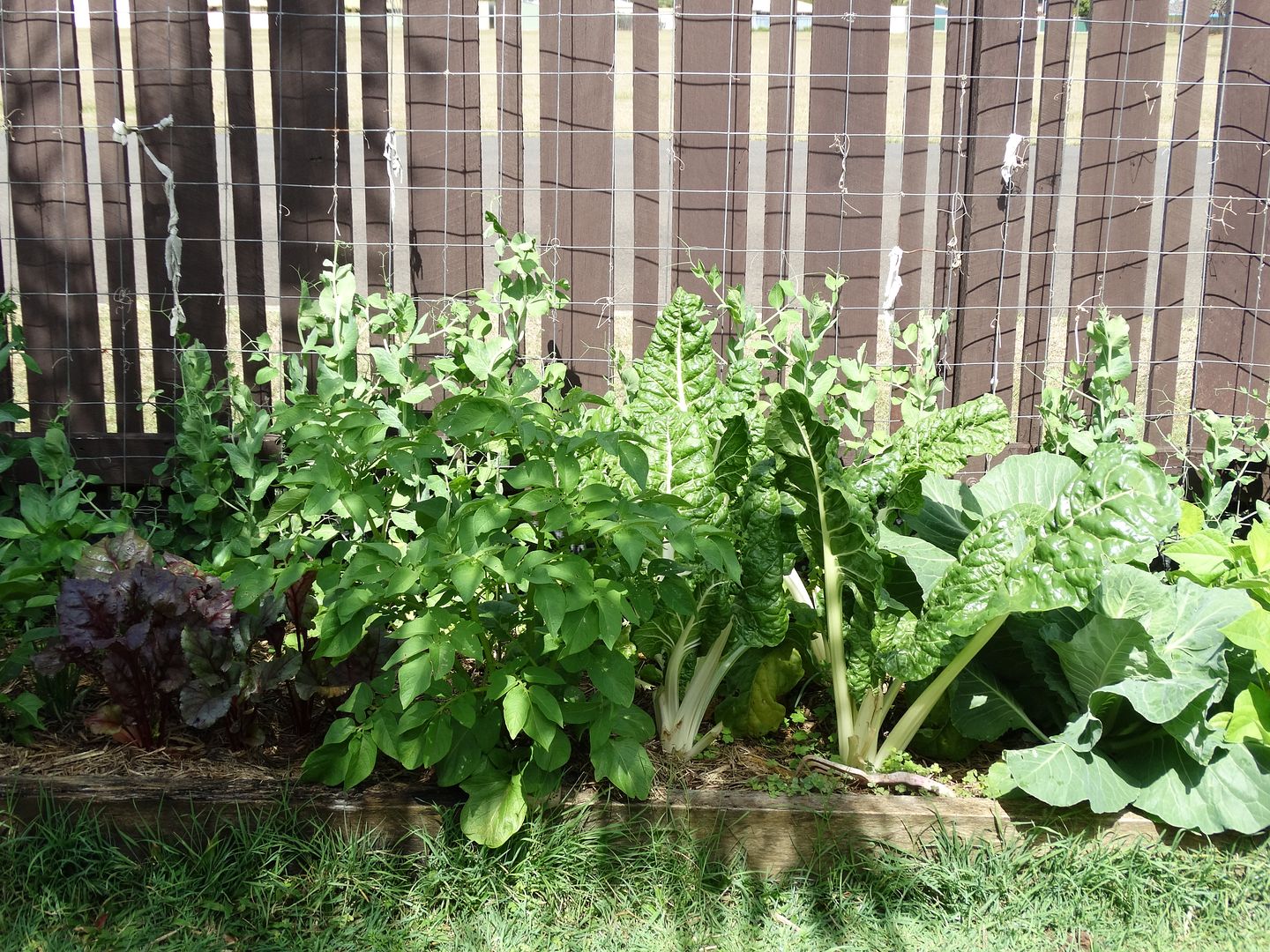 Potato plant
Indigo's chick Weed.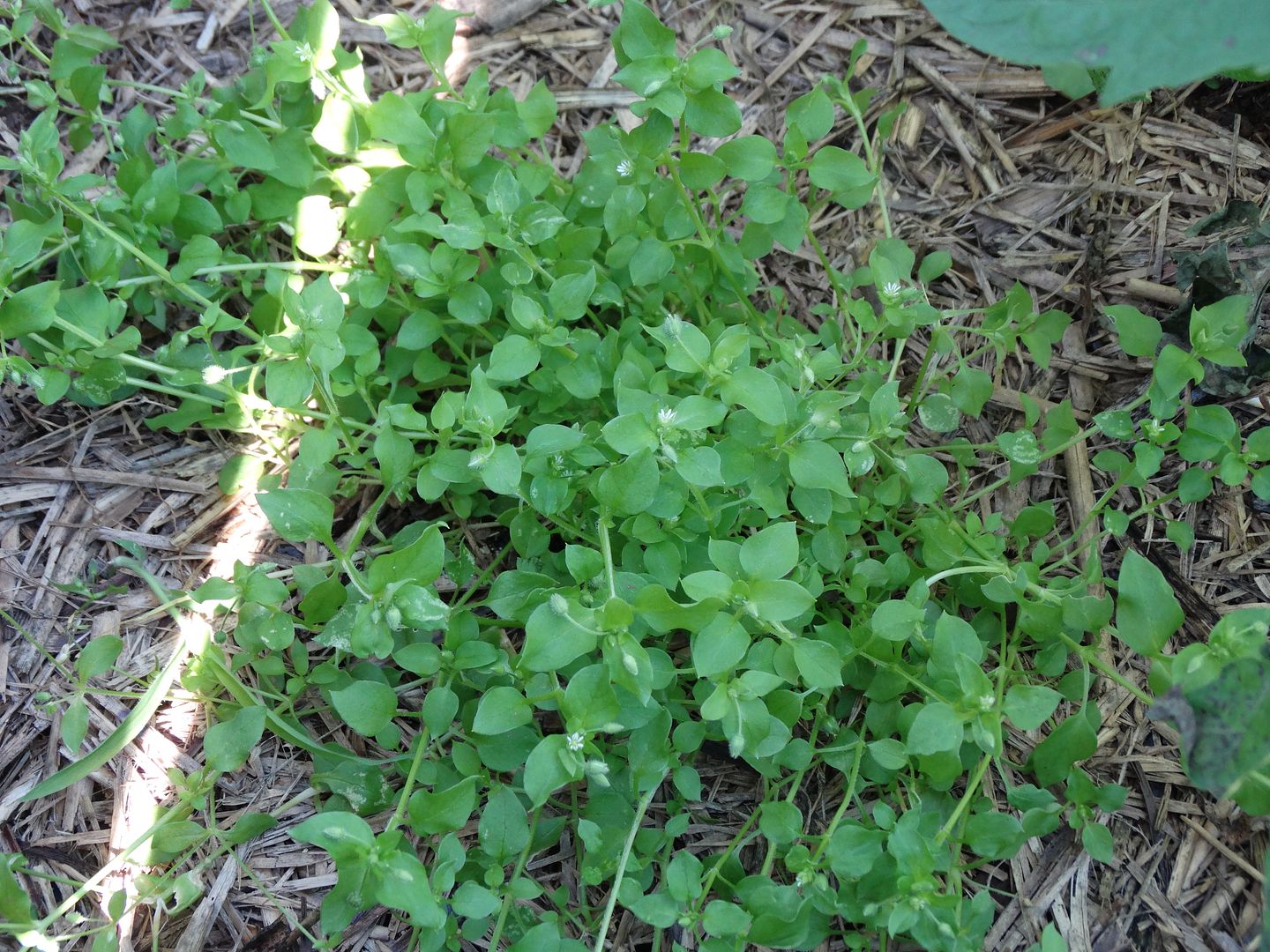 Black Tomato not ripe yet.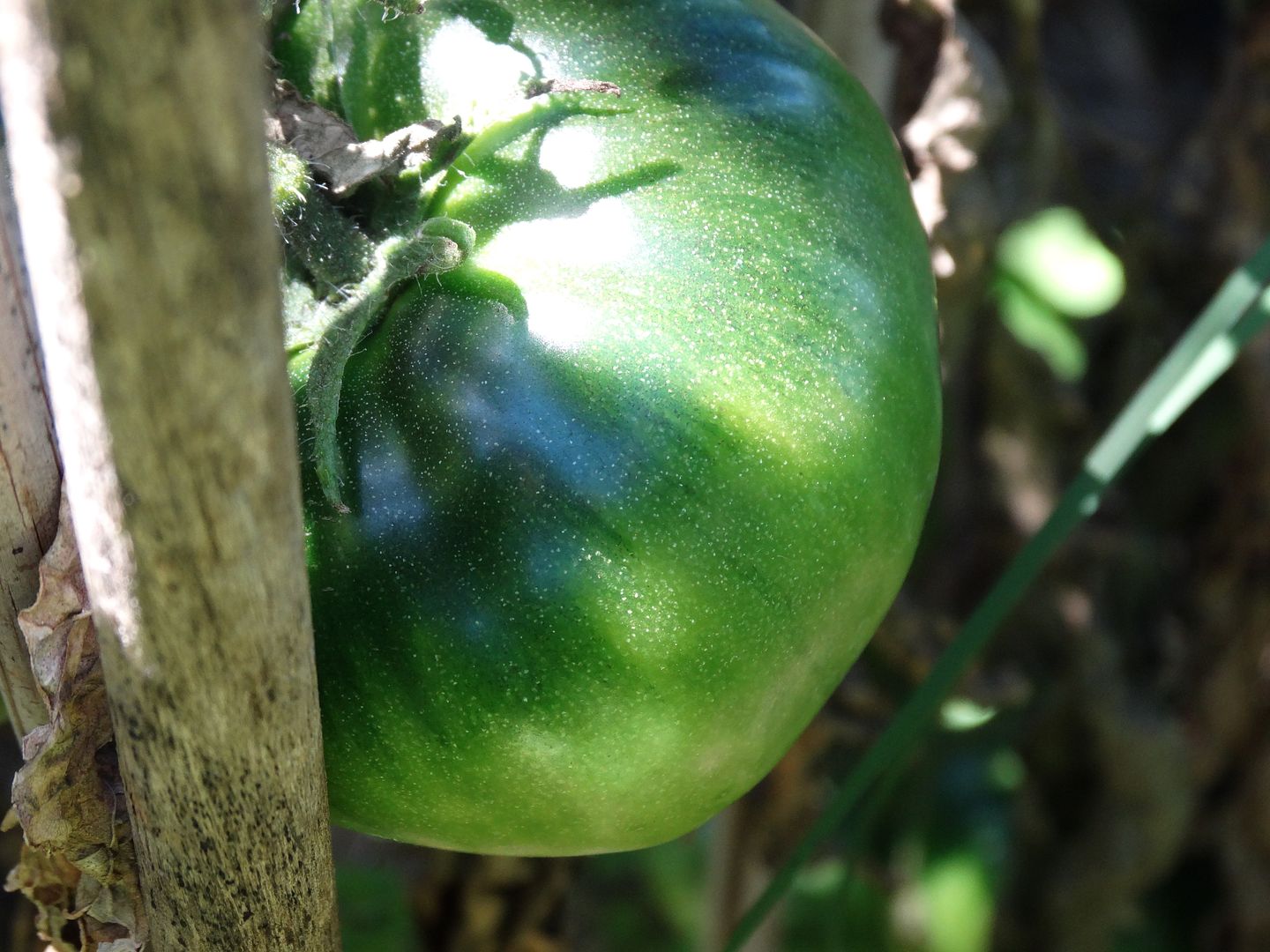 A little visitor on my potato leaves Lady Bird
Black Russian Tomatoes. I grew these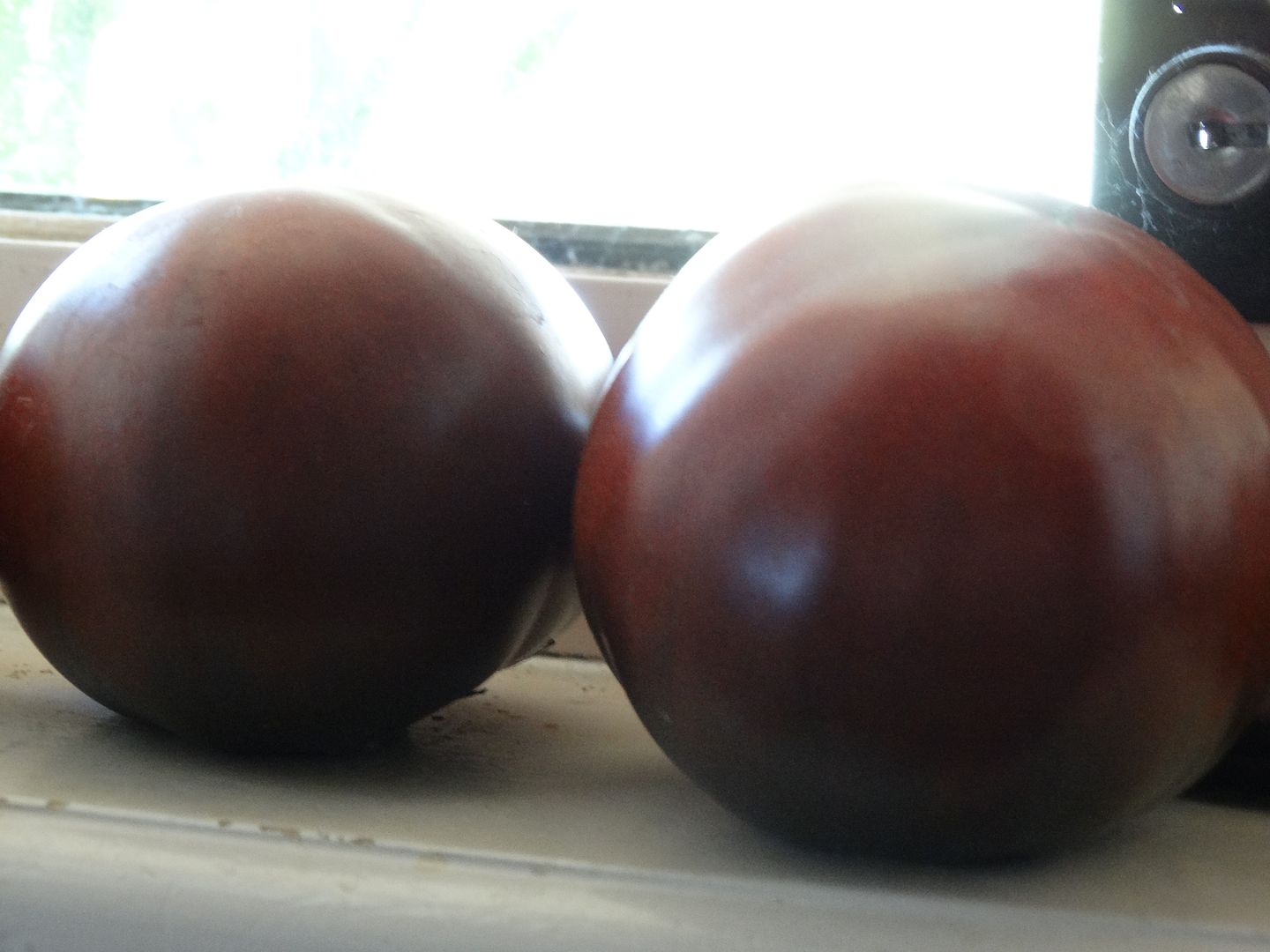 Thank you for stopping by to look.