Actually, grit is dangerous for budgies. Other birds do not hull (take the shell off) their seeds and may have different needs. However, parrots, including budgies, do remove the seed husks and should NOT be given grit. It can cause crop impaction and injury if ingested.
Please read this thread for more information: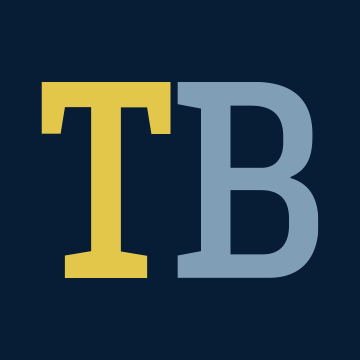 Grit - Should you Offer it to your Budgies? CuteLittleBirdies Article: Grit - Should you offer it to your Budgies? Date Written: March 6, 2006 Author: Budgiekin If you were to search on the internet, or in books about budgies for information concerning grit, don't be surprised if you find...
www.talkbudgies.com