·
Member of the Month June 2014
Hi. Everyone!!! Last night we went to my cousin's place for dinner they have only just bought a new house on the forshore of Bargara beach and it is heaven they have a beautiful huge home and the view wow i could see that all day.. Bargara Beach is just outside of Bundaberg...
This is the first time we have been there they have only just bought it and they are thrilled my cousin and his wife have done a really good job on it. we had a lovely dinner roast lamb and mango crumble for dessert.
When we got there we went into there backyard and sat on there bench and just took in the view of the ocean and the waves rolling in and the sea breeze blowing through our hair. Indigo had to stay at home and look after the house. My cousin picked us up and brought us back home after we saw the lights. Anyway we had a really nice early Christmas dinner with my cousin and his wife. Hear is some photo's i am going to share with you. The rocks are from a volcano that happened millions of years ago the volcano is dead now just a big hill in the middle of no where outside of Bundaberg. Oh i took these photo's with my new camera.. We went to Bundaberg to see the Christmas lights we got driven around in my Cousin's car. It was 10 minute drive to Bargara Beach from our place.
Bargara Beach Bundaberg.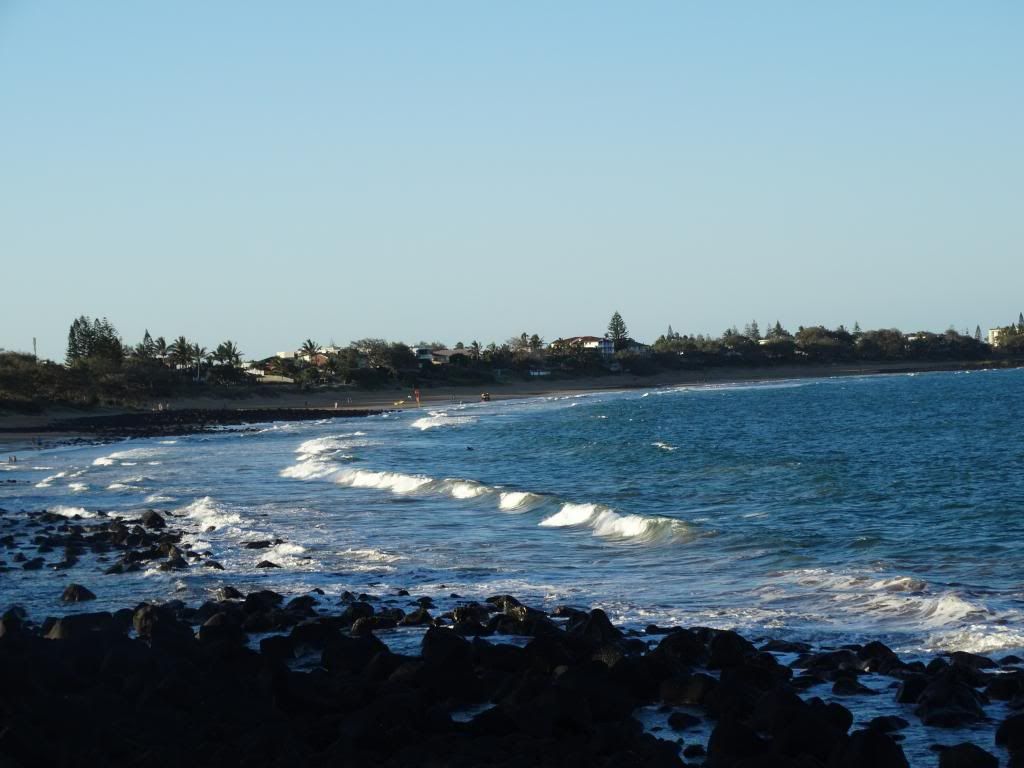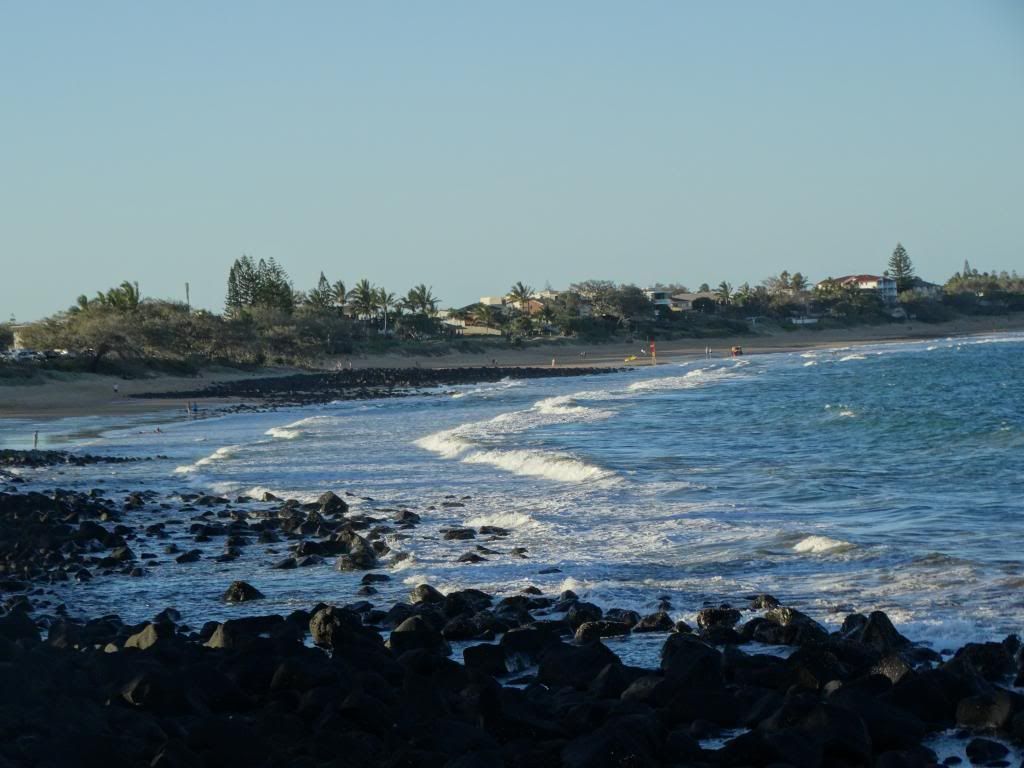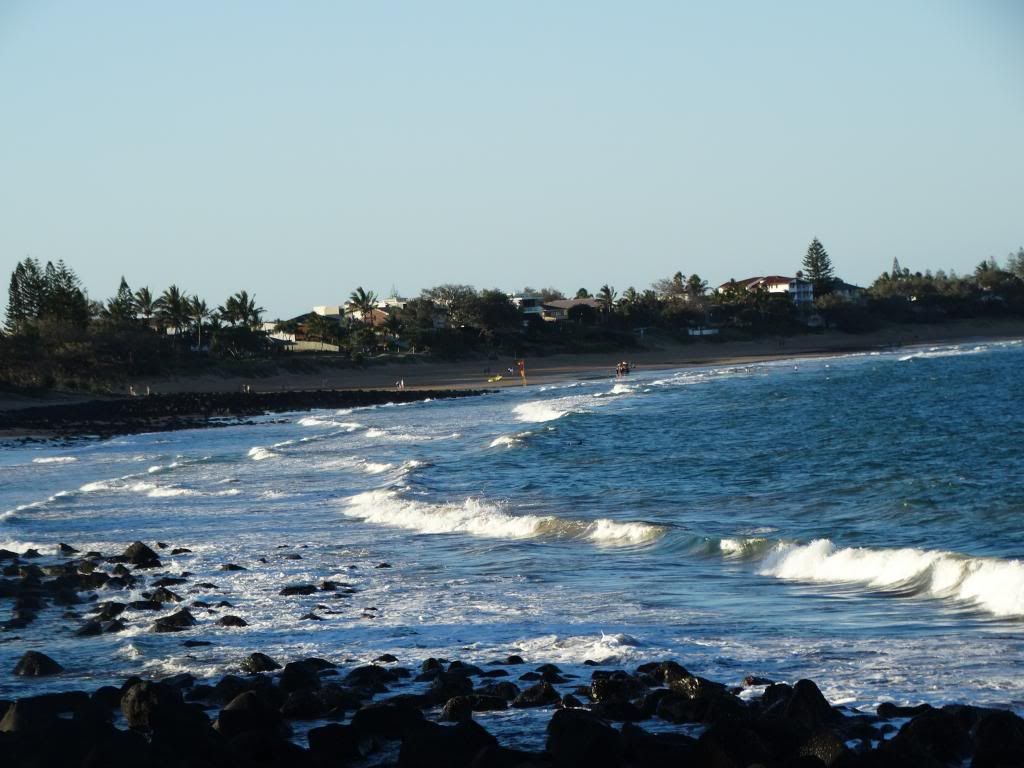 Waves Rolling in on the Rock.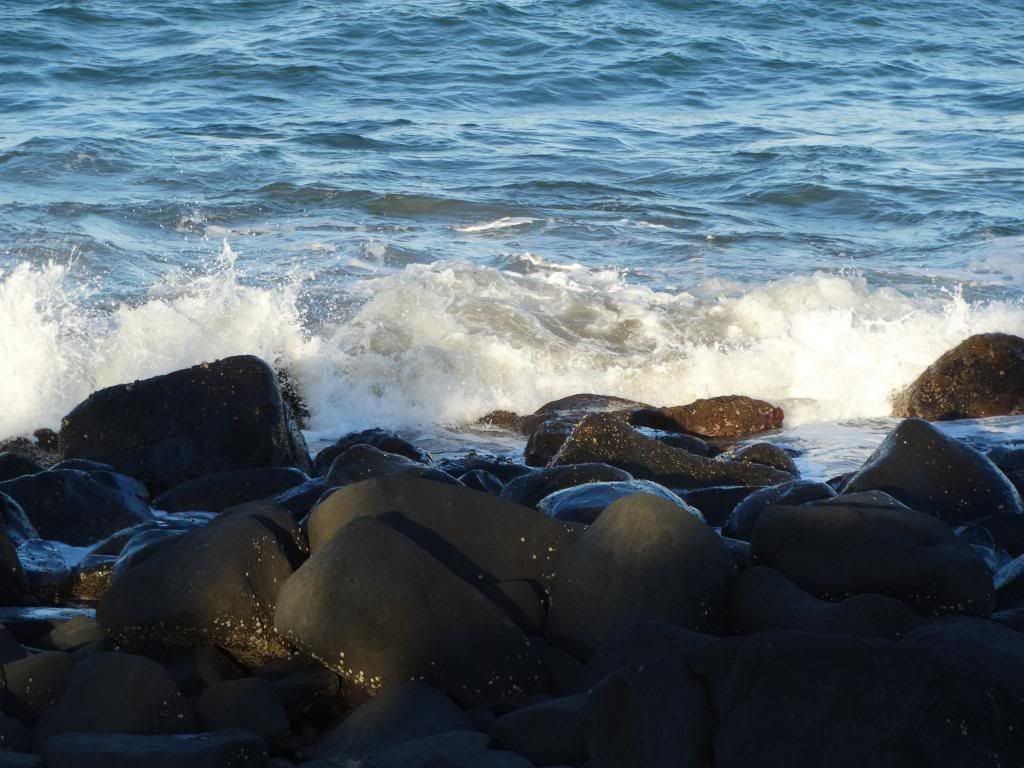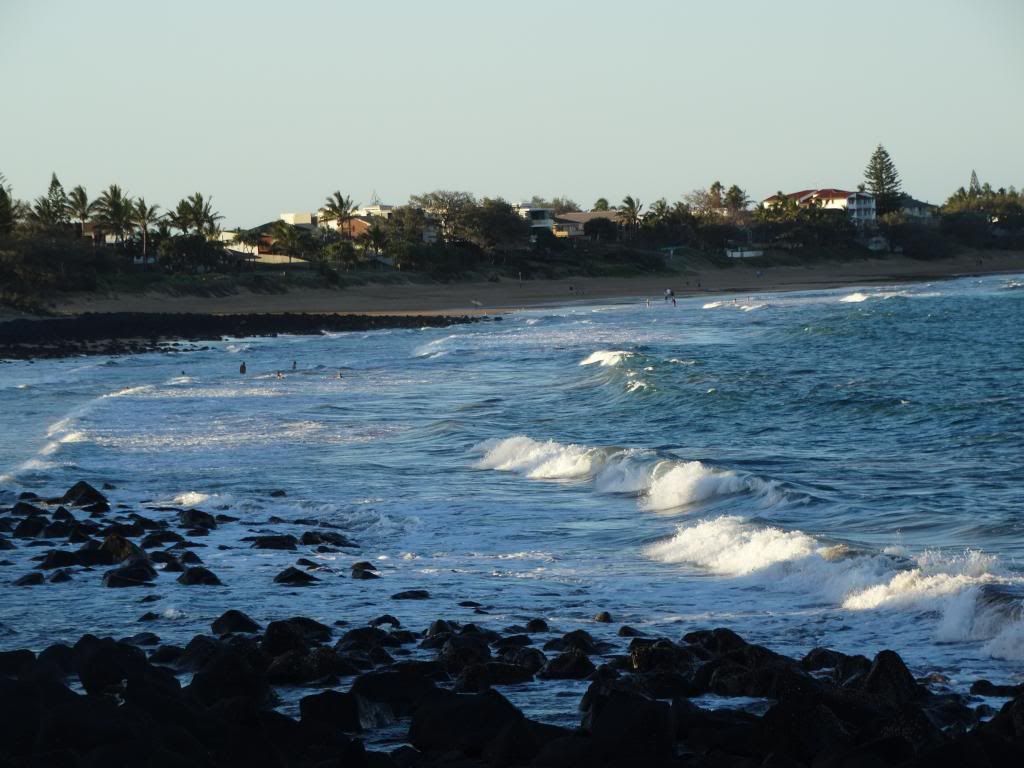 Just before night fall.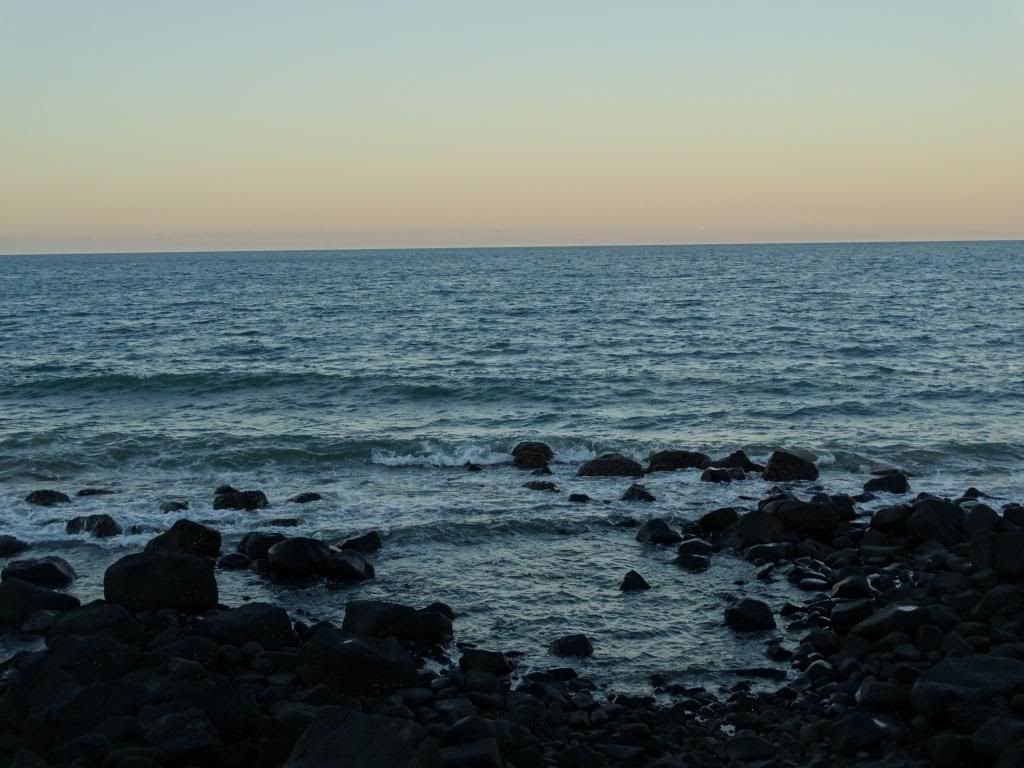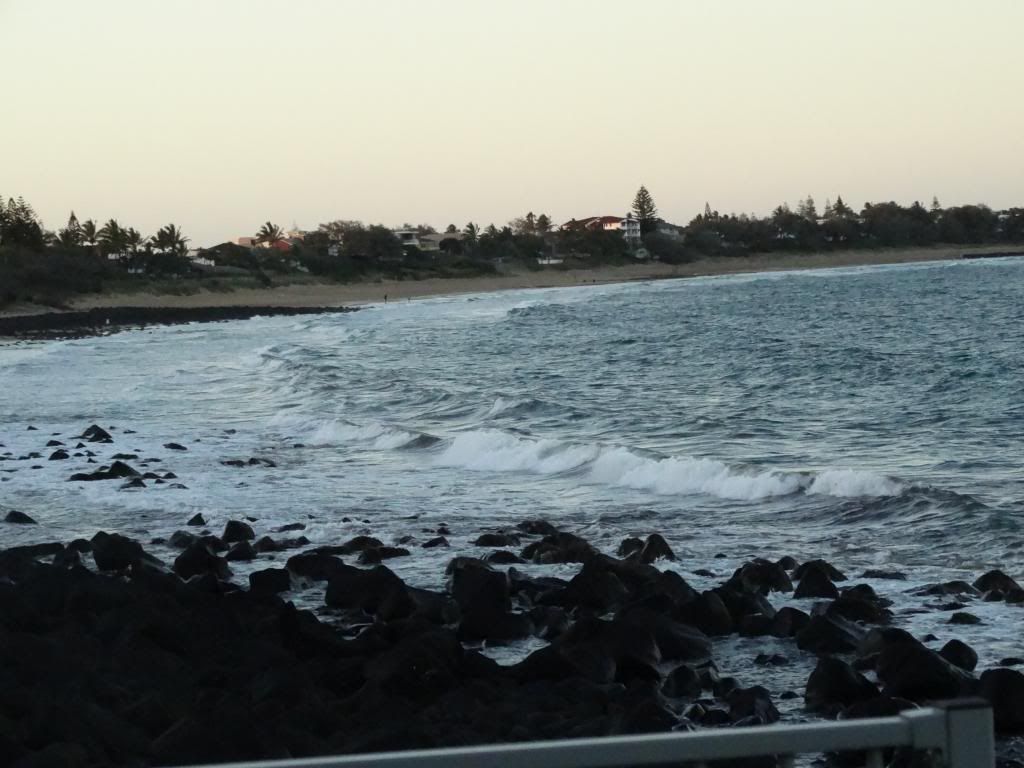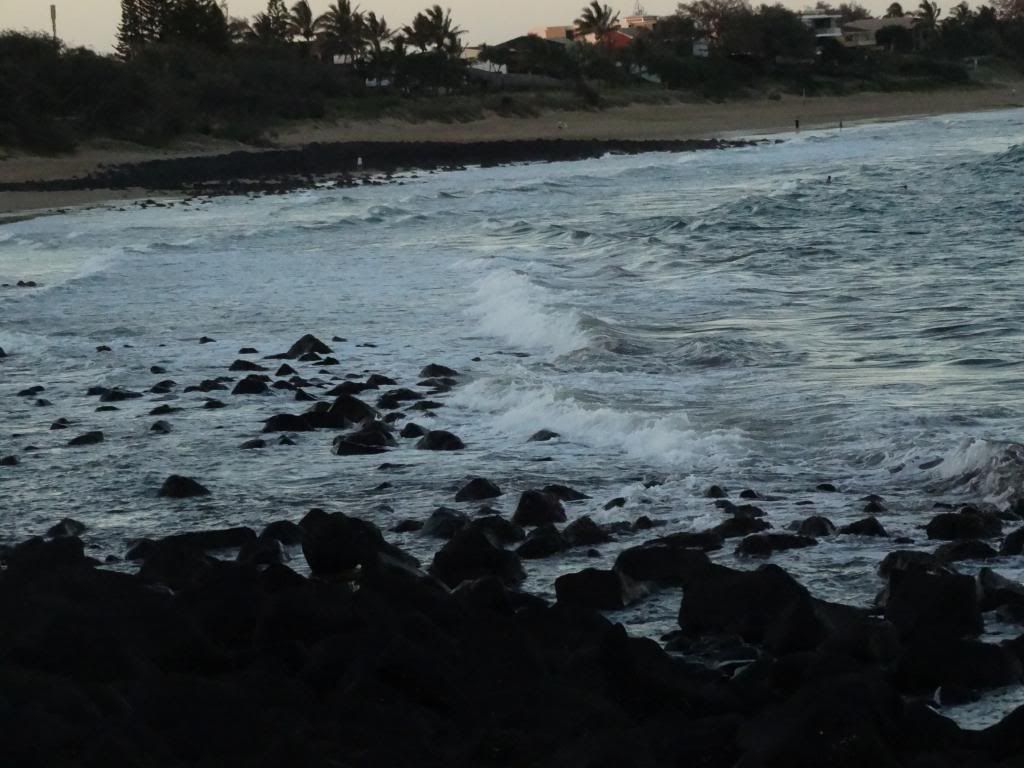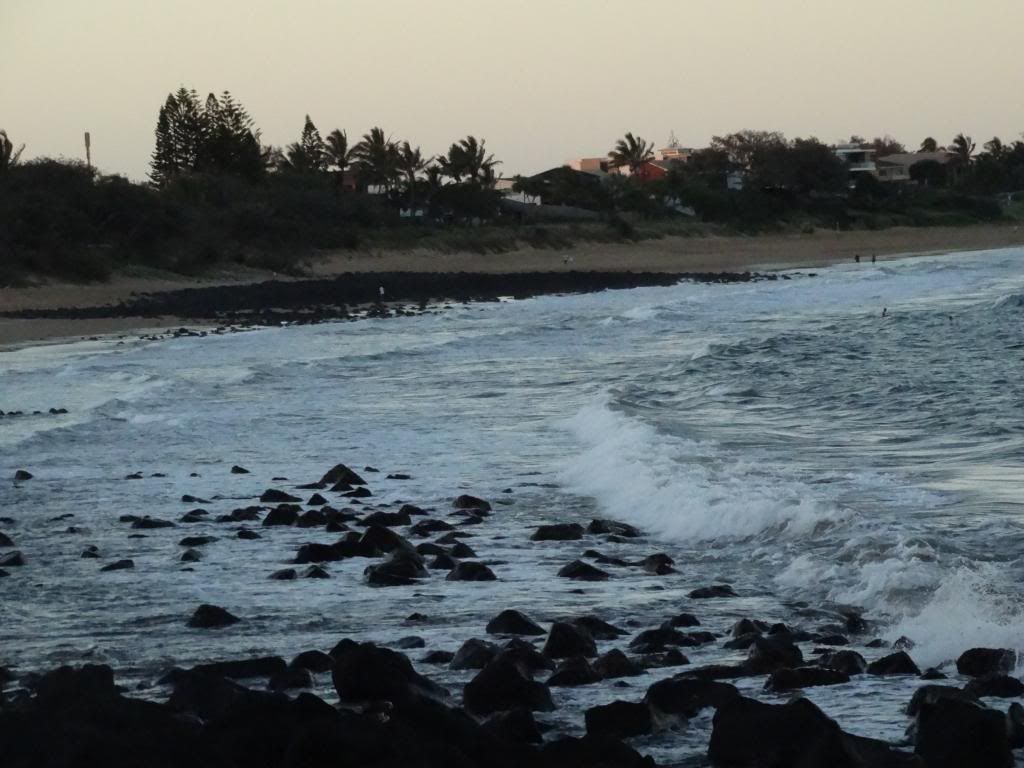 More waves rolling in.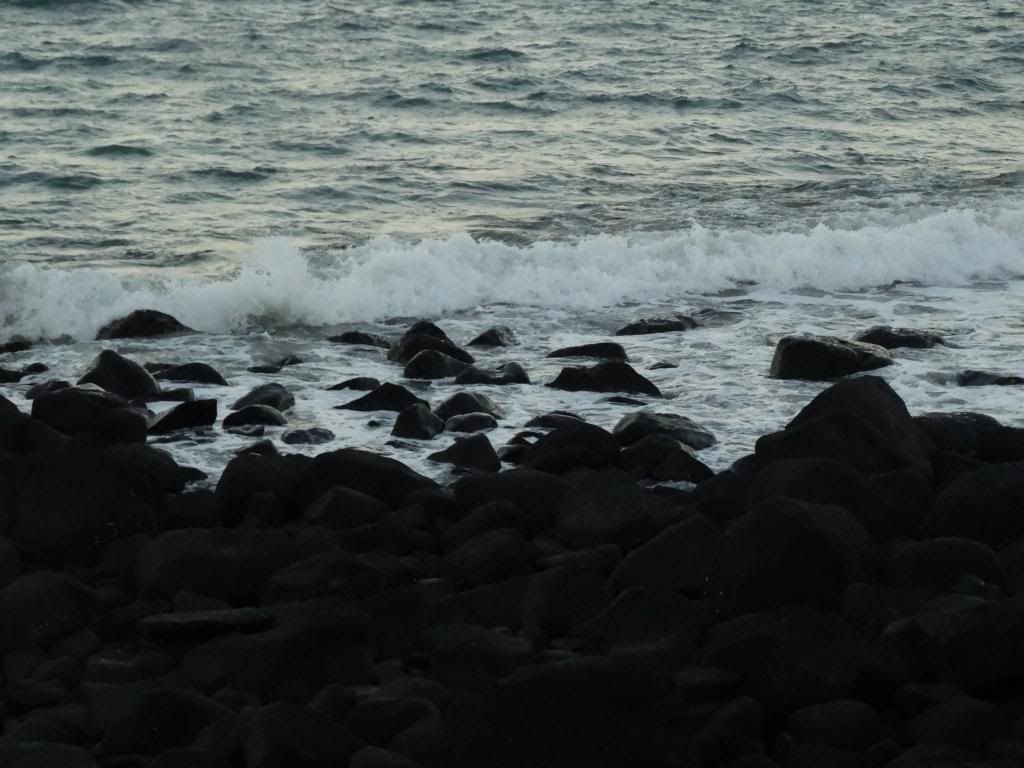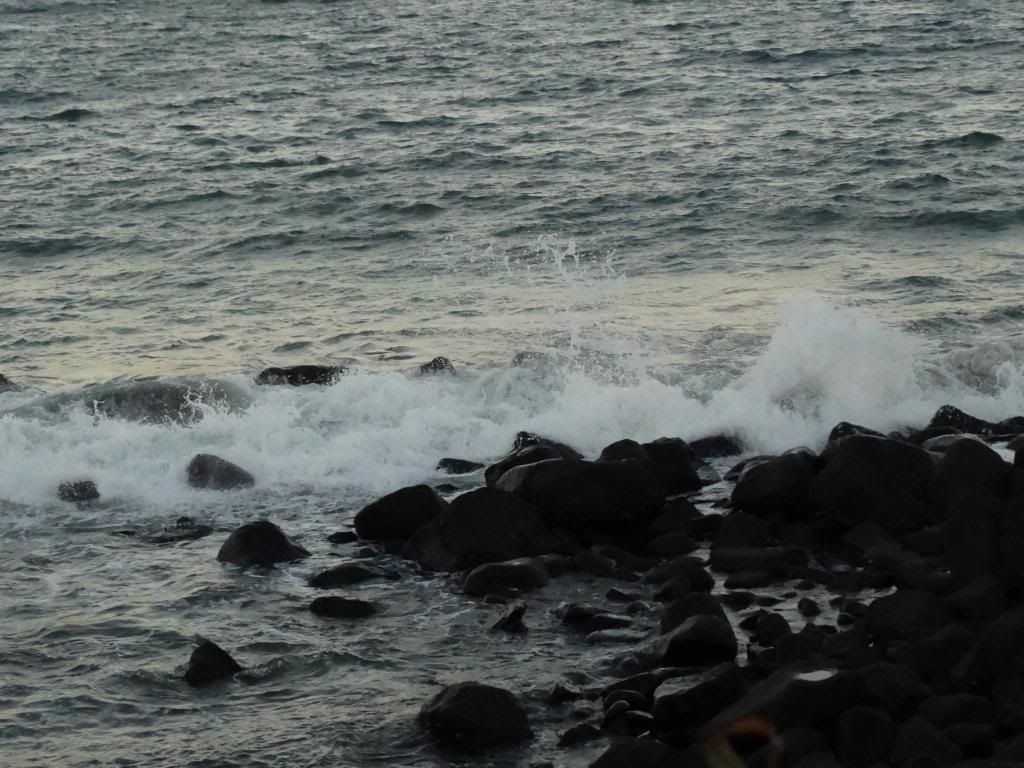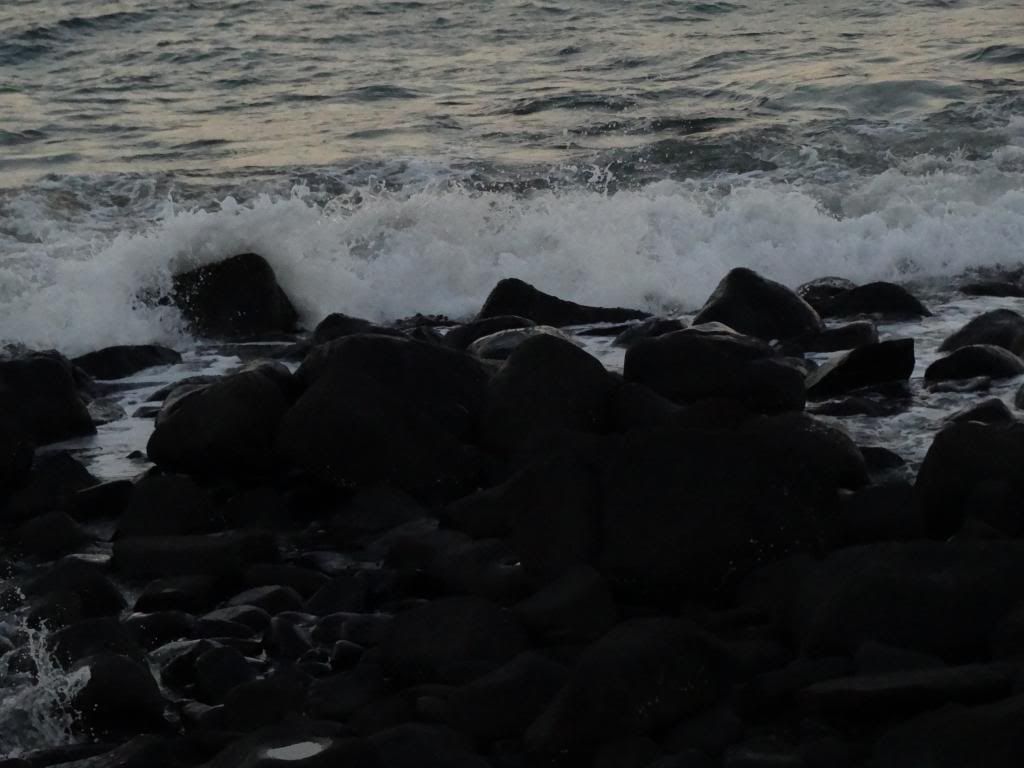 Christmas lights Bundaberg.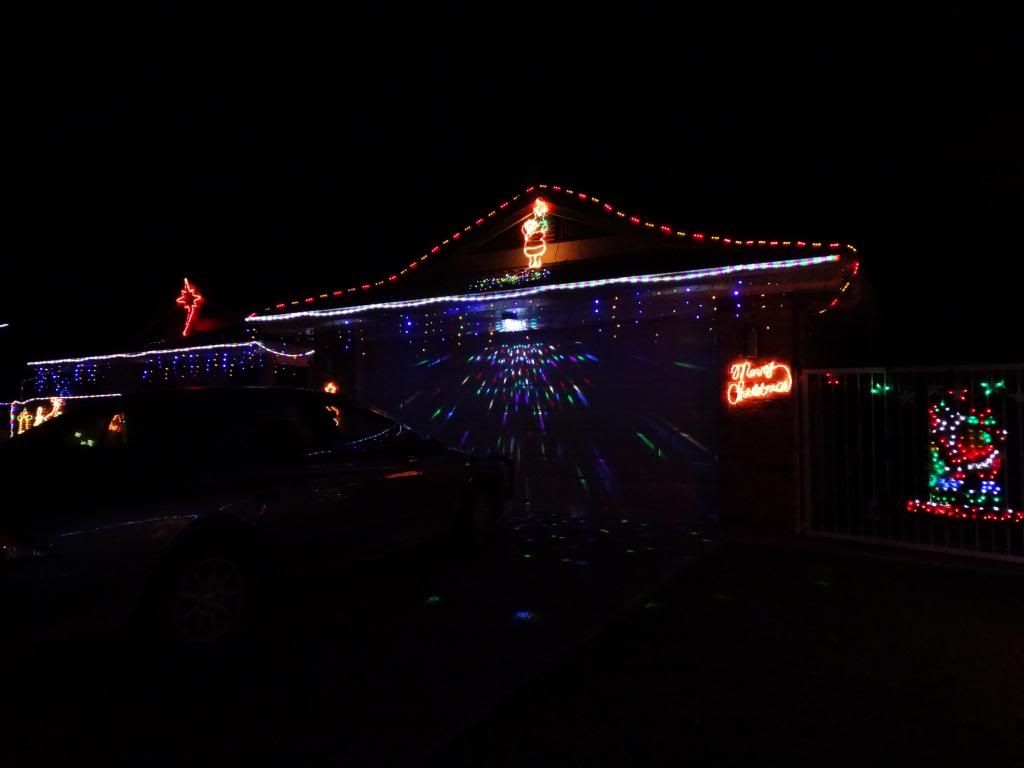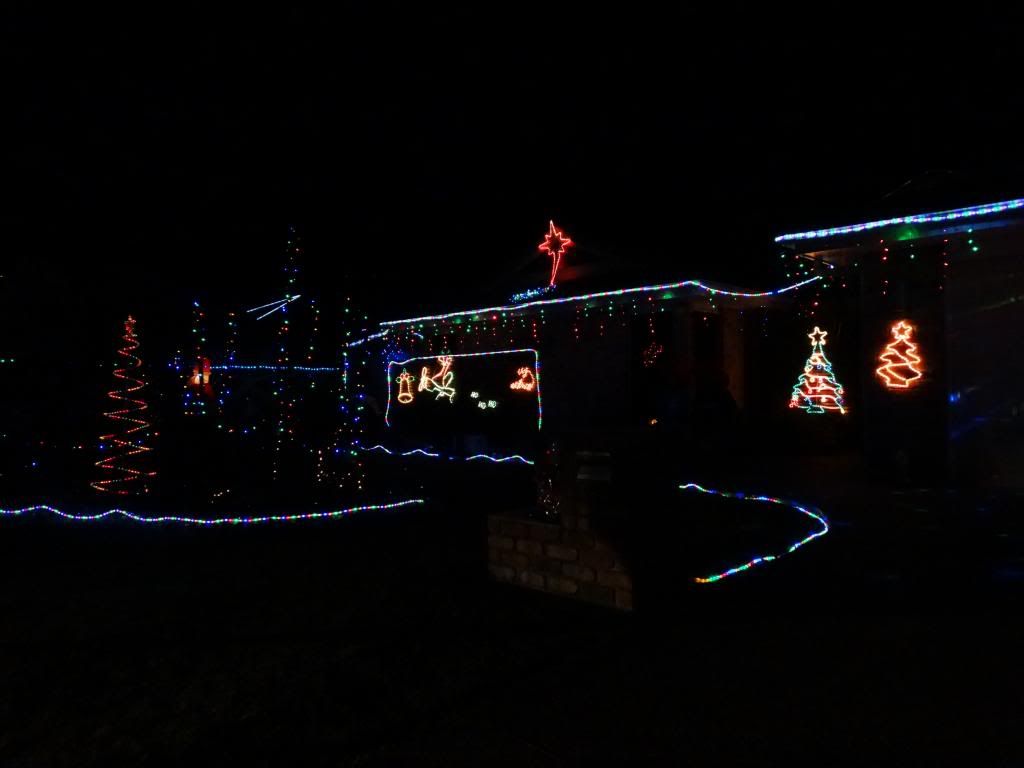 Gum Tree in Flower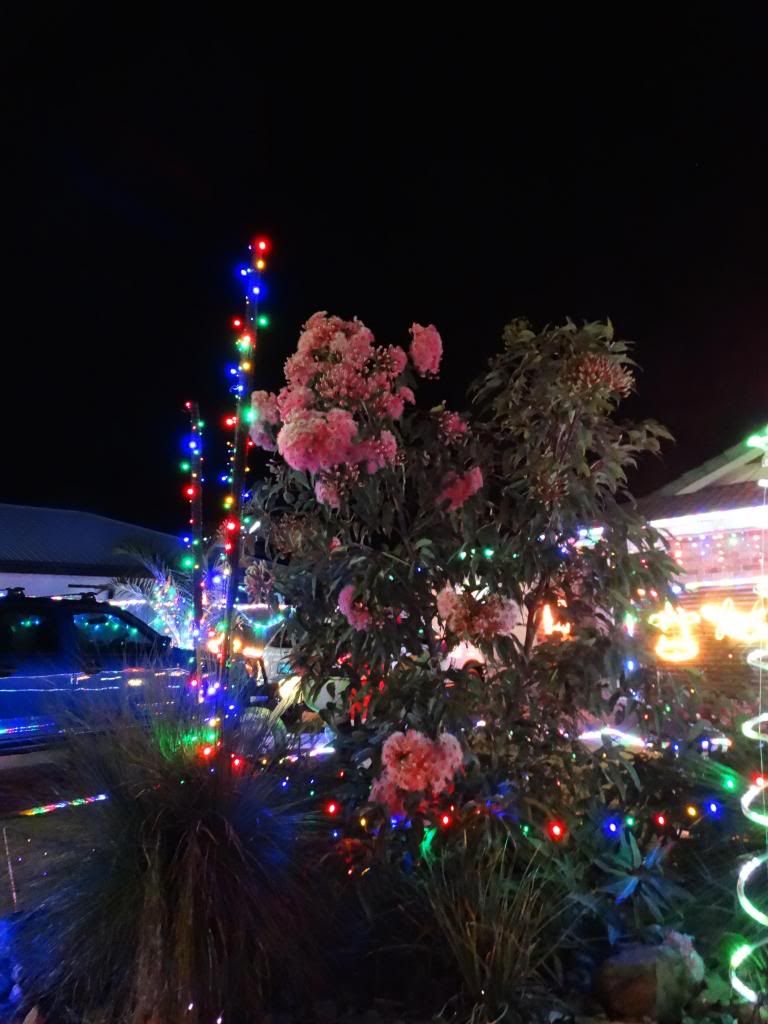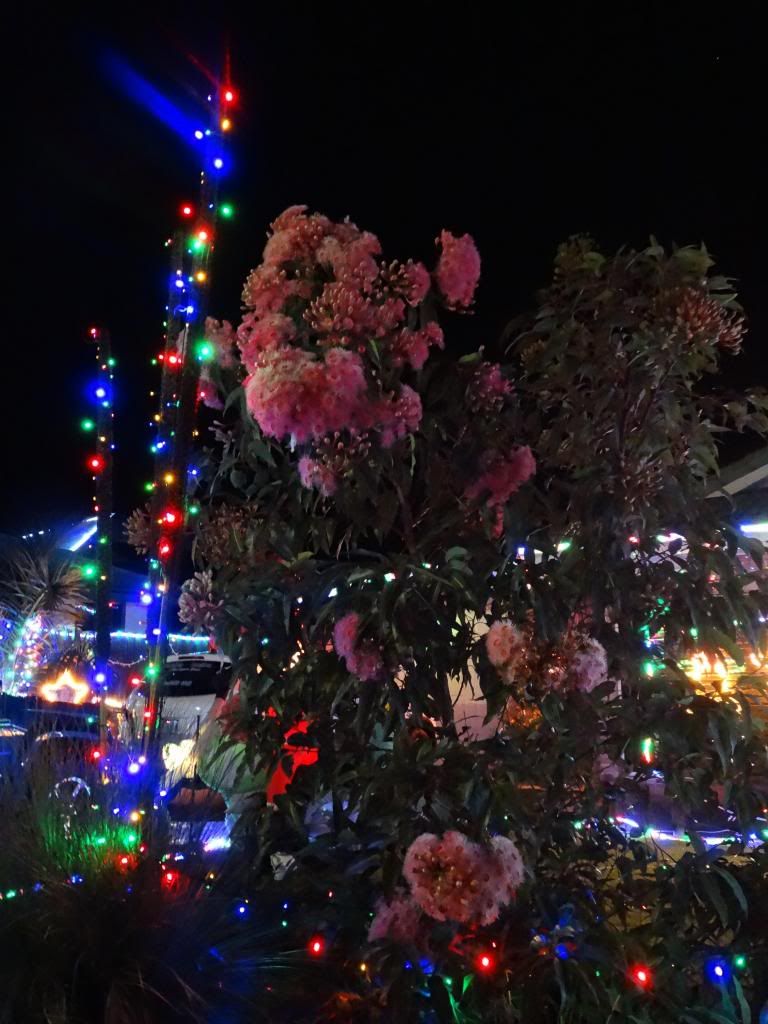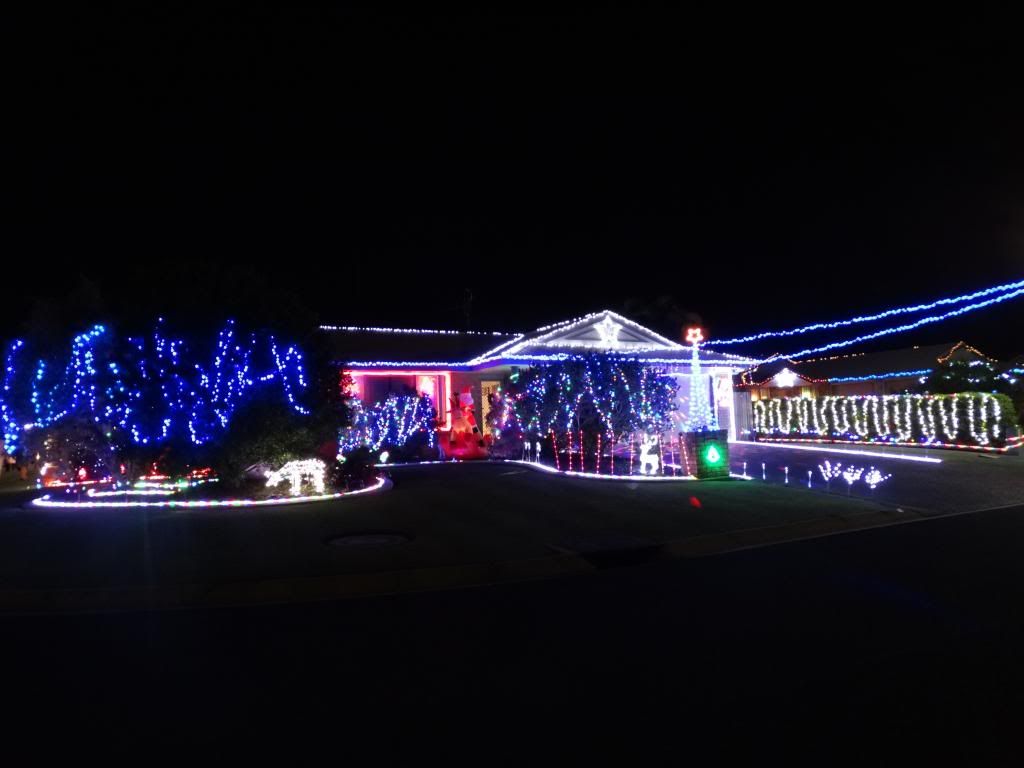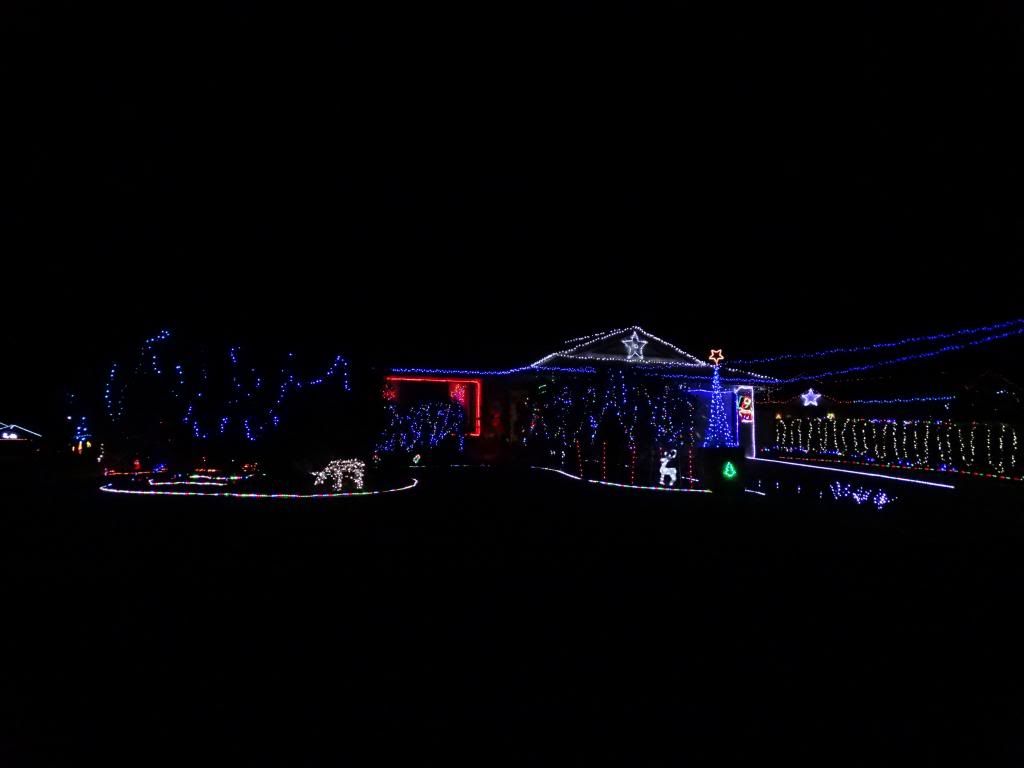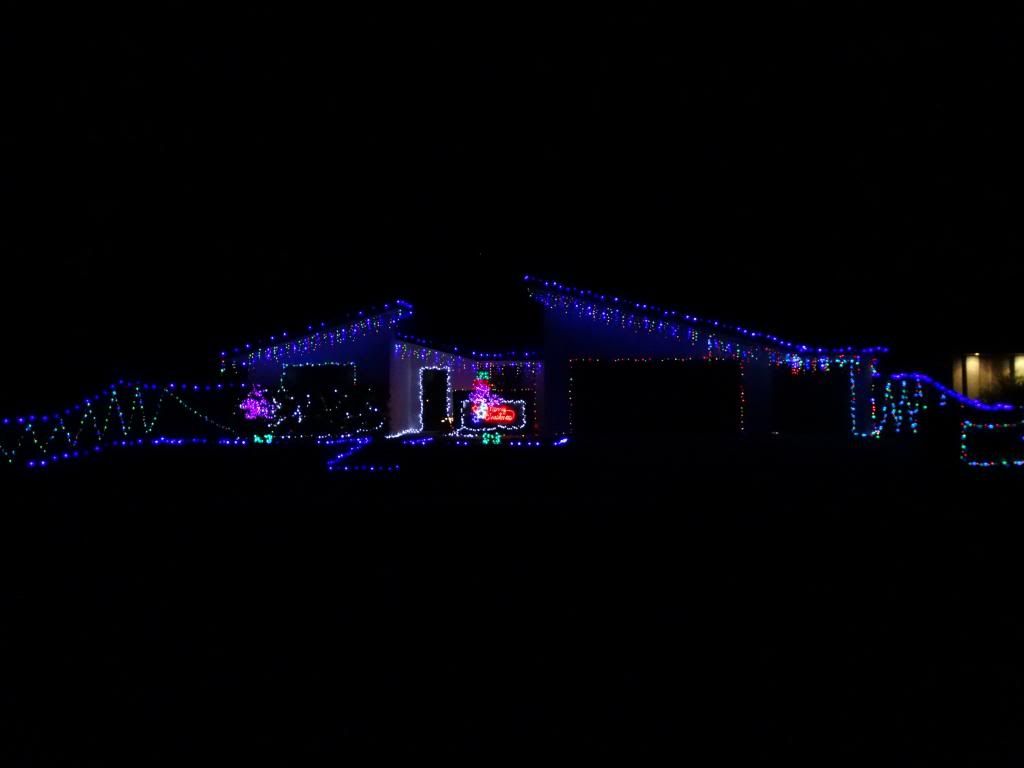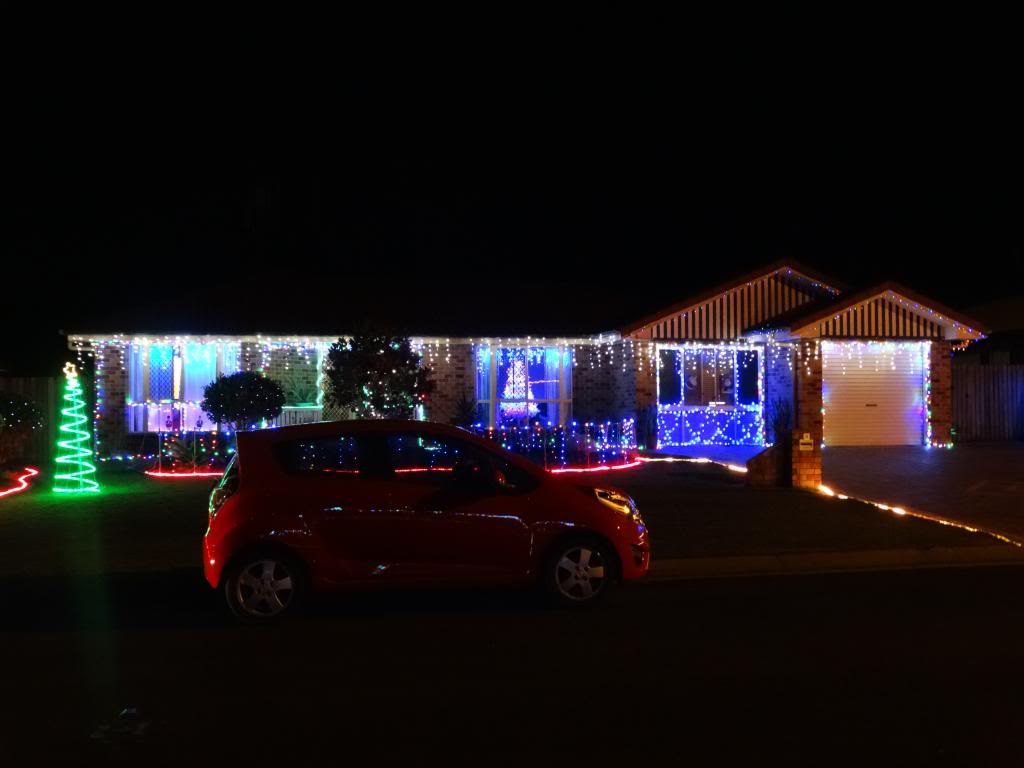 [/URL
My mother picked up a Jumping Spider.
[URL=http://s1074.photobucket.com/user/lyn275/media/Rolling%20waves%20and%20lights/DSC02029_zpsc4f27245.jpg.html]