A wet and dirty vent is commonly the sign of a GI tract disturbance which can be bacterial, viral, fungal or parasitic and without having the droppings tested there is no way to know which it may be. Is she showing any signs of illness other then the dirty vent? Heavy metal poisoning can also have GI and urinary tract problems amongst others and the cage you have the bird in very dangerous. It appears to be made from a wire that is coated with zinc and in addition to that it is rusty, both of these things can lead to heavy metal poisoning if the bird ingests the zinc and rust particles off the wire.
Also the perch is not good, it would be best to have perches made of natural branches for proper perching and foot health, a square perch is not good for the feet and the bird will develop sores on the feet from it.
This post was rewritten by FaeryBee 12/16/2019 Please note that if rope perches are used, you need to ensure your budgies are not chewing them. Remove any cotton rope perch immediately if you notice any chewing or if the rope becomes frayed from the birds' toenails. Toys containing cotton...
www.talkbudgies.com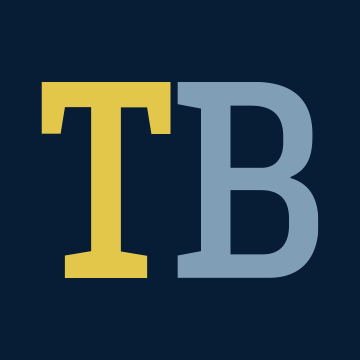 Many people, me included, often question which woods are good for making toy parts and perches. I've been using this list off the internet for a while now and it's very reliable as well as well researched. This is the link FaeryBee often gives people when they ask the same question. I decided to...
www.talkbudgies.com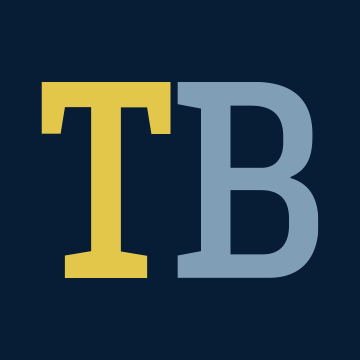 Locate an Avian Vet Association of Avian Veterinarians Avian Association of Veterinarians Avian Vets have special training to determine the cause of symptoms resulting from illness or trauma. When you rely on unskilled individuals, you delay effective treatment. This can prolong suffering...
www.talkbudgies.com