Discussion Starter
·
#1
·
Hey. I've never thought to ask you guys and breeders. But what is yoshi?
All I know is he has a yellow face, and is pied. is that it or is there more? also what mutation(s) is he?. what type of pied?
anything you can give me.
thanks monet.
OH pics
DUH! idk what angles so I'll give you like ten or so.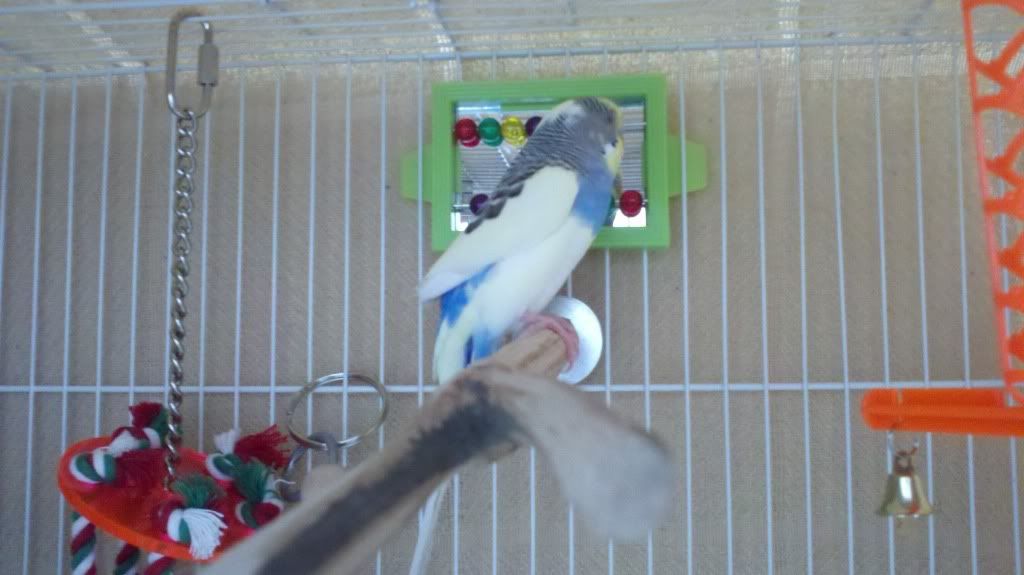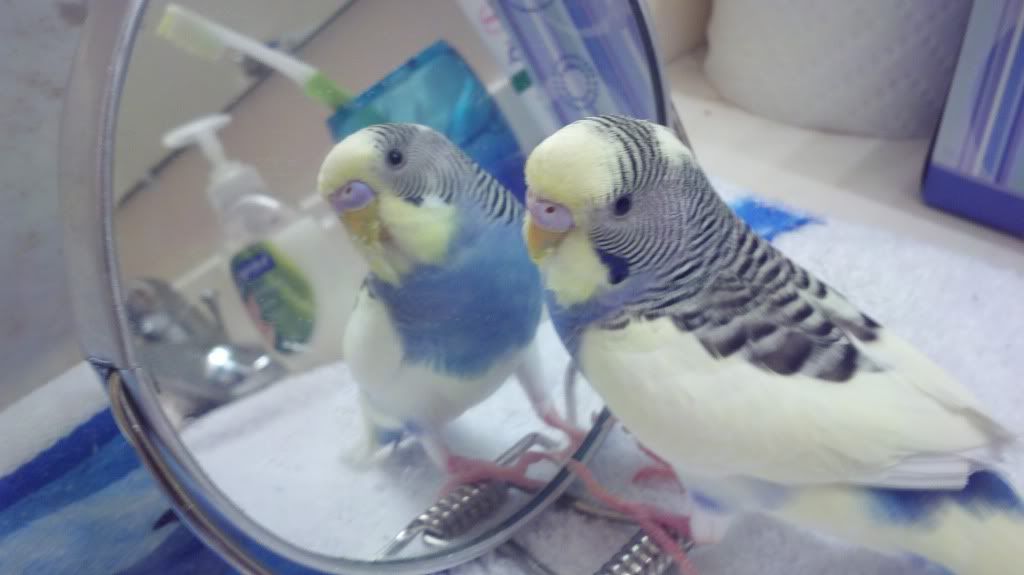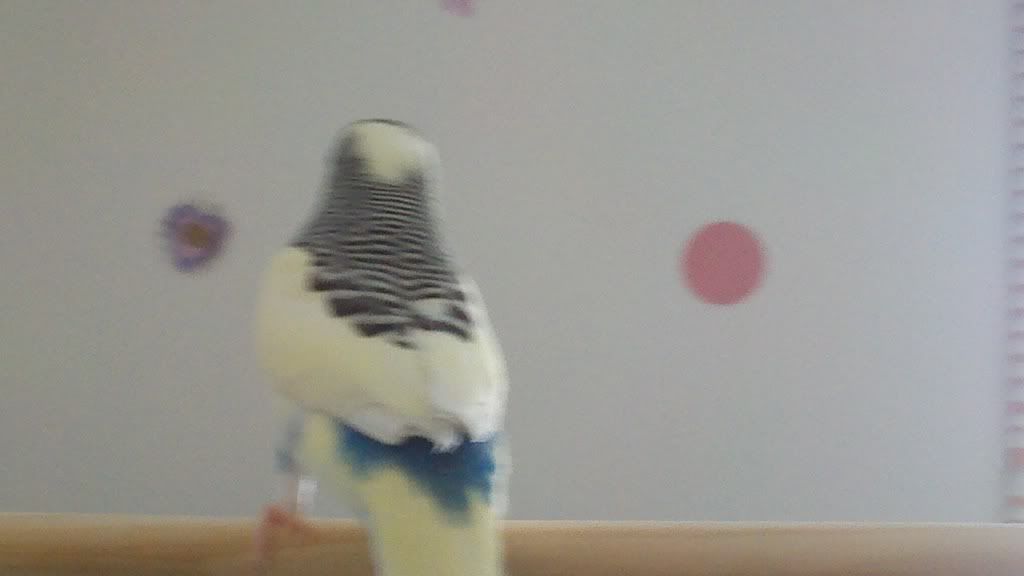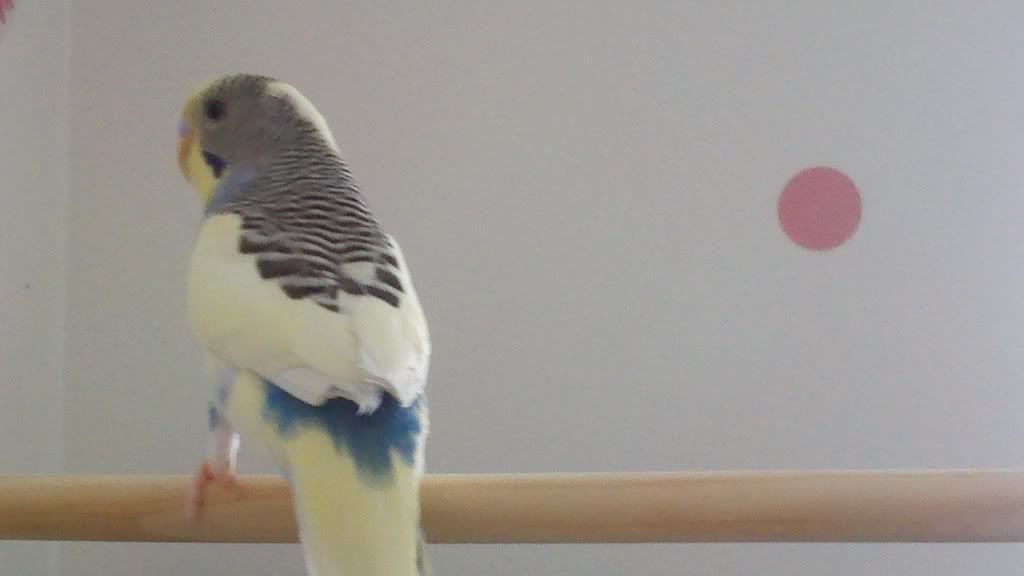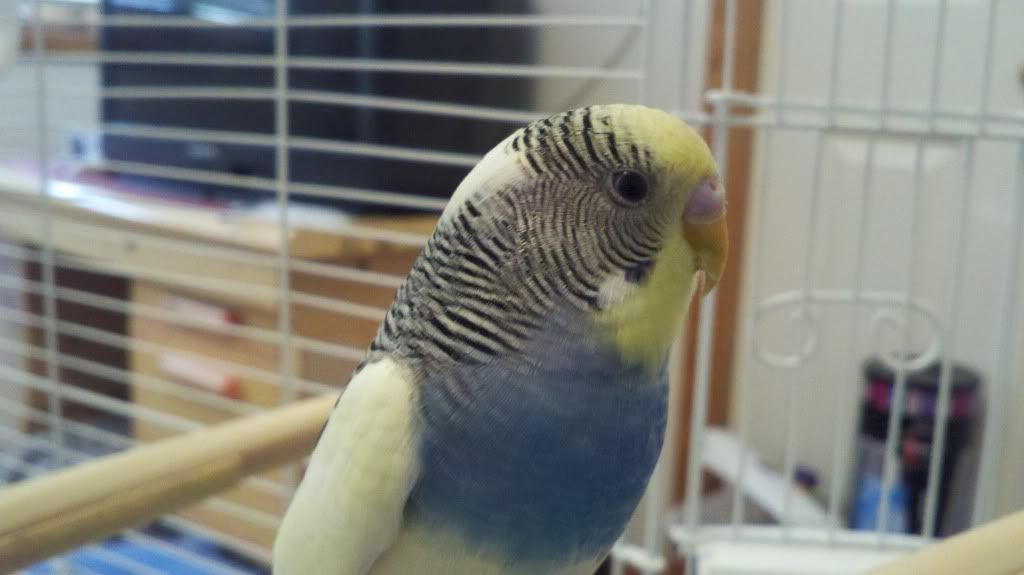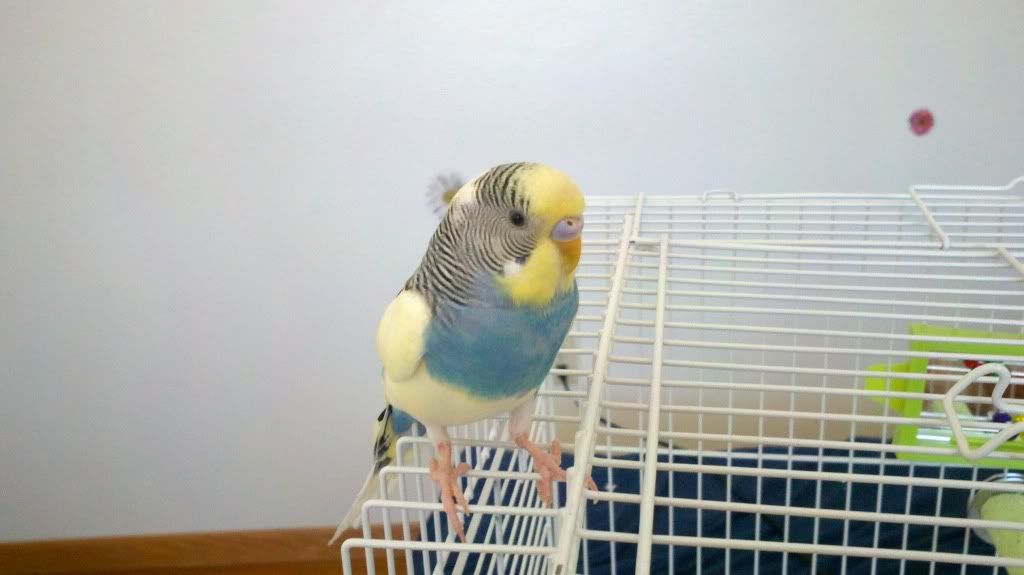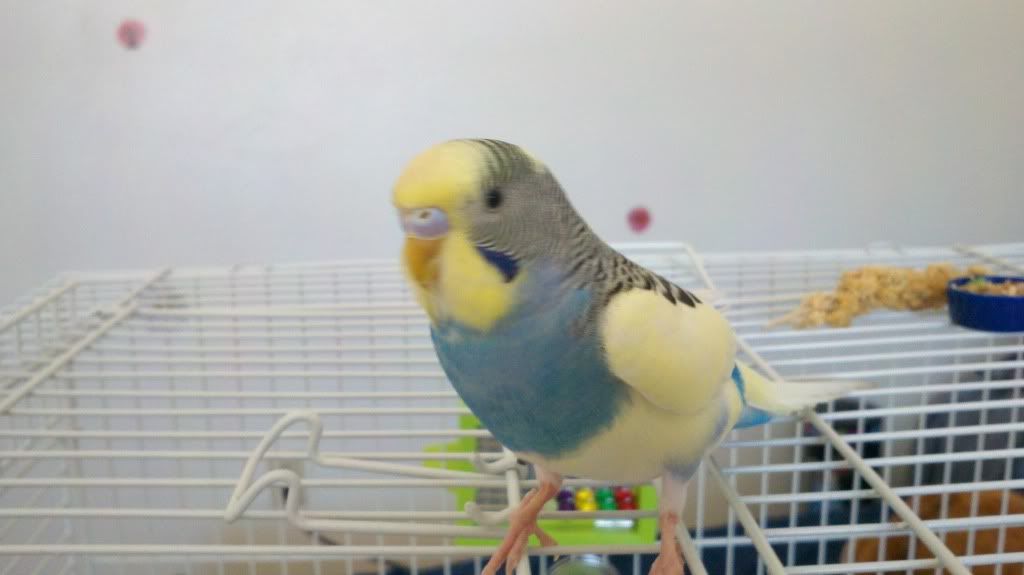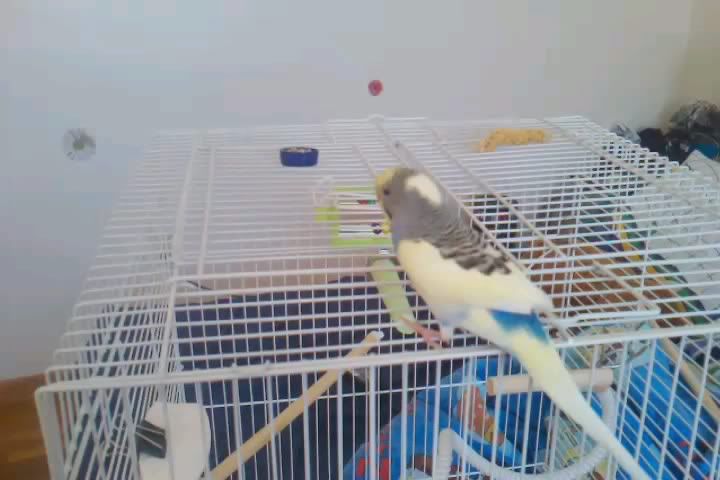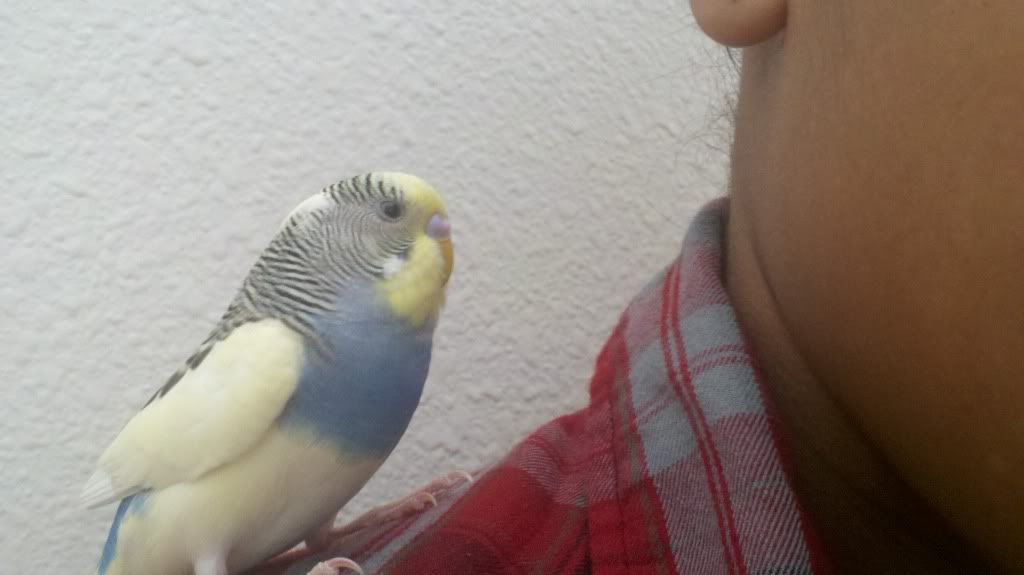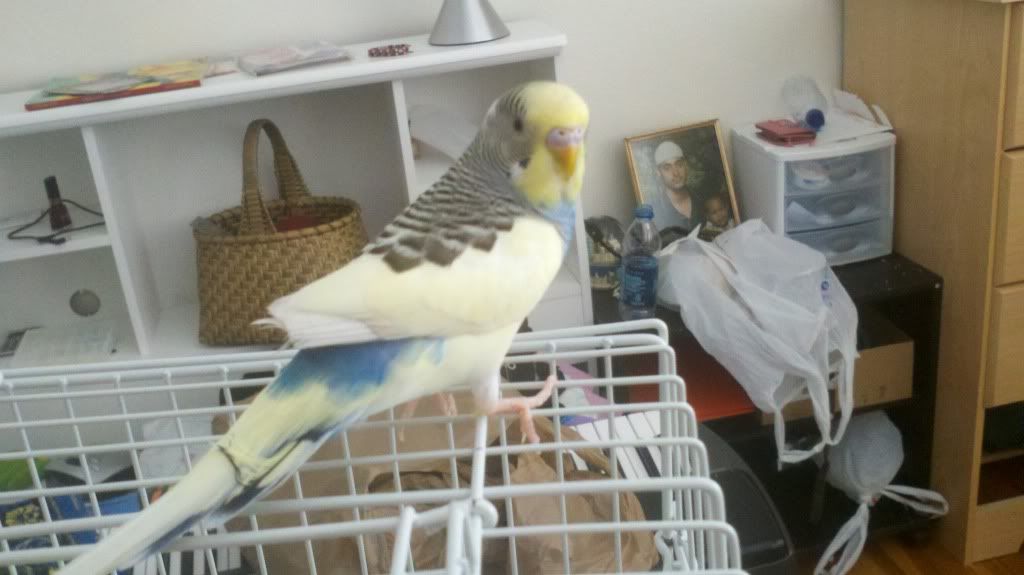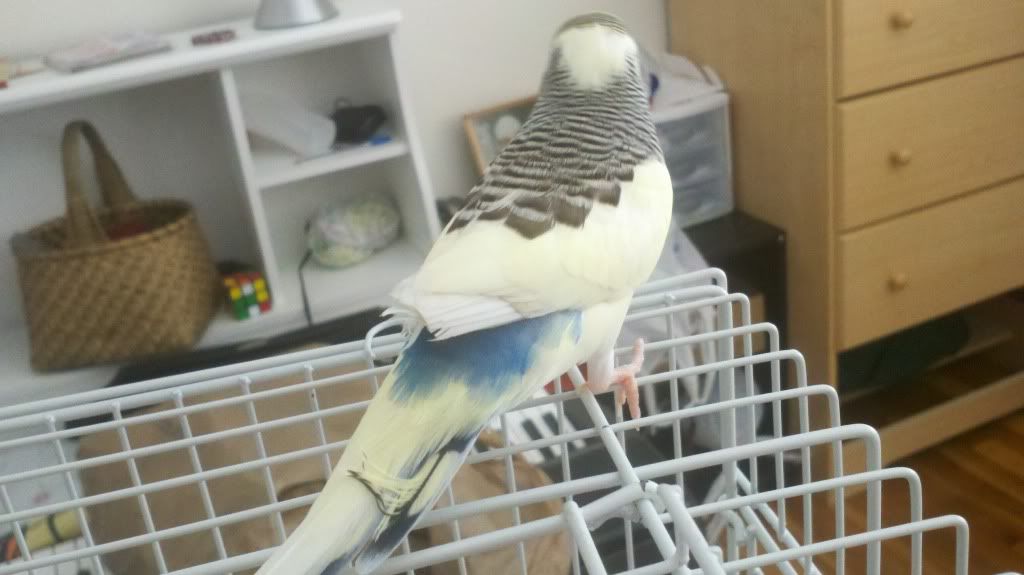 any thing?