·
♥Budgies No.1 fan♥
What colour is Chicken MacLickin - Updated Pics
Can some one please tell me what colour green Chicken MacLikcin is please.
His mum is a opaline light green
dad is violet spangle.
Is it possible that he is a green violet? (if that exists)
his plumage has splodges or blue in it.
Also is he an opaline? i can never tell when it comes to spangles
He looks a lot lighter in these pictures than he really is.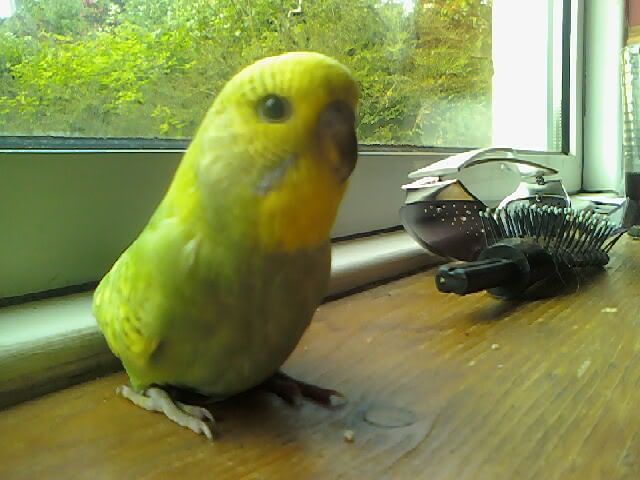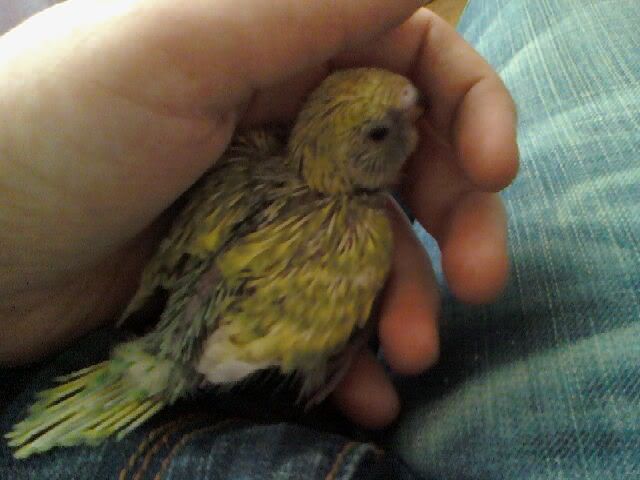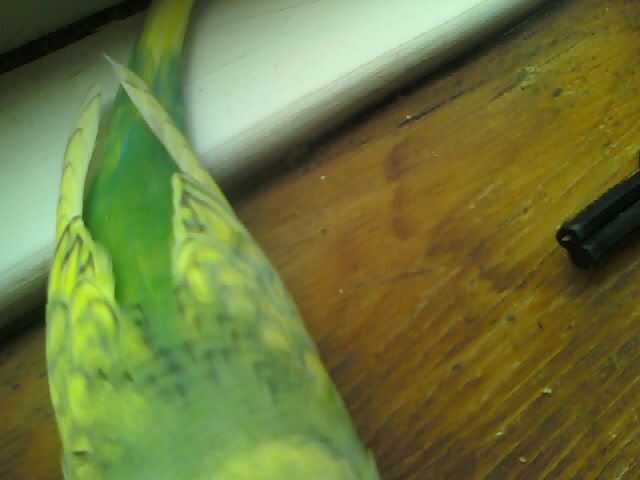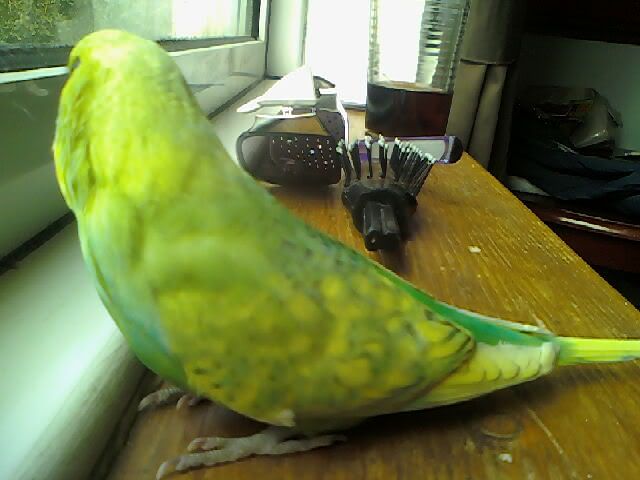 as a baby!