Discussion Starter
·
#1
·
Can you guys possibly tell me what mutation she is? I tried to get the best pics that i could, sorry they are not the greatest.
We named her Daisy!!
I tried to get a pic of her back but she wanted to face the camera the whole time.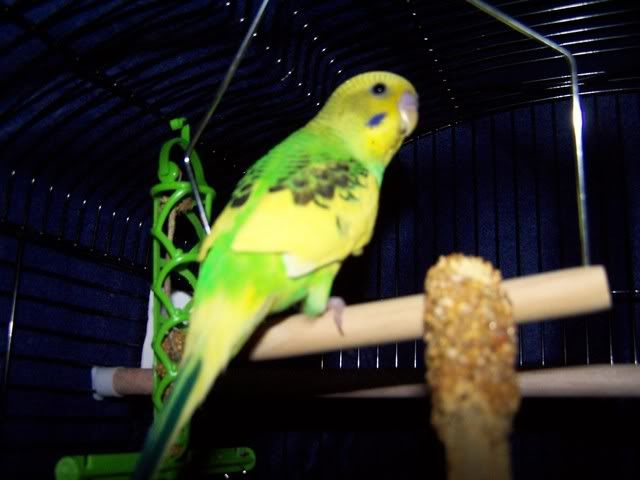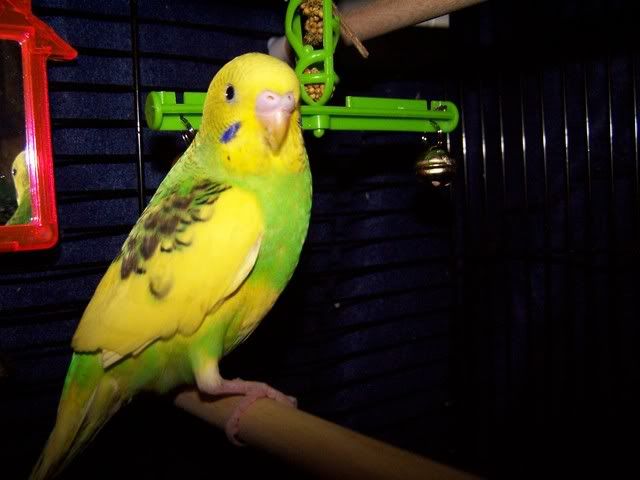 I posted in another thread about his mutations and was told he was a
Sky Blue Dominant Pied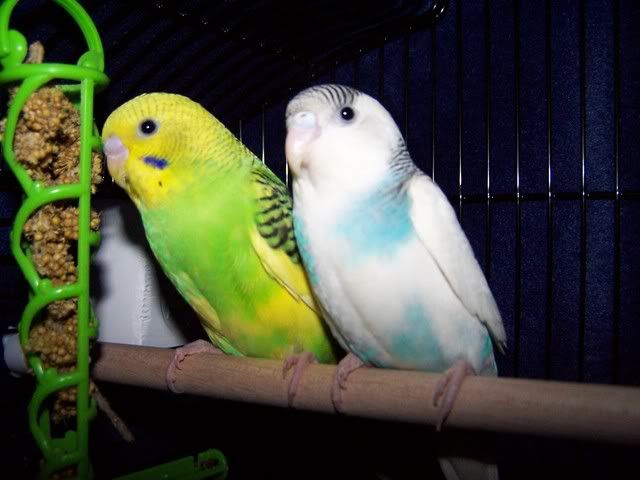 Also how old do you think she is?? You can see her baby bars but they are almost all faded, but her iris's are still very dark.