I just bought mango 2 days ago and loved the patterns on him. hes very pretty. i dont know what type he is. here are a few pictures. he is already old enough to breed according to the iris in his eyes. they are very white in real life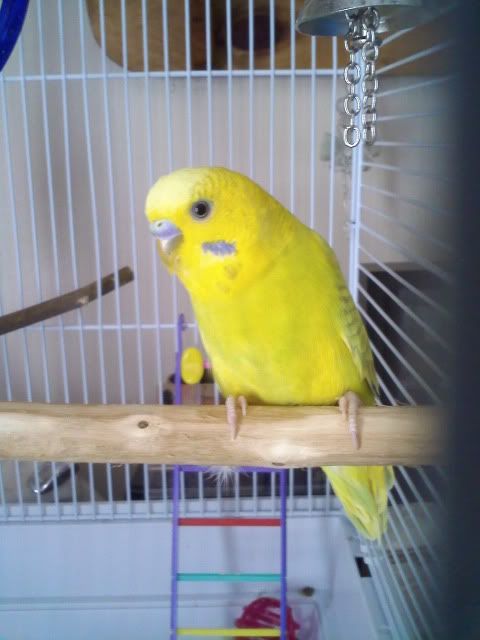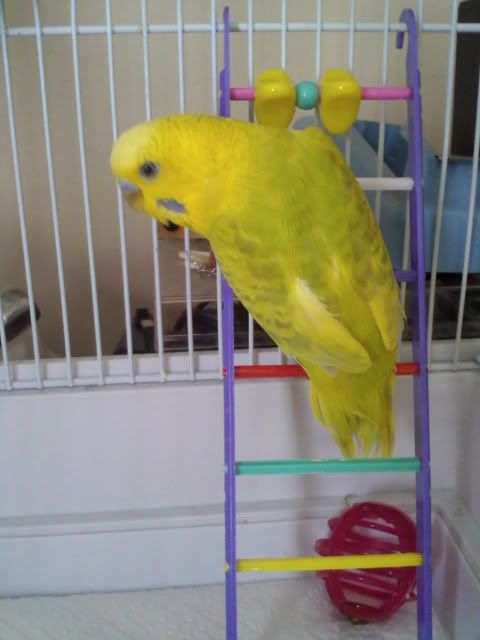 he is in quarantine at the moment. and i think im going to do a photo contest with him for my school and the fair. that or my albino or all of them.
so if anyone knew what mutation he was that would be great. i am planning on breeding him next year. what would give offspring like him the most? i have an albino and pieds and YF2s. My females are in my signature. The last 3 in the top row from left to right and the 3rd one in the 2nd row.
thanks