Discussion Starter
·
#1
·
I think she is a yellowface type 2 spangle.... but I'm not sure if she is a grey wing or a clear wing. She is alot brighter in color than my greywing male.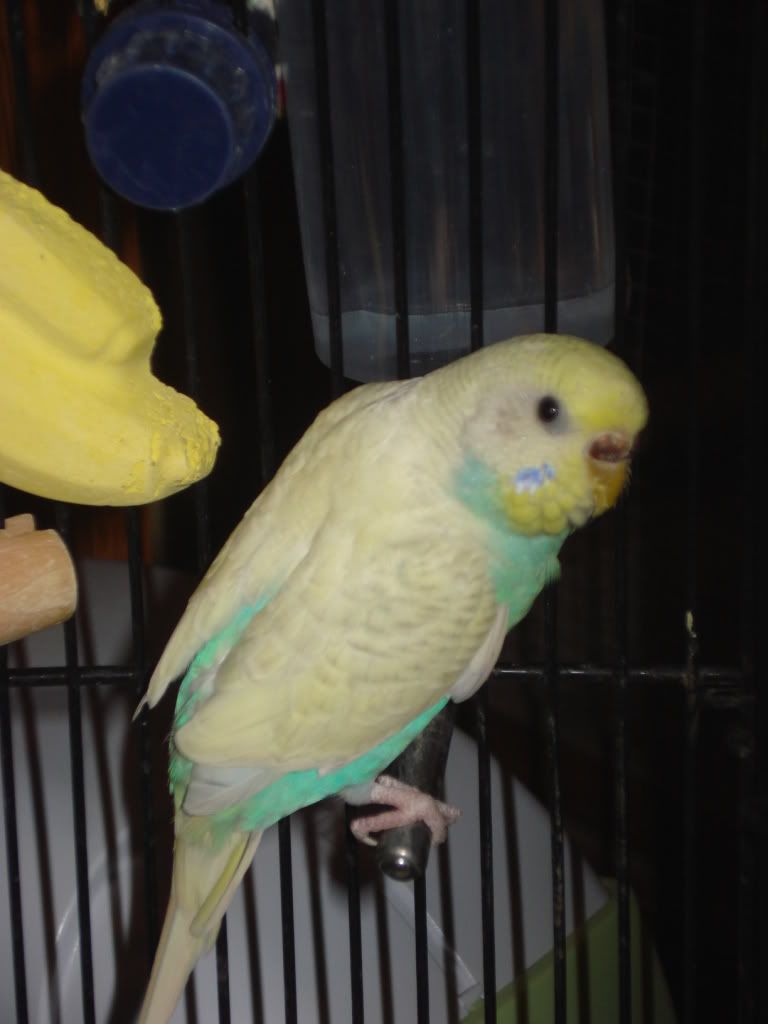 I would also like to know what he is? Is it normal for his cere to be both a blue and pink color?
I think he's a olive green greywing dominant pied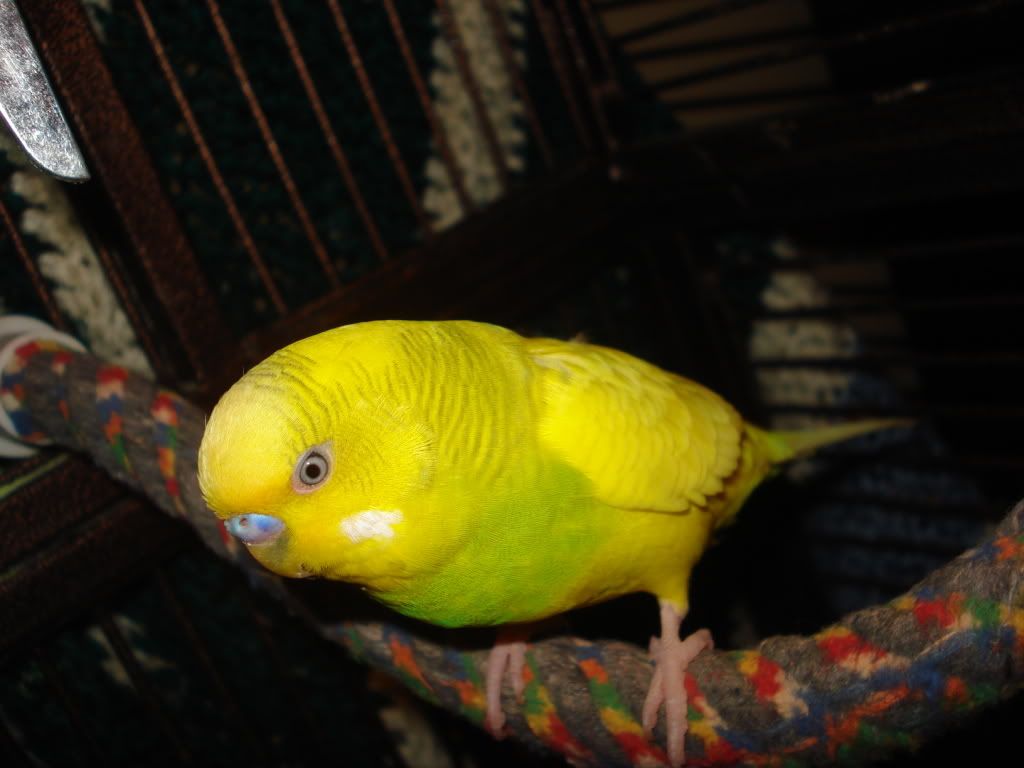 What about her? I know she is a pied of some sort and has a recessive pied gene as she produced a recessive pied chick... but is she a recessive pied or a dominant pied? Possibly a goldenface?