Discussion Starter
·
#1
·
I have a vague idea, but not exactly sure.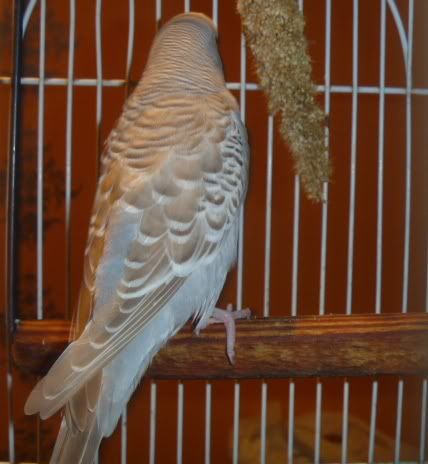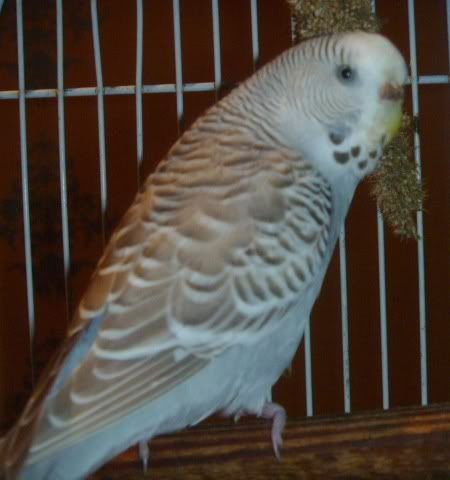 MALE ENGLISH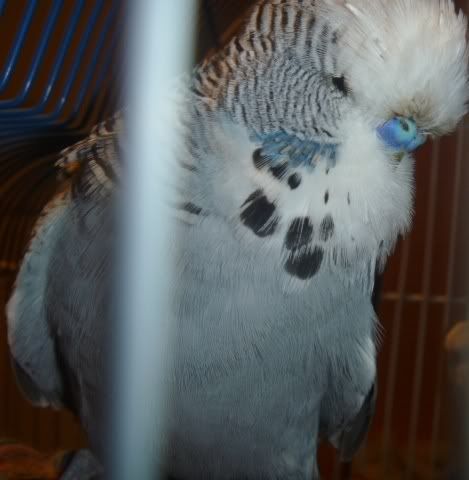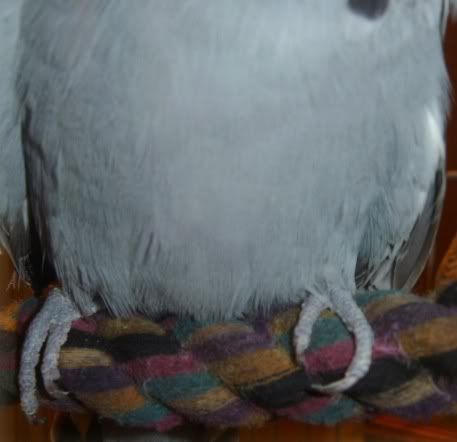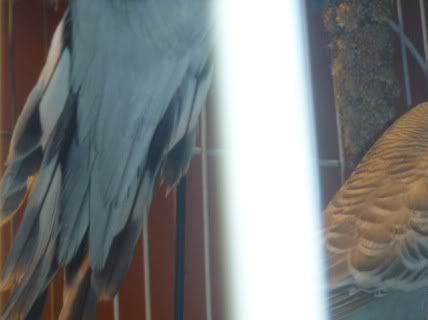 Would like some opinions on these budgies. Female seems
About 10 months old, cinnamon normal wing, but not sure if grey or mauve factor. Male is a big English, but his cere & feet look flakey & a bit wonky. Long toe nails, his feathers are not sleek, they're like a duster and his tail feathers are all over the place. He's slow & he hobbles and he is also going through a heavy molt. Might also be vitamin A deficient.
Thanks
​