Discussion Starter
·
#1
·
Hello all, Am I correct when I say Green's are usually the
dominant colour when breeding, unless split for blue?
Which I imagine a large number of budgies are split somewhere
along the long line.
Grace : White- Recessive Pied sky blue
&
artek: Green-Opaline ?
If they bred... I would get all green chicks?
Or is it possible to get some random
colors, maybe even yellows from Artek?
It's a little bit confusing at times. :budgie: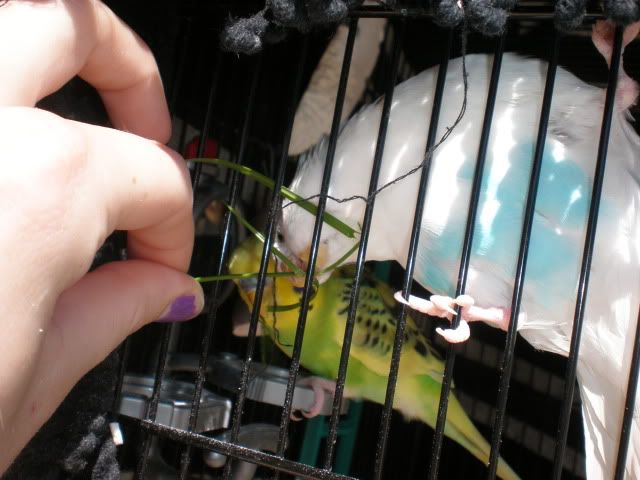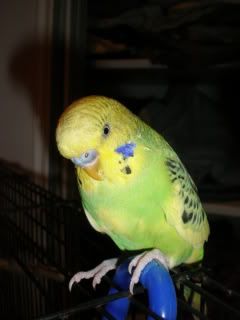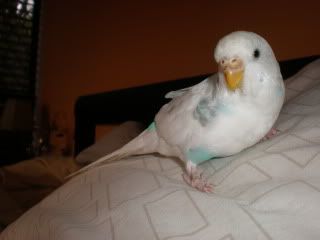 I hope thats enough pics. I wonder what genetics they carry
​