Discussion Starter
·
#1
·
So just recently, I caught Mallorn taking a bath. She always takes baths when it's just really not a good time, like when it's snowing outside or everyone else is wearing 46 sweaters. Anyway, she's always careful not to get her head wet: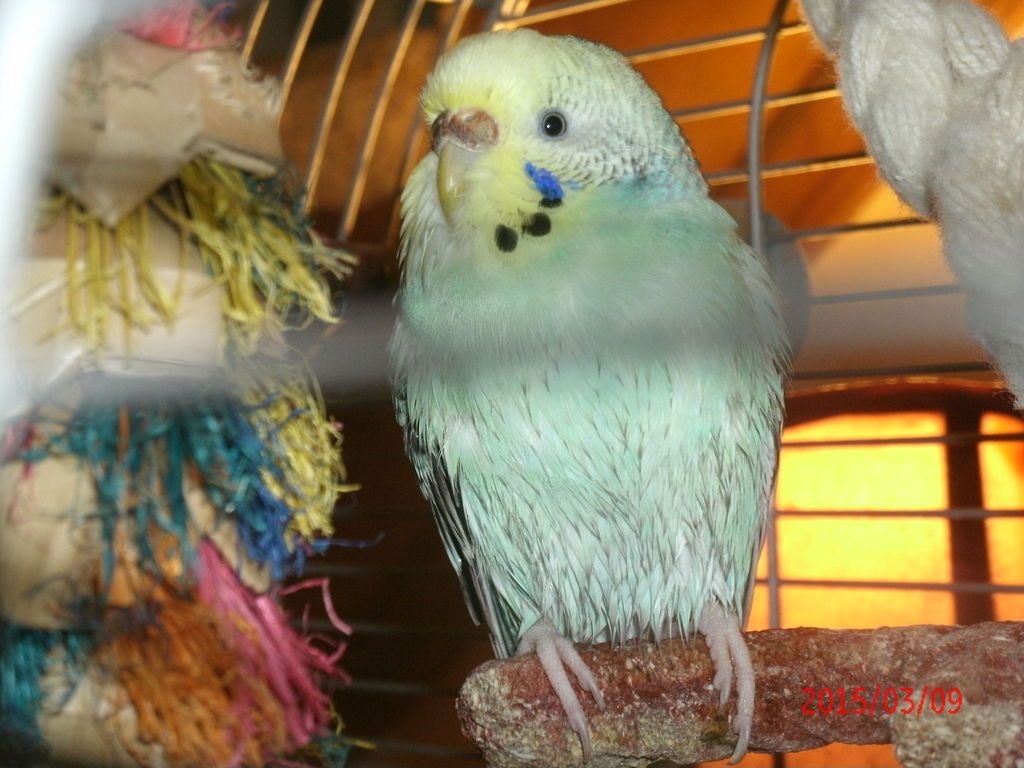 I also rather had to sneak up on her because it was dark and she doesn't like to talk to people when she's wet, they must be deferred into the sitting room before any meetings, where they will wait for her to approve their presence.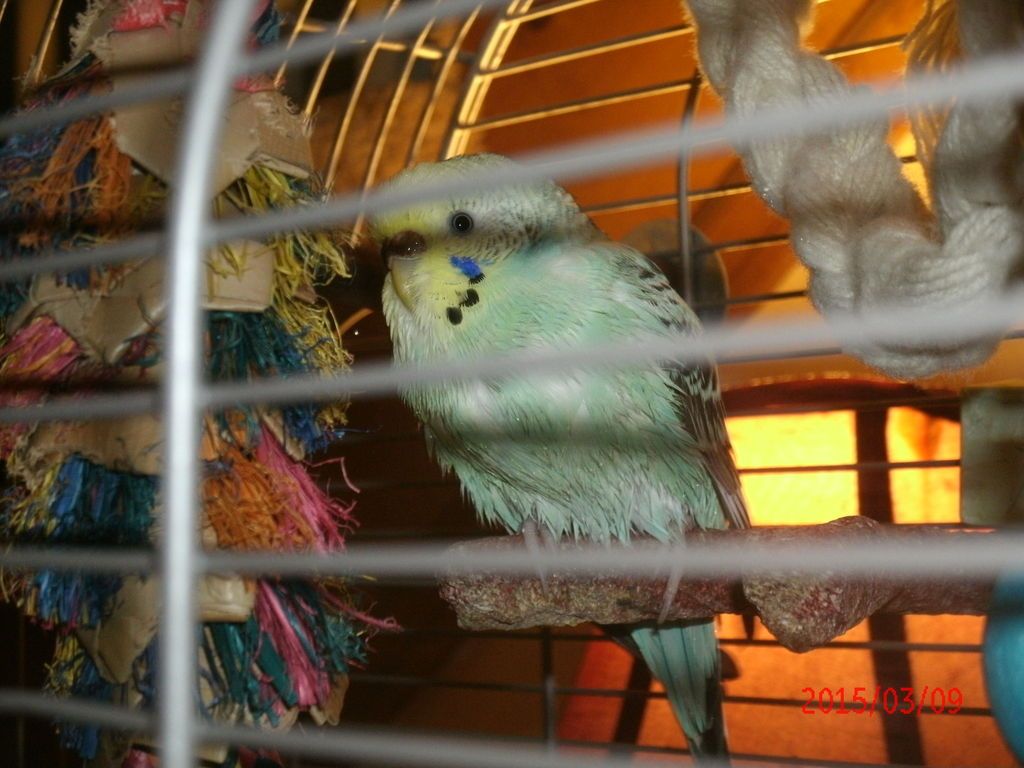 The reason she looks so alarmed is because that was an explicitly unauthorized meeting...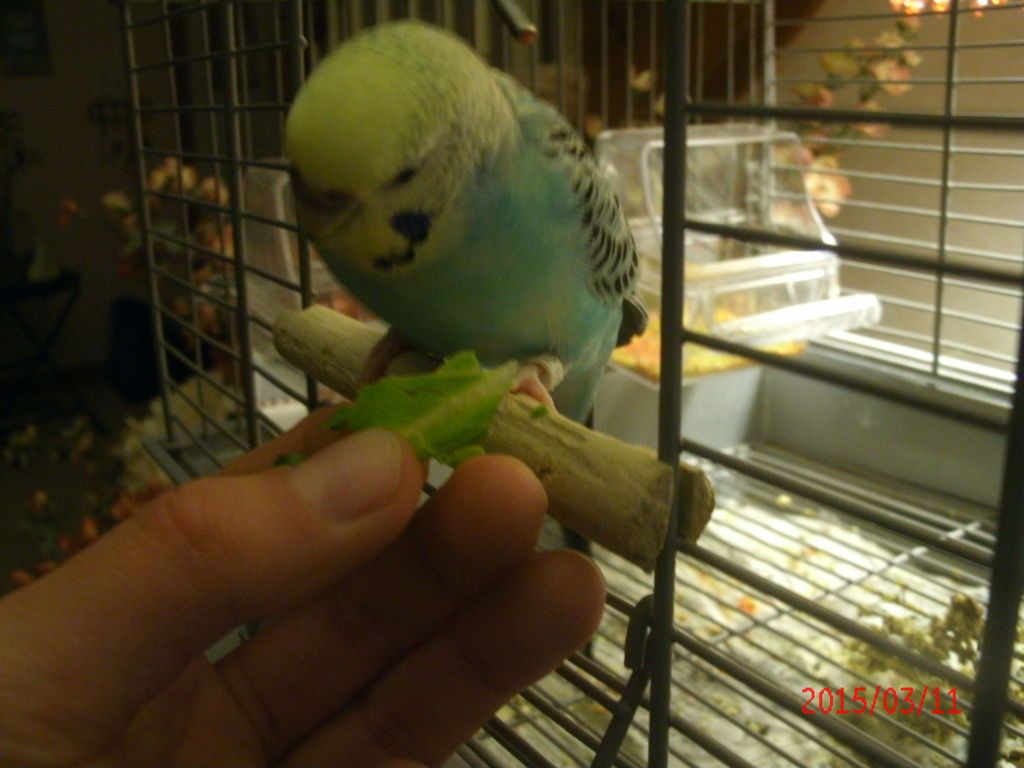 The terms of reconciliation were a piece of lettuce and NO FLASH on the camera, which is why these ones were so dark. She took a while to agree to the agreement, but in the end....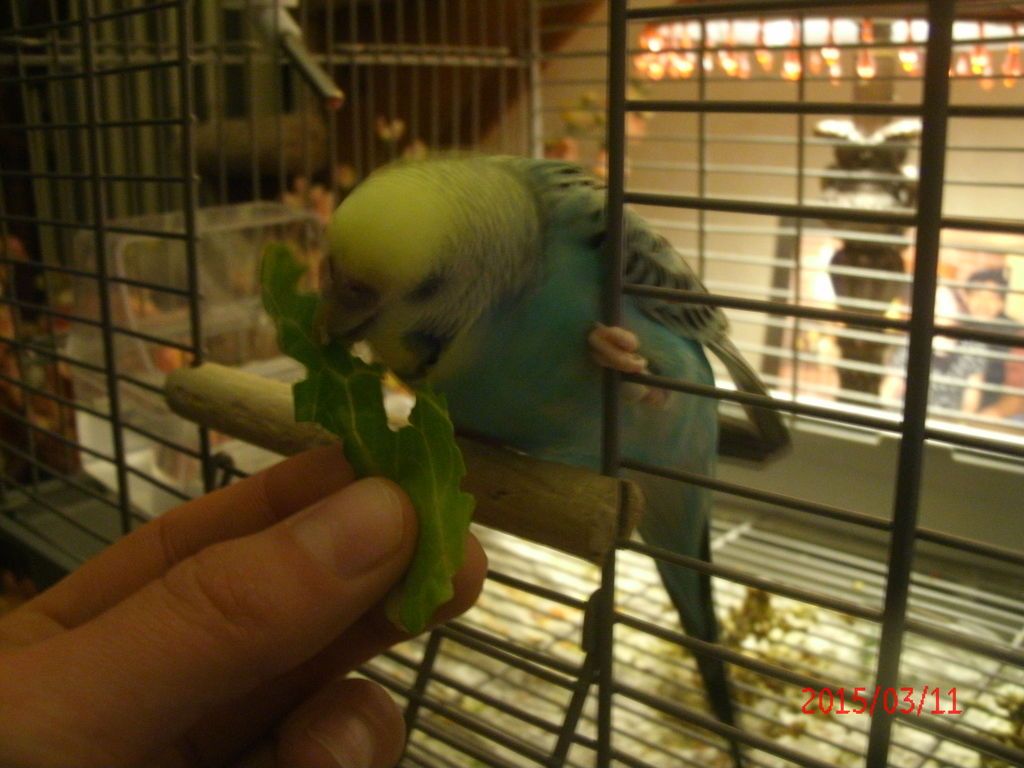 I think the royal princess quite enjoyed her terms and conditions!
I just uploaded like 3487564 pictures of Mallorn to Photobucket because I spent 1 and 1/2 hours chasing her around with a camera trying to get a BOTM picture. Of course, she yawned 3 times.
The first time, I was so shocked I dropped the camera.
The second time, my hand slipped and instead of the shutter button I clicked the "power off" button.
The last time, I took the picture, and when I looked at it, it hadn't taken it :laughing:
A curse is upon us...
Anyway, there will probably be several more pictures of her soon
Thanks for following this royal caper :budgie: :king: