Discussion Starter
·
#1
·
Hey everyone. I got two new budgie last weekend and I noticed that one of them has redness around the top of his wing. I saw him stretching them out and noticed the redness so I grabbed him to take a closer look.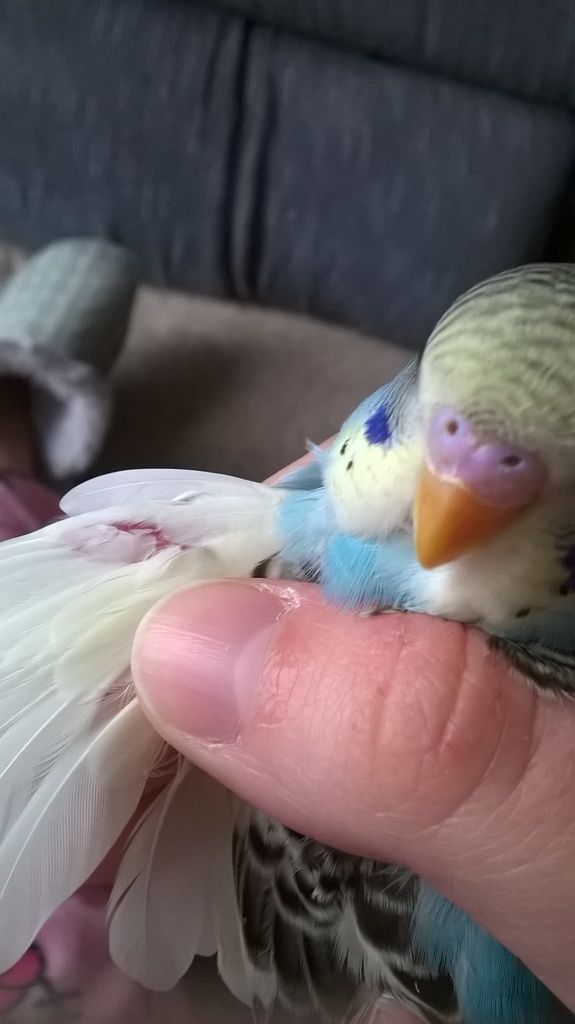 Here's the other wing for comparison.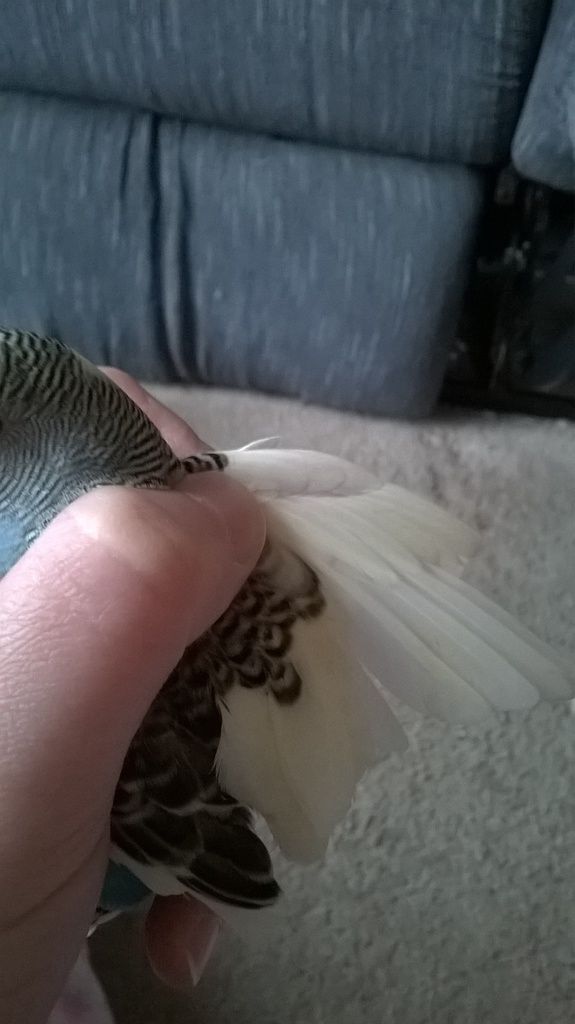 Sorry I didn't get a chance to crop the pictures. I'm posting this from my cell phone.
I haven't noticed him picking at his wing and he is still eating well and his poops look normal. I see him playing on occasion, but he and his cage mate are not as active as my other birds because I think they're still getting used to their surroundings and are pretty nervous.