Discussion Starter
·
#1
·
Hi,
I've been a budgie owner for 5 months now and would like to put a definate mutation label on my birdies! I have looked around and know that Lulu is a violet (?) pied of some description, but can't say which one for sure. Also know that Blu is a yellow face...but what exactly is his colouring (cobalt/skyblue/etc)
Here is gorgeous Lulu: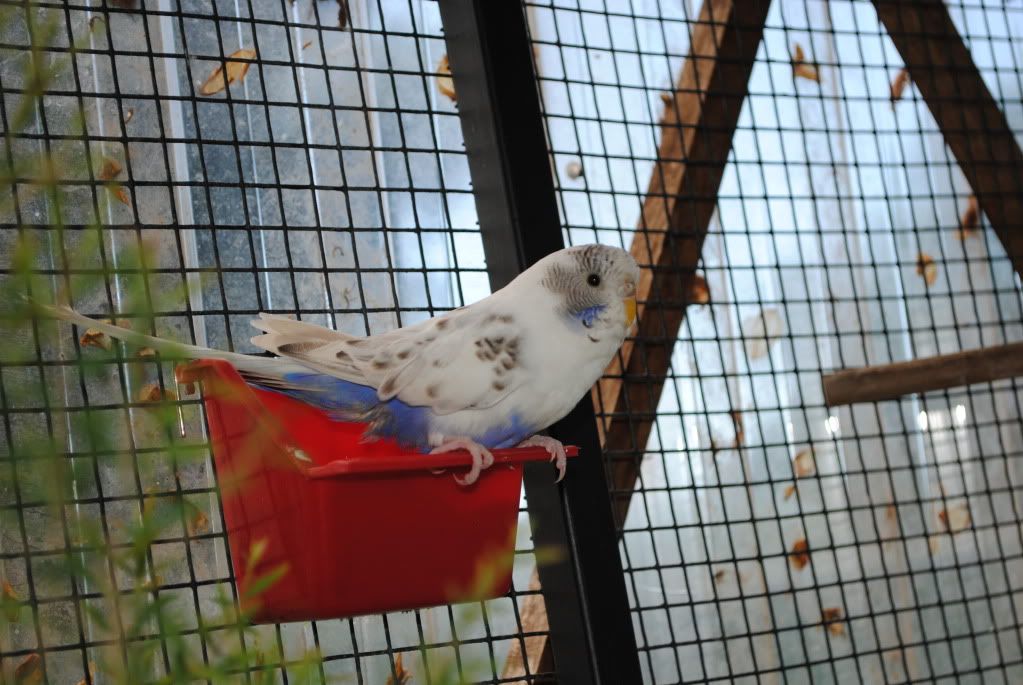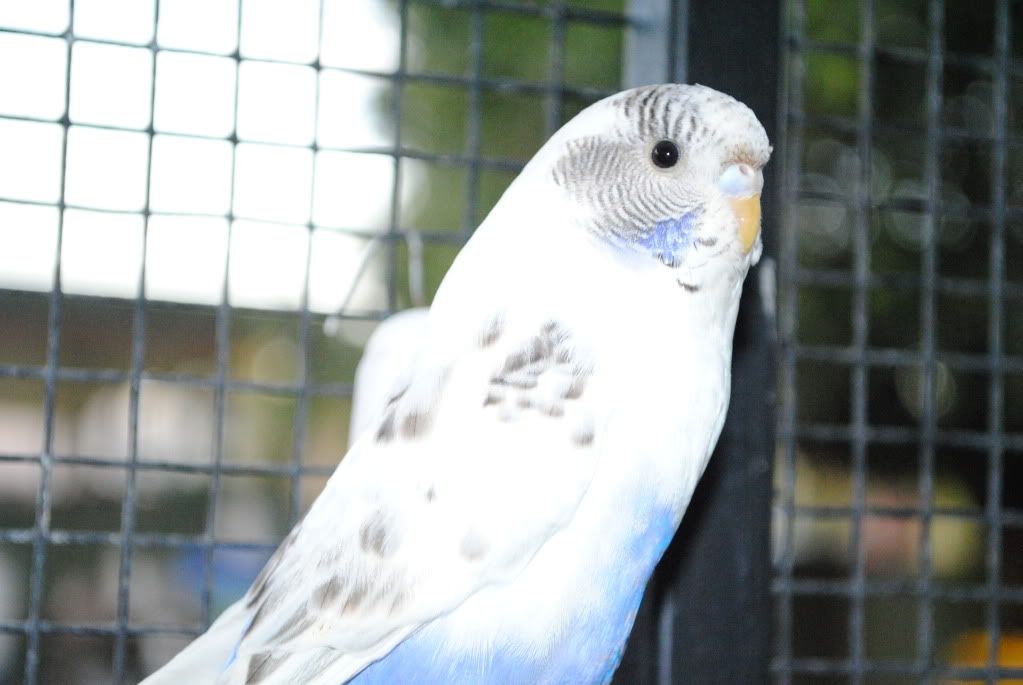 Blu: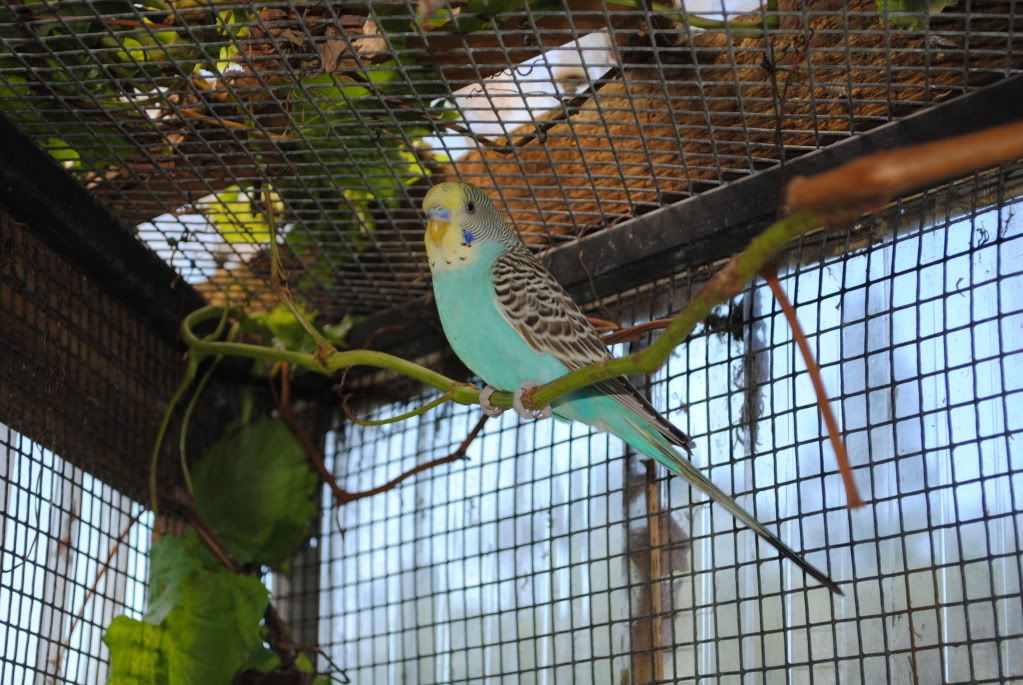 And the happy couple together...
And my 1st tiel Rudy checking them out...