·
Member of the Month August 2013
Sorry to those who previously posted their worst pics. I really don't know how I managed to delete the previous thread. So here we go again ....
P.S Funny captions optional
A beautiful picture of our conservatory roof, also trying to make an appearance are YellowBird and GreenBird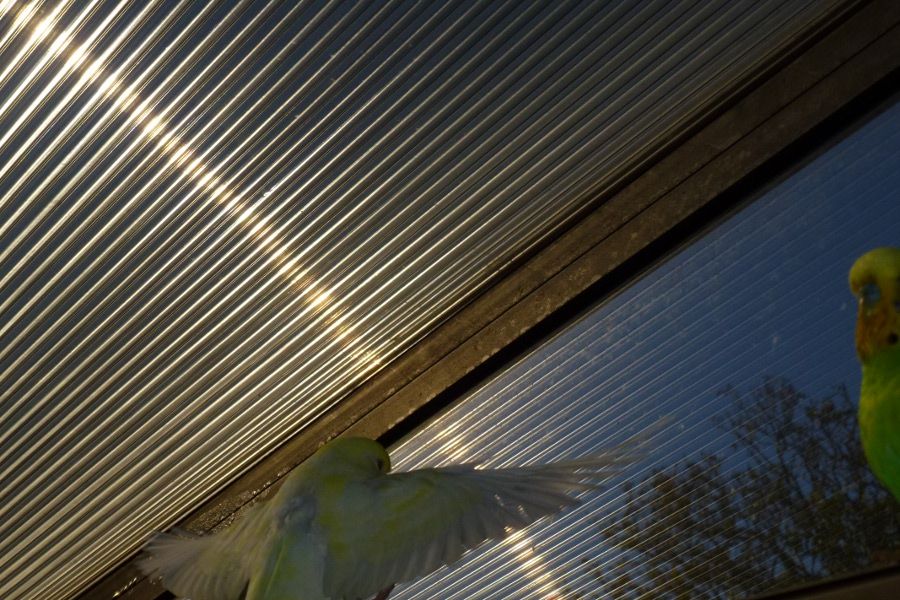 Think I need to clean my glasses ... nope that didn't work ... must be the lens then ... nope ... oh I get it ... it is another out of focus budgie shot. They are all the rage these days.



GreyBird! What are you doing flying through a perfect pic of YellowBird, GreenBird and SeaBreeze sitting on the curtain rail.