·
Member of the Month June 2015
Discussion Starter
·
#1
·
I was just about to leave for work this morning after getting both birds all settled and ready for the day. I had said goodbye to Noah and ran back down to the room only to be met with soaking wet EVERYTHING!!
had to change all his paper etc all over again and run and get more fresh water!!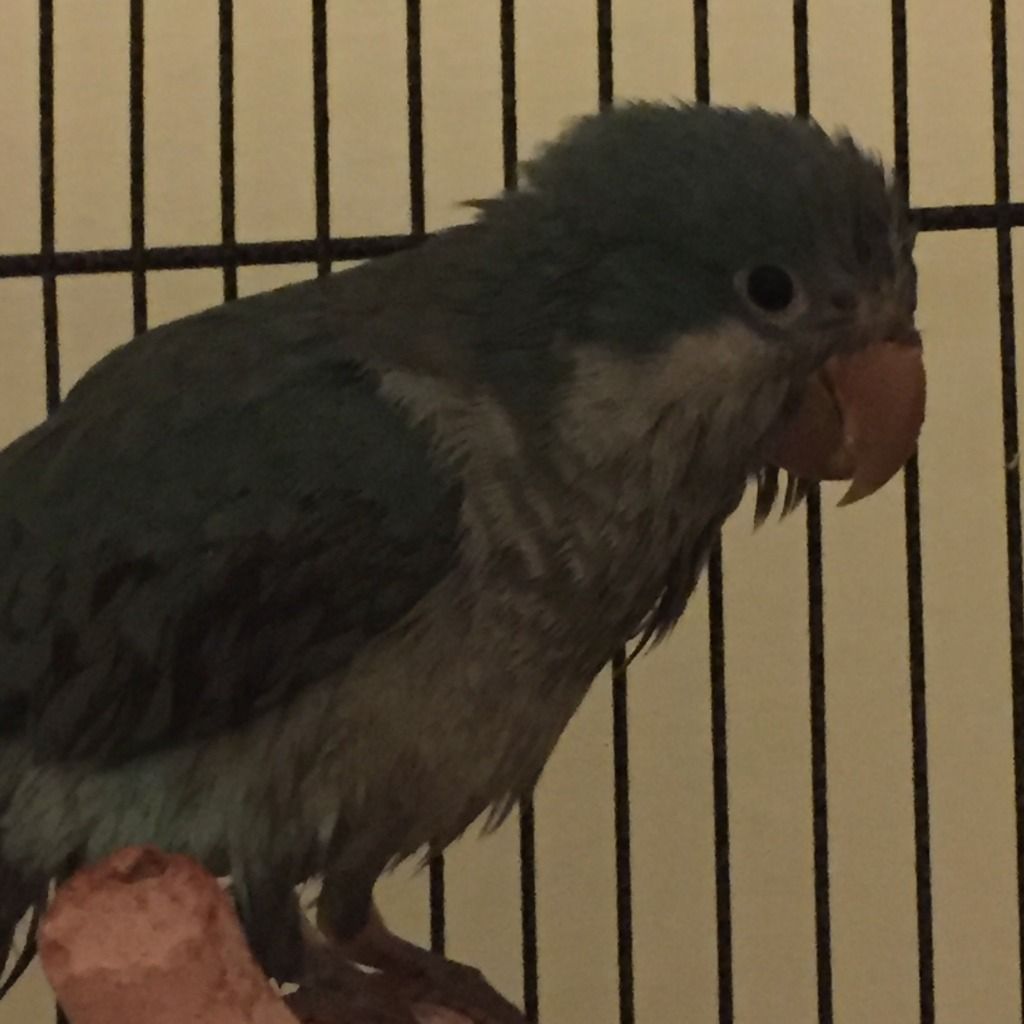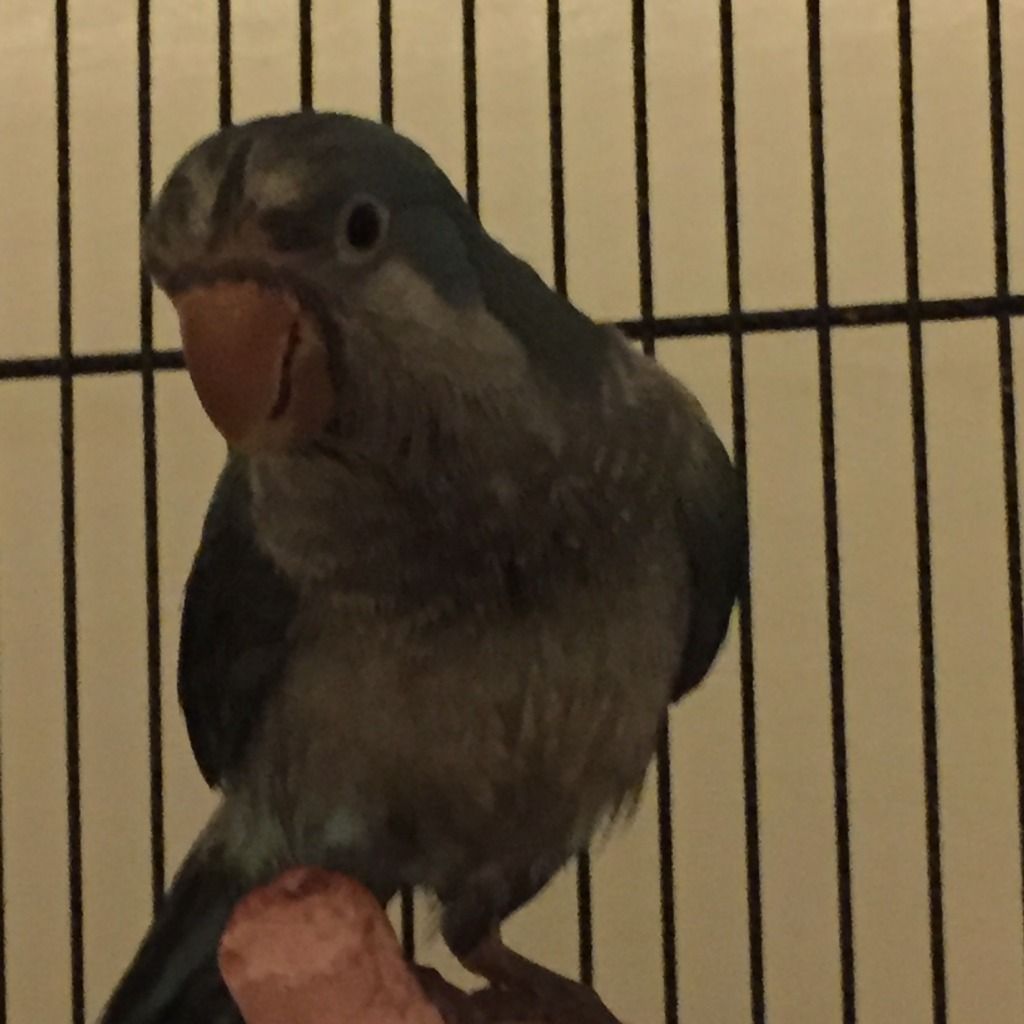 He's showing more of his personality every day and I was finally able to start clicker training yesterday with him now that I know what treats he likes and that he's comfortable eating them away from his cage (not for too long though).
He's very cute he tests everything by nuzzling or pushing into it with his head (it reminds me of how cats love to push their heads into everything to get a bit of love!
)
Poor little Noah on the other hand is going through a bad moult and is shedding all his large flight and tail feathers with lots of pin feathers coming through around his head
Here he is being himself though ready to pounce and play his tricks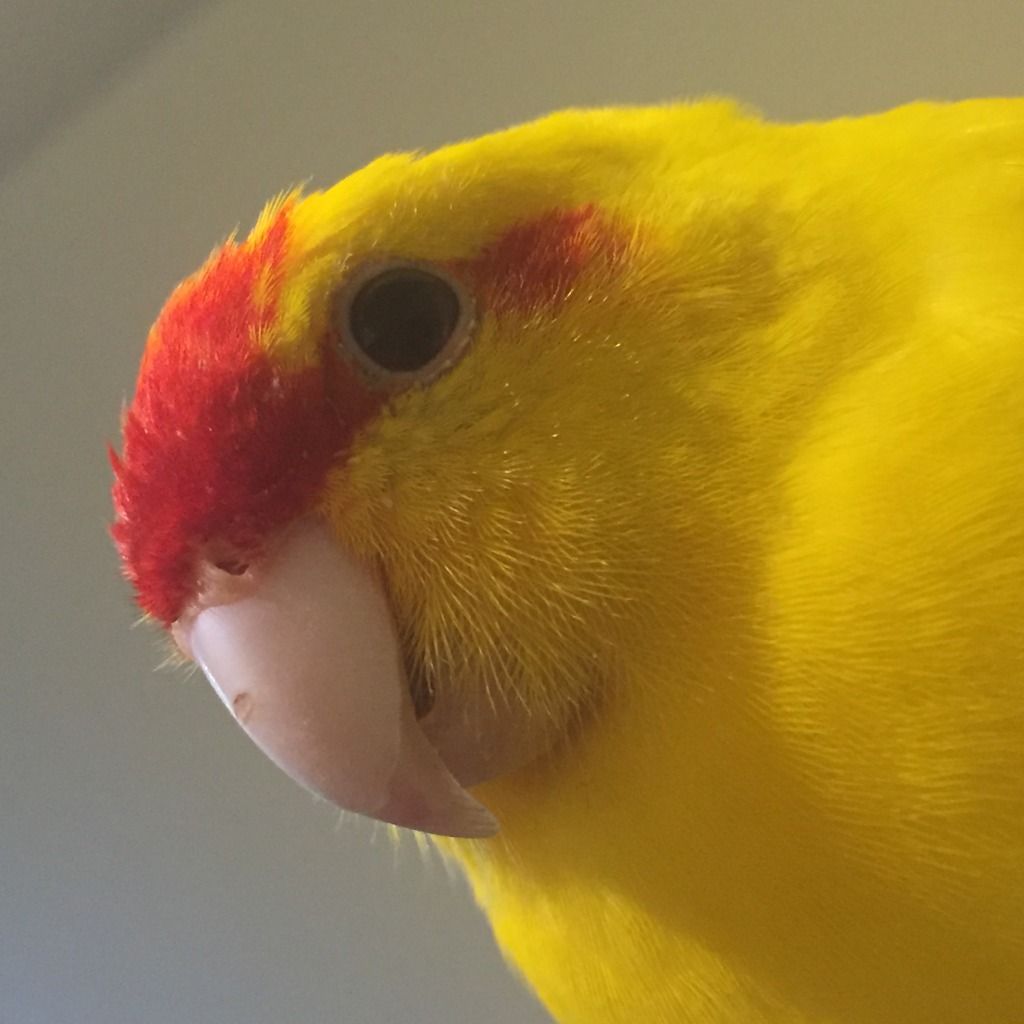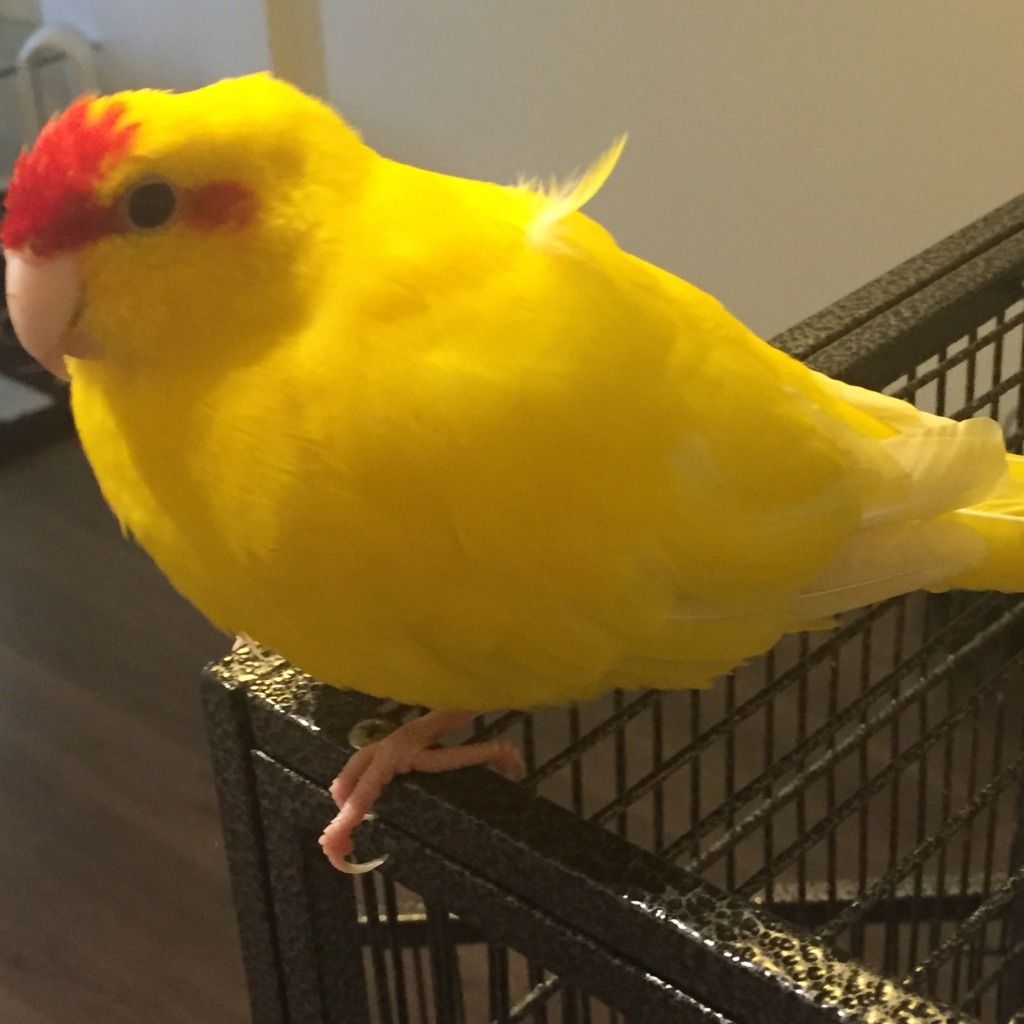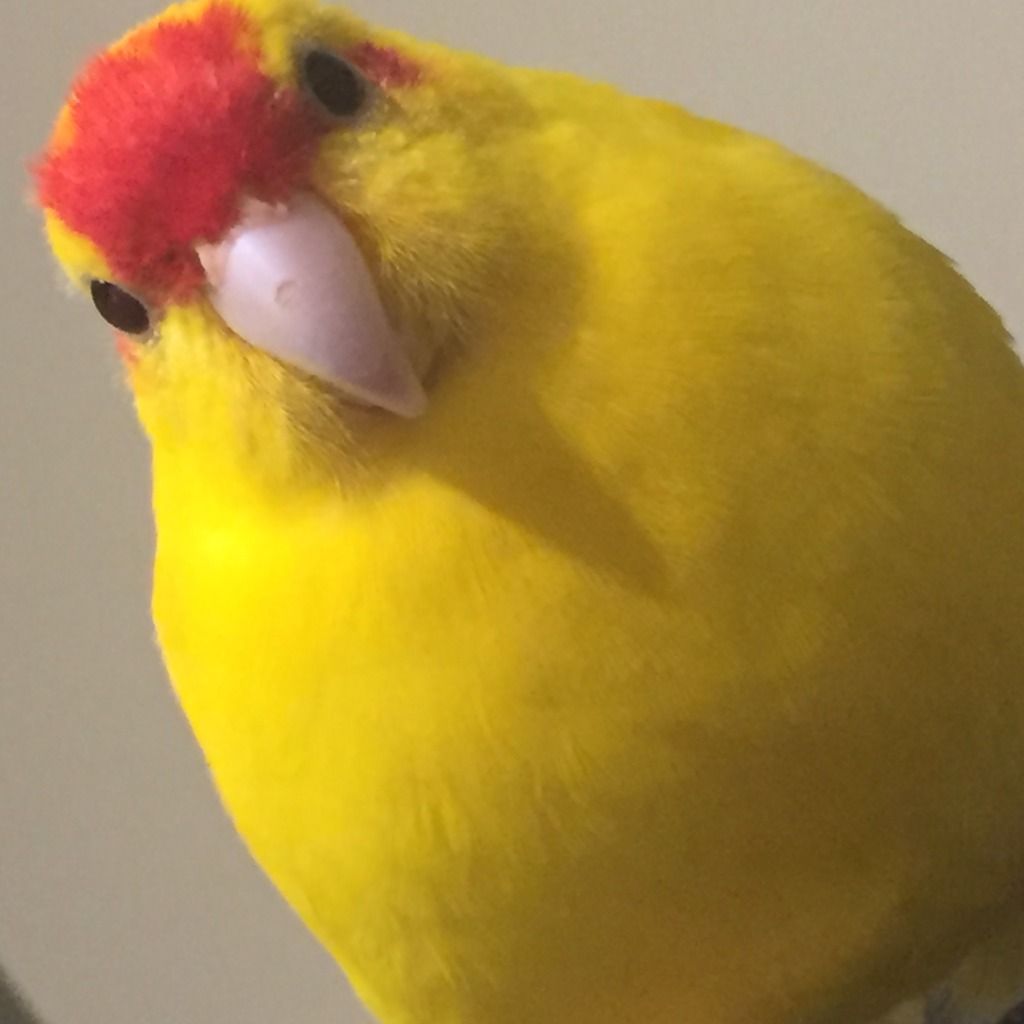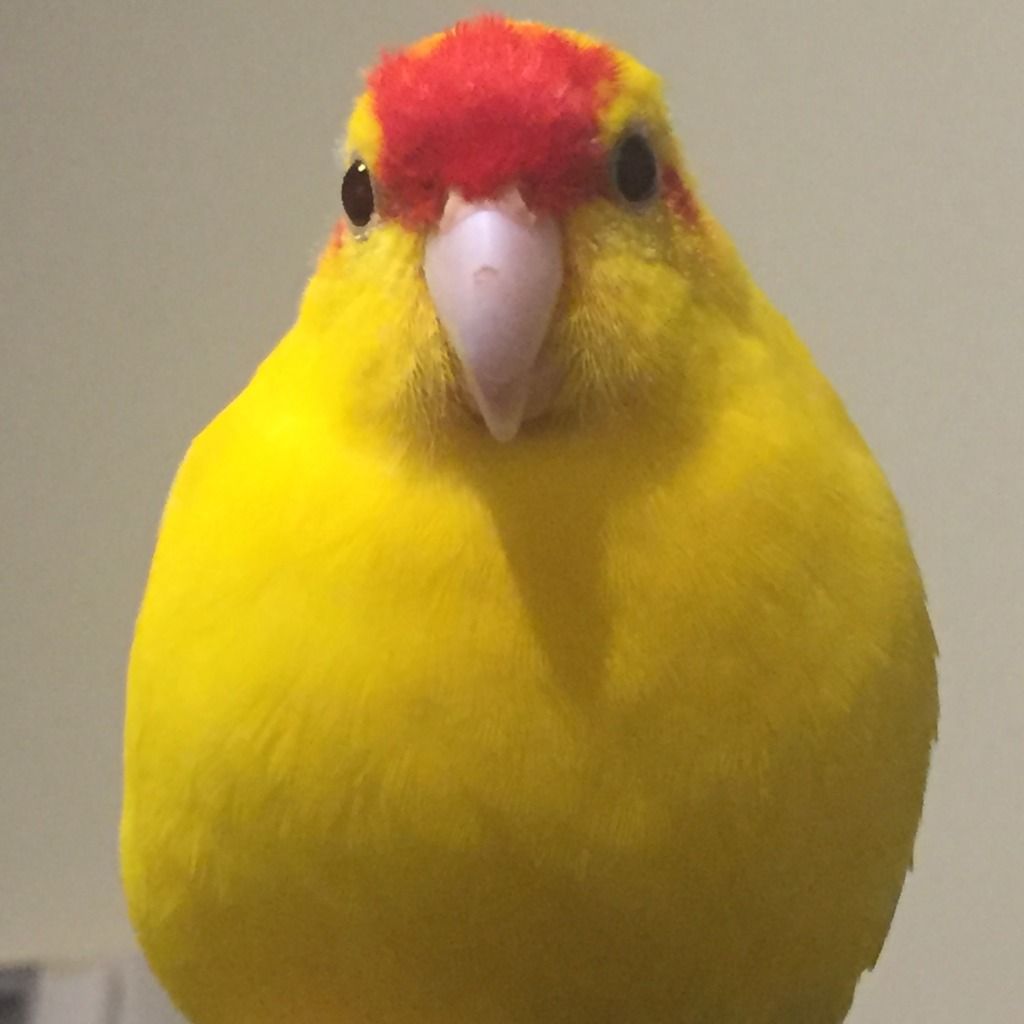 I got him a very tiny deck of playing cards too and he's enjoying picking a card from the fanned out options